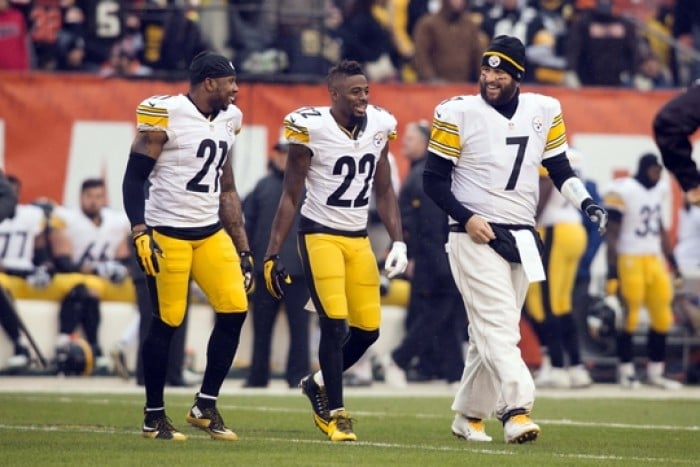 The Pittsburgh Steelers went into the offseason with problems to address, namely expiring contracts of offseason linemen and the secondary. When the new NFL year kicked off, the team took great steps in the right direction of fixing those issues, and they will potentially give themselves the cap space to bring in a big name free agent. And in case their offense wasn't good enough, they wasted no time replacing Heath Miller with an athletic and explosive tight end.
William Gay
"Big Play" William Gay has been the Steelers' best cornerback for the past few seasons (which isn't necessarily saying much). The team wasted no time extending the contract of the man who is tied for the most pick-sixes in franchise history. As soon as free agency started, Pittsburgh and Gay agreed upon a three-year, 7.5 million dollar contract, according to Aaron Wilson of National Football Post. It is a great price for the defensive captain who will probably be the team's best cornerback yet again this season.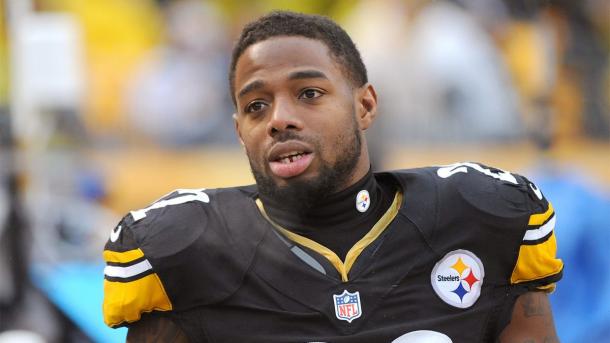 Ramon Foster
Heading into the offseason, the Steelers were forced to make a decision with Ramon Foster and Kelvin Beachum - let one test free agency and extend the other's contract immediately. Foster, the team's starting left guard, was the one that the team chose to re-sign for 9.6 million dollars over the course of three seasons (according to Aditi Kinkhabwala of NFL Network), which is another great deal for Pittsburgh. Foster could have gotten more if he had tested the market, but he helped the team by taking the hometown discount.
Robert Golden
Three year contracts seem to be the trend for the Steelers this offseason. Strong safety Robert Golden was signed to a three year contract worth just under five million dollars, according to Jeremy Fowler of ESPN. Golden started a few games last season at strong safety for the injured Will Allen and is the team's special team captain.
Ladarius Green
This is where things get interesting. The team wasted no time finding Miller's replacement. They agreed with Ladarius Green on a contract worth 20 million dollars over four seasons, according to Wilson. Green's stats won't blow anyone away, but his athleticism will. Pittsburgh has more weapons on offense than some teams can dream of, and Green just makes it much more explosive. He is quick enough to run deep routes and really spread out a defense, which is scary for a team who already has Ben Roethlisberger throwing to Antonio Brown and Martavis Bryant.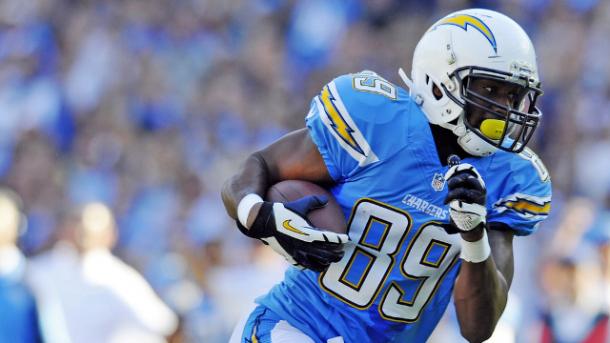 More Cap Space
The team did a great job with these contracts in the sense that they have plenty of money left over to go after a big name free agent. Safety Eric Weddle is the name that fans keep throwing around, but Golden's deal makes a Weddle signing seem less likely. With the same money, the team could extend Le'Veon Bell's contract and bring back Beachum. No matter what they decide to do, a lot of good moves can still be made with the Steelers' current cap situation.