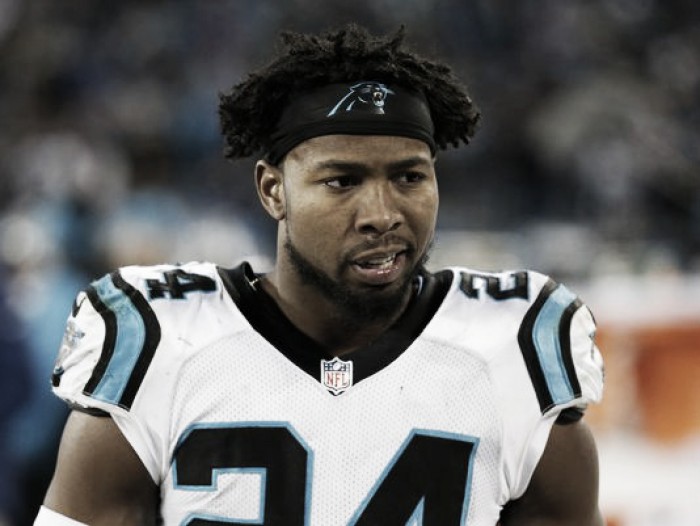 Former Carolina Panthers cornerback Josh Norman signed with the Washington Redskins today on a deal worth up to $75 million over five years, according to Ian Rapoport from NFL Network. The 29-year old now brings his outspoken, in-your-face approach to the reigning NFC East champions.
From the NFC South to NFC East
The outspoken corner made headline news last week as the Carolina Panthers rescinded the All-Pro's franchise tag, making him an unrestricted free agent. Plenty of teams showed interest, including the New Orleans Saints, San Francisco 49ers and Washington Redskins, but the latter's offer seems to have been the most enticing.
The Panthers lose their best cornerback from last season while Washington add a star player to last season's 25th ranked pass defense in the NFL.
Norman, who was one of the stars of Carolina's stellar defense, earned a Pro Bowl nod and All Pro honors last season, as well as making his first ever trip to the Super Bowl. Despite losing, Norman now brings that talent and post-season experience to Washington as they aim to repeat as NFC East champions.
Norman - Odell
The signing is particularly notable as he will line up across from New York Giants wide receiver Odell Beckham Jr. twice a season. For anyone who watched the two last season, there is no love lost between the two stars.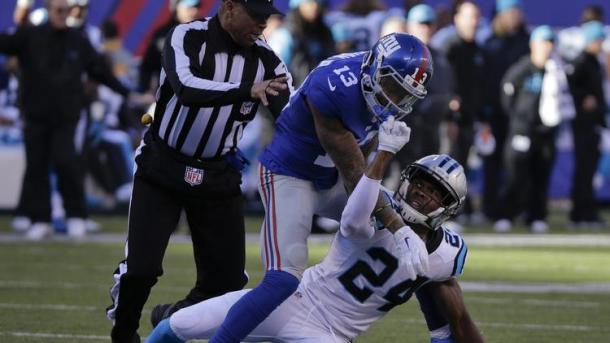 Not only does Norman get the money he wanted all along, he now gets to face his biggest rival twice a season. He'll also be tasked with covering two-time Pro Bowler Dez Bryant, of the Dallas Cowboys. Norman also has a history with Bryant, having taken some verbal shots at the star wideout before they faced off on Thanksgiving last season.