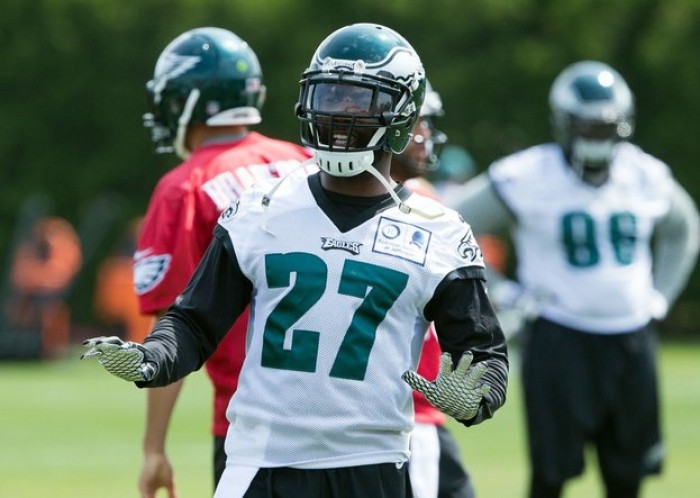 There are a few images that football fans of the Philadelphia Eagles have engrained in their minds. In 2015, cornerback Byron Maxwell was carried by Arizona Cardinals tight end Darren Fells deep into Eagles territory. Some fans will harken back to 2014 when Dallas Cowboys wide receiver Dez Bryant beat cornerback Bradley Fletcher for three touchdowns. In a division that houses the likes of Bryant, Odell Beckham Jr. and DeSean Jackson, having a formidable secondary has never been more important. With a change in the defensive philosophy and personnel, a unit that was consistently ridiculed has suddenly turned into something with potential.
Even with Pro Bowl safety Malcolm Jenkins, the Eagles finished 28th in the NFL in passing yards allowed (267 yards per game). It did not help that the secondary did not immediately stop receivers after the catch, finishing 22nd in the league in yards after the catch allowed.
Eagles defense should improve with Jim Schwartz
These statistics should improve with the hiring of defensive coordinator Jim Schwartz. Historically, Schwartz's Wide-9 defense has been able to put pressure on opposing quarterbacks. This has allowed defensive backs to not only be overexposed but create more turnovers.
Coaching will only get a team so far. Executive Vice President of Football Operations Howie Roseman retooled the secondary, signing both former Buffalo Bills cornerback Leodis McKelvin and former Rams safety Rodney McLeod via free agency.
Roseman also added safety Blake Countess and cornerback Jalen Mills in the late rounds of this year's draft. Eagles Head Coach Doug Pederson already likes what he sees from Mills.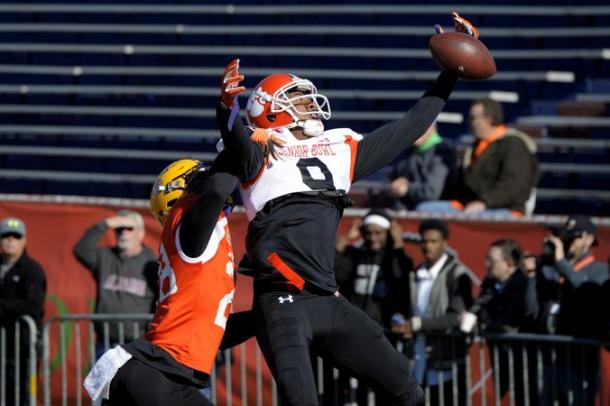 "You know what, I love his competitiveness" Pederson in a news conference earlier in June. "I love the aggression that he has playing that position and he doesn't back down from any of our veteran receivers or tight ends or any of the guys that you normally might see on a normal basis might do that. He's challenging guys. He's got great quickness and transition in and out of breaks; smart kid; eager to learn. Those are things that really have stood out with me."
Eagles over more flexibility now
JaCorey Shepard, who was expected to be in contention to be the Eagles nickel cornerback before tearing his ACL in training camp last season, looks as if he will be ready to compete. Add in incumbents Eric Rowe, Nolan Carroll and Jaylen Watkins and the Eagles now have some personnel flexibility when teams come out in multiple-receiver packages.
Although the season is still a little more than three months away, one thing is for sure. There will be a lot of eyes will be on the defensive backs when full team training camp practices start July 28.