 Clay Matthews, Julius Peppers and James Harrison will all be interviewed by NFL officials following a media report that linked them to performance-enhancing drugs.
The trio will be interviewed in connection with the letter from NFL executive Adolpho Birch, which was attained by The Associated Press. Matthews and Peppers, both of the Green Bay Packers, and Harrison, of the Pittsburgh Steelers, are set to answer to officials next month.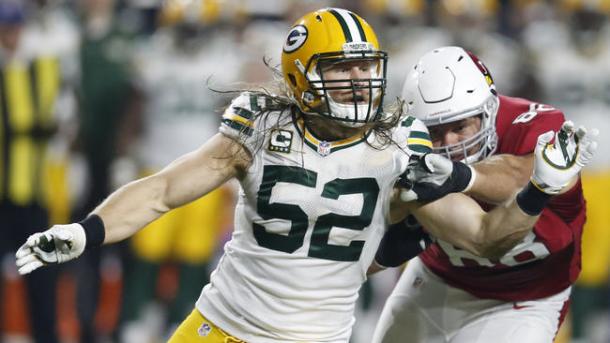 Players will be interviewed at training camp
The Packers begin their training camp on July 26, and the Steelers three days later on July 29, and they will be made to answer questions when that begins. The letter from Birch also states defensive lineman Mike Neal, who is currently a free agent after being released from the Packers, will be interviewed also.
The one name that is not on the list of players is the retired Peyton Manning, who won the Super Bowl last season with the Denver Broncos and then bowed out of the game. Last December, Manning was listed in Al-Jazeera's doping report, but USA Today quoted an unnamed source, who said that the former quarterback is under investigation.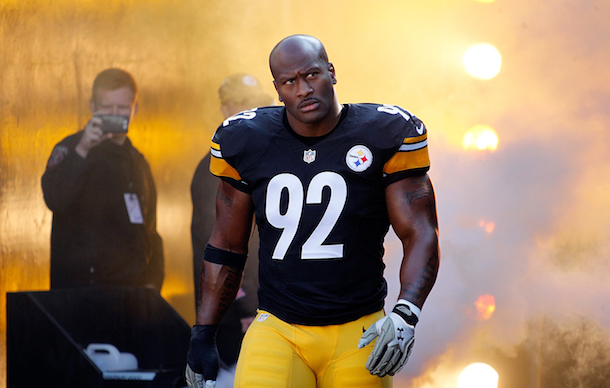 No response for Birch from player's union
The NFL informed Matthews, Peppers, Harrison and Neal about the whole investigation back on January 11, when they first looked into the report. Birch wrote to the Players Union, but he has had no response to "multiple requests" to try and schedule said interviews.
In the letter, he wrote: "The players that were further advised that, with their full and timely cooperation, the investigation would be conducted and with minimal disruption."
The letter went on to mention that no player has been interviewed yet even though the investigation has proceeded. However, Birch has attempted to schedule them since "early April", with no response, and the delay has "obstructed our ability" to conduct and conclude the ongoing investigation.