 In an era in which offensive football has garnered a lot of the spotlight in the NFL, two defensive coaches were recognized for their achievements. On Monday, Monte Kiffin and Wade Phillips received the "Dr. Z." Zimmerman Award, given as a lifetime achievement award for NFL assistant coaches from the Pro Football Writers of America.
History of the Award
The Dr. Z Award is named after Paul Zimmerman, a writer who wrote for the New York Post and Sports Illustrated. Unfortunately, Zimmerman suffered a few strokes and was not able to do his job anymore. The award was created in 2014. Past winners of the "Dr. Z" Zimmerman Award have included Jim Johnson, Fritz Shurmur, Tom Moore and Dick LeBeau.
Wade Phillips Has Had a Productive 39 Years in the NFL
Wade Phillips, who this year won a Super Bowl with the Denver Broncos, has been an NFL coach for 39 years. Phillips is known recently for his 3-4 defense that has created a lot of pressure and confused quarterbacks. He started out his coaching career as an assistant on his father's, then Houston Oiler head coach Bum Phillips's staff. Besides the Oilers, Phillips coached for the New Orleans Saints, Philadelphia Eagles, Broncos, Buffalo Bills, Atlanta Falcons, San Diego Chargers and Houston Texans. He was hired as a head coach of the Dallas Cowboys.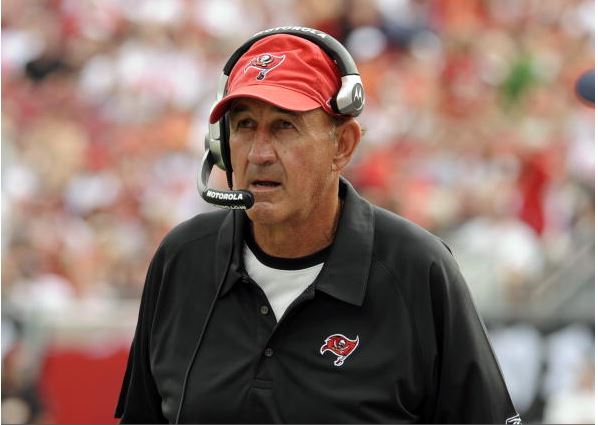 Monte Kiffin Instrumental in Tampa Bay's Success
Monte Kiffin also has a Super Bowl among his accomplishments. In 29 years, he has coached for the Green Bay Packers, Buffalo Bills, Minnesota Vikings, New York Jets, New Orleans Saints, Dallas Cowboys and Jacksonville Jaguars. His most successful stop took place with the Tampa Bay Buccaneers. It was there where he used the Tampa 2 defense, which helped Warren Sapp and Derrick Brooks become Hall of Fame players.
Both of these men, who are still coaching, have made an impact on football that will last for the foreseeable future. Both Wade Phillips and Monte Kiffin deserve the attention that they are getting.