 "Saying good-bye to some players is always hard. Obviously, you never have the same team back." Arizona Cardinals head coach Bruce Arians told the media at the his season ending press conference, "We will have a heck of a roster; we'll start building it soon. Resigning guys, hopefully getting some guys under contract that we want back, and move on" Arians continued.
Time has passed since the Cardinals cleaned out their lockers and said goodbye to the 2016 season. The offseason looms largely over the Cardinals, as they have decisions to make on 19 of their players set to hit free agency.
Team President Michael Bidwill, general manager Steve Keim and coach Arians will have to figure out who should be kept and which players they will have to move on from. The goal in mind within the organization will be to improve from the 7-8-1 season and get back into the playoffs.
Here is a look at the free agents the Cardinals should make their top priority: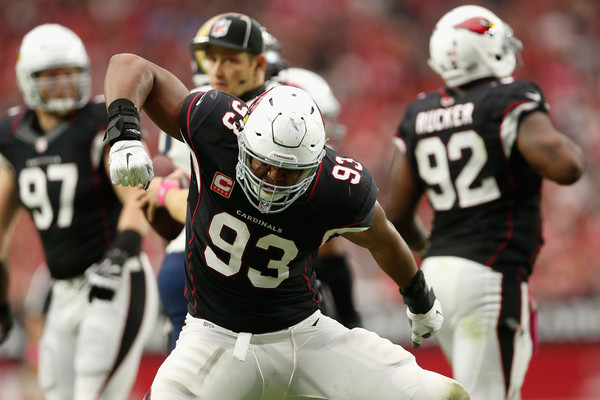 Calais Campbell: Campbell is the second-longest tenured Cardinals on the roster. Since 2009, he has been a mainstay along the defensive line. Campbell finished the season with 63 tackles, eight sacks, two forced fumbles, three fumble recoveries and one interception. The 30-year-old wrapped up his five-year contract signed in 2012. It will be hard for the Cardinals to keep him and fellow free agent Chandler Jones. This will also be the last chance for Campbell to cash in on a big contract.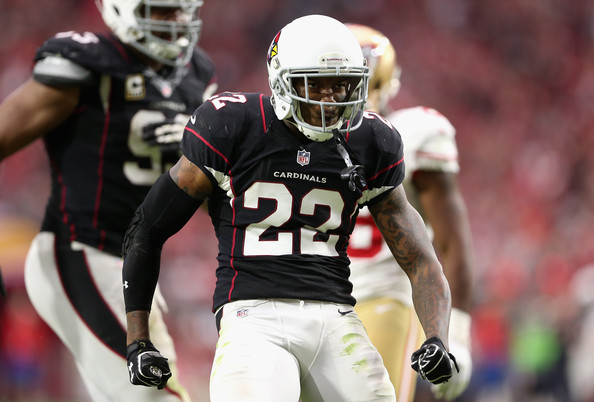 Tony Jefferson: signing as an undrafted free agent in 2013 out of Oklahoma, Jefferson has made quite the name for himself. He has steadily risen up the depth chart and improved his game, so much so that he became an impact player for the Cardinals in 2015 and 2016.
In 14 games this season, Jefferson led the Cardinals in in tackles, accumulating two sacks, two forced fumbles, two fumble recoveries and five passes defended.
"Obviously I want to be here, they want me back, so we'll try to do what we can do. The worst part about the great NFL is the business side, so you've got to let that stuff play out how it goes." Jefferson told Arizona Sports 98.7 during an interview. "But I think the interest between each of us is obviously mutual — this is pretty much my home." Jefferson continued.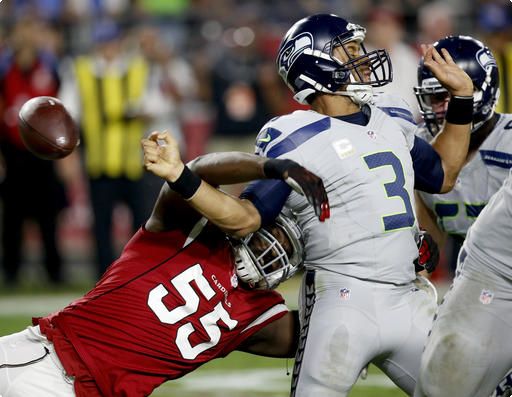 Chandler Jones: Jones was acquired in March in a trade that sent Jonathan Cooper and a second-round pick with the New England Patriots. The former Patriot made an immediate impact in his first season with the Cardinals, finishing the season with 49 tackles, including 11 sacks. Jones will be one of the sought after free agent players in the offseason.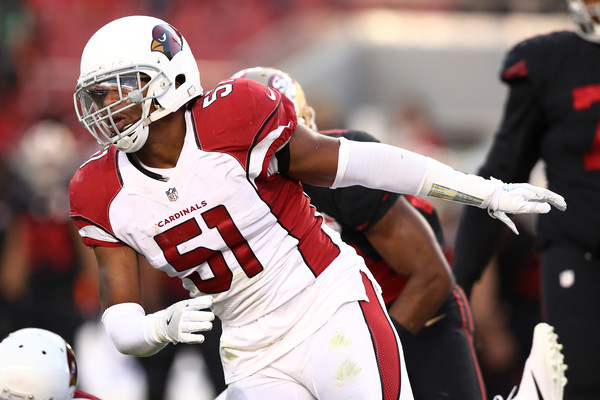 Kevin Minter: Minter was drafted by the Cardinals in the second round of the 2013 NFL draft. In his first season as a starter, Minter racked up 94 tackles, forced a fumble and deflected two passes. In 2016, Minter accumulated 81 tackles, setting a new career-high in sacks with 3.5, along with four passes deflected.
"I would love to be here, I would love to finish my career here," Minter said on Arizona Sports 98.7 FM's Arizona Sports Saturday show.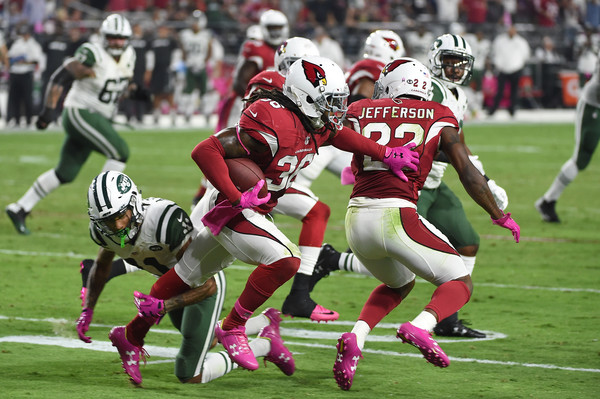 D.J. Swearinger: Swearinger signed with the Cardinals in December of 2015. A couple of weeks later, Swearinger would make his first start for the Cardinals injury riddled defensive backfield. Since then, he has been an integral part of the Cardinals defense. In 2016, Swearinger totaled 63 tackles, two sacks, three interceptions and eight passes deflected. Swearinger is one of the hardest hitters in the NFL, and has rejuvenated his career in Arizona. He will be one of the players to watch in free agency.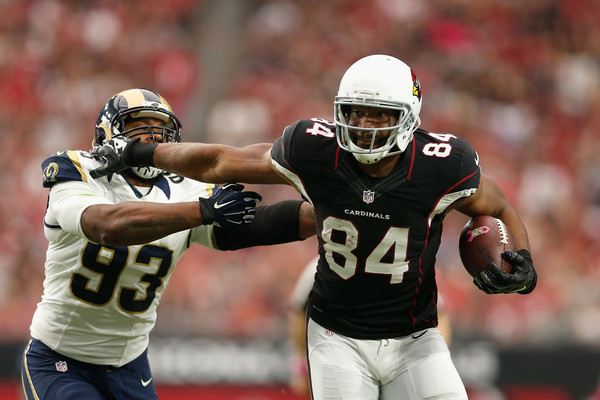 Jermaine Gresham: Though only a Cardinal for just two seasons, Gresham has made some impact for the Cardinals offense. Gresham has totaled 55 receptions for 614 yards and three touchdowns. Gresham has been applauded for his blocking skills and has a motivating personality that teams look for.