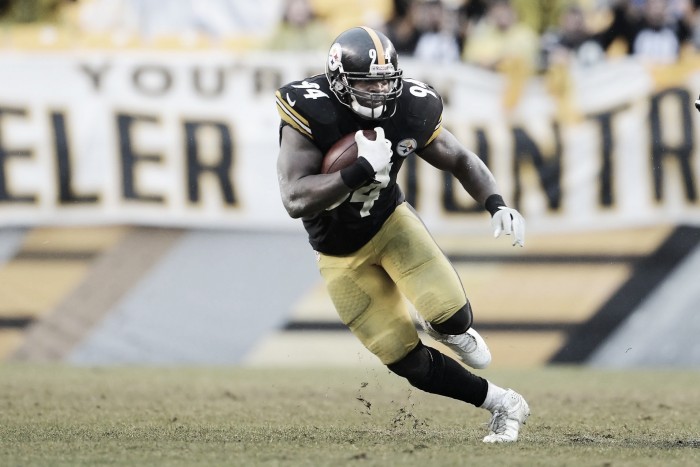 After ten seasons in the National Football League with the Pittsburgh Steelers, Lawrence Timmons will now be playing for the Miami Dolphins for at least the next two years. The trade was announced earlier today and it looks like they will be using their roster depth to replace the linebacker instead of looking for a free agent signing.
Timmons and the Steelers seemed destined to last
From the moment he was drafted by the Steelers in 2007 as the 15th overall pick, Timmons seemed set to be a Steeler for life. He was highly rated not only by the Pittsburgh coaching staff but also by the front office of the Steelers as well. This led him to a five-year contract extension in 2011 that carried forward until now when both parties decided to part ways.
Timmons was involved in the Steelers two Super Bowl appearances during his time there, winning one in 2008 against the Arizona Cardinals and then losing to the Green Bay Packers in 2011. The linebacker made 158 appearances in the 'Black and Gold' of the Pittsburgh Steelers, completing 981 tackles, 35.5 sacks, 13 forced fumbles, 12 interceptions and one touchdown. Timmons was one of the higher ranked linebackers in the game so his departure came as a surprise for quite a few people in the league.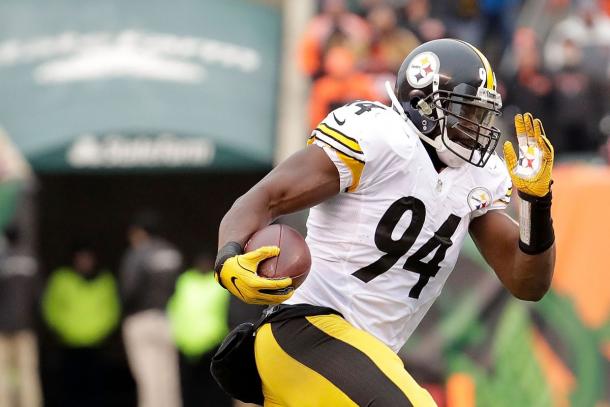 The Steelers will look within to replace Timmons
​The Steelers tend to look within their own ranks to replace veteran players and this will be no different in the case of Timmons replacement. The likely replacement will come from whoever wins the battle for the position between Vince Williams and Tyler Matakevich who have filled in for Timmons here and there over the last few season when the veteran had to miss games due to injury.
Add that to the form and capability of Ryan Shazier and the Steelers will not have to rush to find a replacement for Timmons. If Williams and Matakevich continue their growth at the rate that they have done previously, the Steelers front office might only have to look for a late potential pick in the 2017 NFL Draft to add depth to the position and not sign a linebacker during free agency at all.
There is still plenty of time however, for things to change for the Steelers, and if head coach Mike Tomlin thinks that there needs to be more competition at the linebacker position, the Steelers have enough cap space to go out and find a veteran player to provide that competition as well.