Now that the Arizona Cardinals have been at training camp for almost a week now, coaches have been getting a good glimpse as to what they have on the roster. One position that has been the topic of discussion is cornerback.
Patrick Peterson has become one of the best cornerbacks in the NFL. Entering his seventh season in the league Peterson has turned into a shutdown corner and has taken away one side of the field for opposing offenses. The problem the Cardinals are facing is finding him a running mate.
"You're going to see some guys coming in here real fast to build this roster, just in case. Either young guys haven't performed well enough and there's so many good veterans on the street that you want to have guys ready to go." Head coach Bruce Arians said on Tuesday.
Veterans in for a visit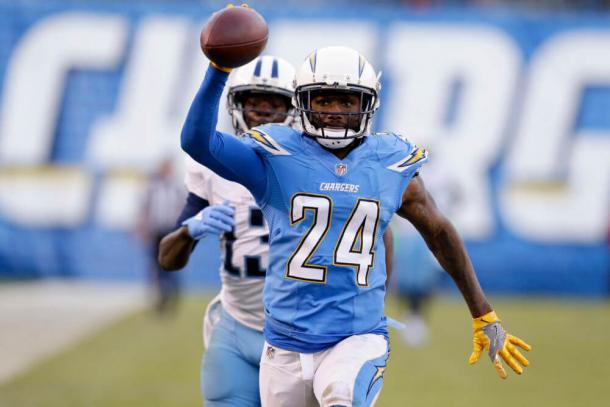 The first veteran came in on Wednesday when cornerback Brandon Flowers came in for a visit. The 31-year old spent the first six years of his career as a member of the Kansas City Chiefs and has spent the last three season with the San Diego Chargers. In 119 games Flowers has 429 tackles and has recorded 21 interceptions for four touchdowns.
When asked about Flowers coach Arians said, per Arizonasports.com, "We played against him. Just, hopefully, he's healthy. He did have a concussion last year, so he'll get checked out very good in that department. Hopefully, he's ready to go."
Flowers left Arizona without a deal. Flowers is also in contract talks with the New England Patriots.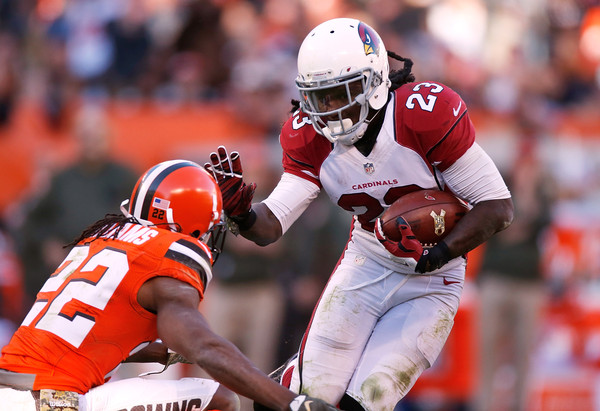 Tramon Williams came in for a workout with Arizona on Thursday. The 34-year spent most of his career with the Green Bay Packers, playing the last two seasons with the Cleveland Browns. Production fell off for Williams last season, appearing in 12 games with just 28 tackles and one interception.
Camp battle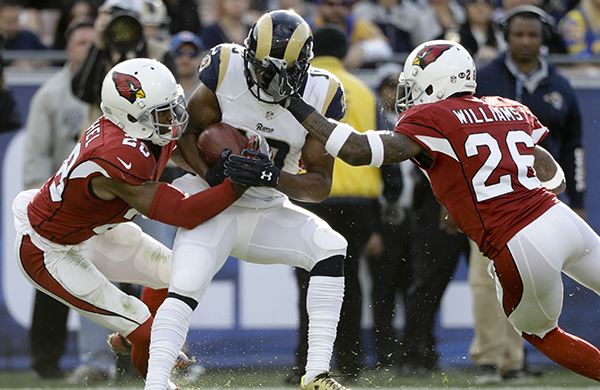 Brandon Williams, Justin Bethel, Harlan Miller and Rudy Ford are currently battling it out for the right to named the starting quarterback opposite Peterson, with Williams or Bethel the odds on favorite to win the job.
Williams, 2016 third round pick, played in 13 games last season. Williams started the season as a starter but, was benched by Arians. Williams would return to the rotation.
"I was never put in that kind of position before, going from a starter to being, basically, a bench rider," Williams said, per ESPN.com's Josh Weinfuss. "I wasn't used to that. It took me a little while to refocus and get back on my feet. When I did decide to not let that bring me down, I was looking for revenge."
Bethel came into the 2016 season on the active/physically unable to perform list with a foot injury he suffered in 2015. That injury would limit Bethel all season. Bethel has returned to the Cardinals at almost full health and has made a good impression to open camp.