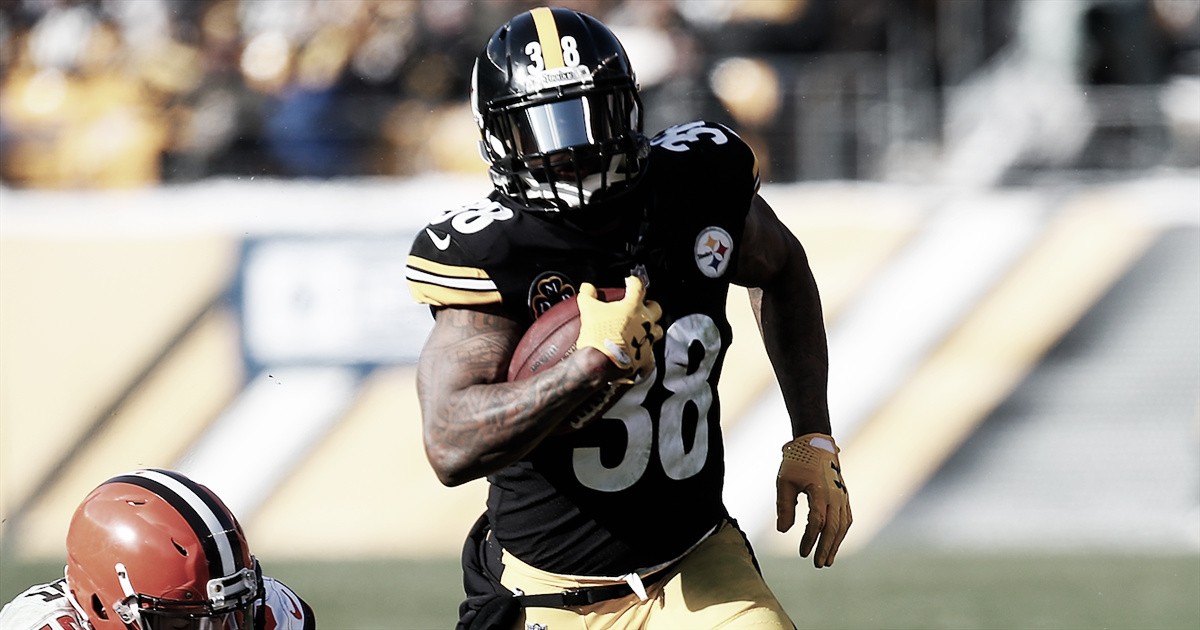 The Pittsburgh Steelers announced today that they had re-signed Justin Hunter and Stevan Ridley for the upcoming National Football League season.
Both players have been signed on one-year contracts as the Steelers look to add depth to their roster with veteran players.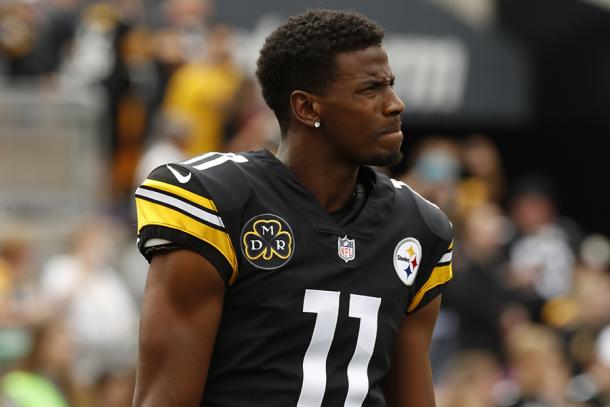 Hunter believes that the competition will make him better
After signing for Pittsburgh last season as an unrestricted free agent, Justin Hunter went on to play seven games and finished his season with four catches for 23 yards and one touchdown.
Hunter spoke to the Steelers website and enthused about the receiving corp he was rejoining. Hunter stated that the Steelers receivers were some of the "most talented group" of receivers that he had played with and that talent generates competition. Hunter went on to say that that competition makes any player better and that it would do "nothing but help and make everyone their best".
Hunter and Ridley bring NFL experience to the Steelers
Justin Hunter first joined the NFL as a second round draft pick in 2013 for the Tennessee Titans and stayed there until he was claimed off of waivers by the Miami Dolphins in 2016. Hunter did not feature much for the Dolphins that season and ended up with the Buffalo Bills. He played in 12 games that season and caught 10 receptions for 189 yards with four touchdowns.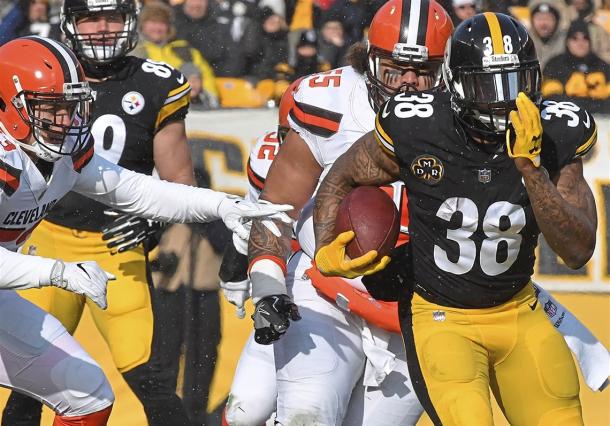 Stevan Ridley joined the Steelers last year in December as a replacement for James Conner. He then went on to rush for 108 yards and picked up a touchdown during the regular season, and rushed for 80 yards and a touchdown in the post-season. Ridley was initially drafted by the New England Patriots in the third round of the 2011 NFL Draft and spent four seasons there. He finished his New England career with 2,817 total yards and 22 touchdowns. In 2015, Ridley joined the New York Jets, featuring in eight games, and then joined the Atlanta Falcons in 2016 where he did not see much game time.
Quotes via Steelers.com