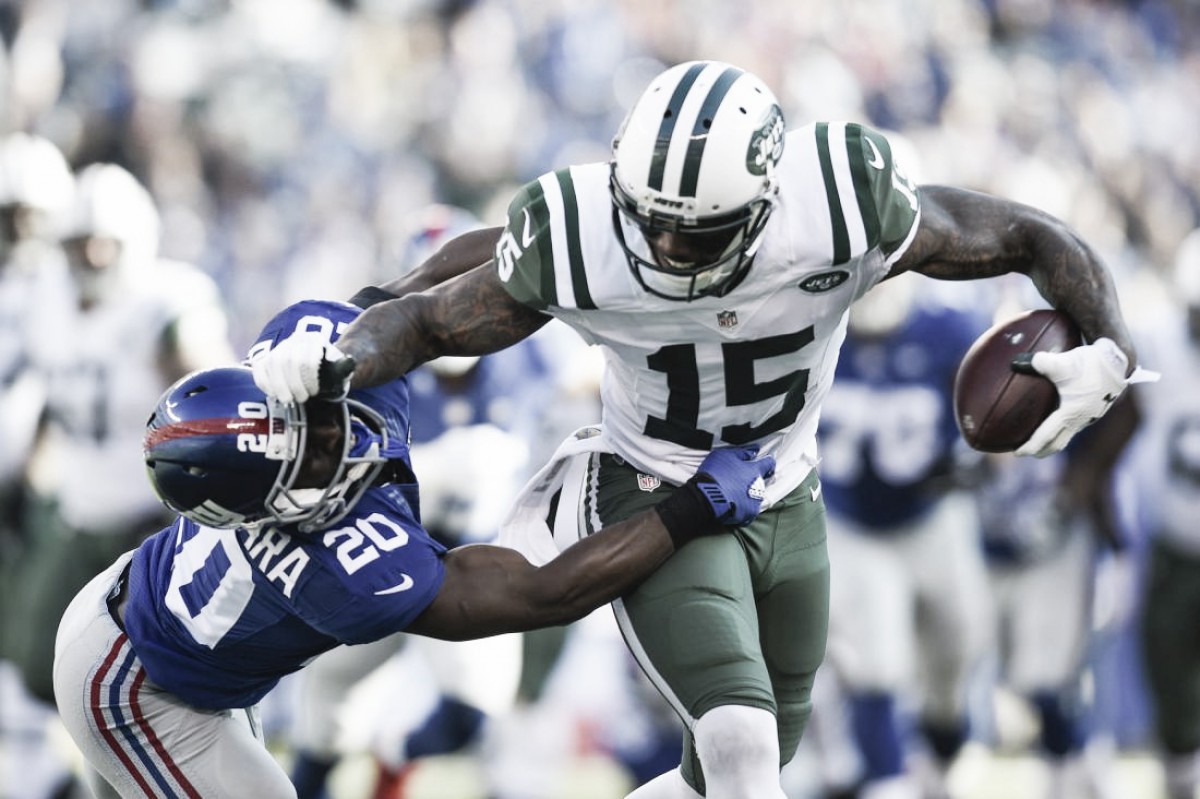 Brandon Marshall is now a Seattle Seahawk. According to the team's official release, Marshall is set to join the NFC West side for an undisclosed time for an undisclosed amount.
The Seahawks waived fullback Marcus Martin to make room in the salary cap for Marshall, who joins a team that is in rebuilding mode this off season. Alongside him in the receiving corps will be Doug Baldwin and Tyler Lockett who many believe will be ahead of Marshall in the depth chart.
Marshall set to be a red zone target for Wilson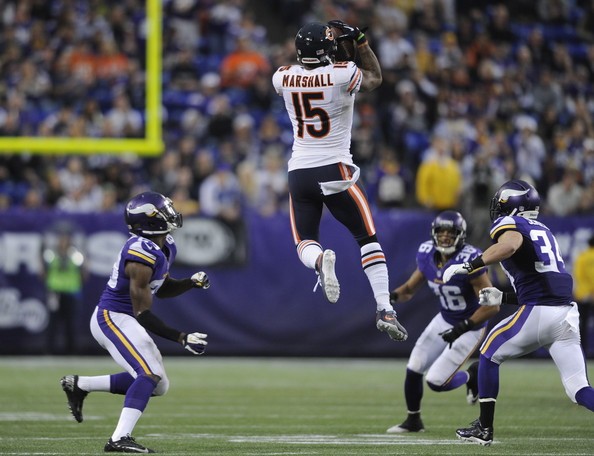 After losing Jimmy Graham during free agency, the Seahawks needed to find a player who could provide them with a reliable red zone target and an overall big receiver for Russell Wilson to aim for. Marshal fits that bill at 6'5 and the six-time Pro Bowler will want to make his time in Seattle count after a few quiet years in New York with the New York Jets and the New York Giants.
Marshall seems to have impressed those in the Seahawks front office in previous matches when he was playing for the opposition and his track record in the National Football League make him a solid addition to the Seahawks offense which needs to add more weapons this season.
Marshall's career through the years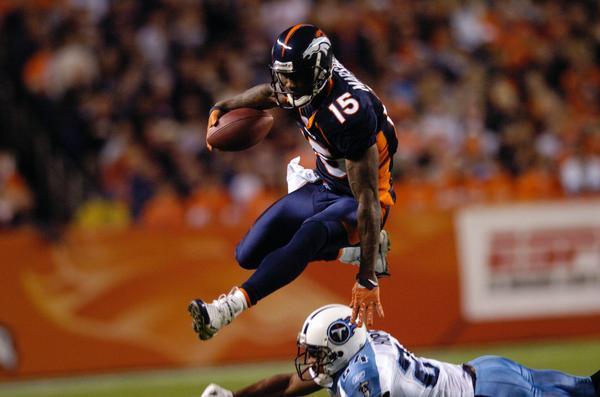 Brandon Marshall was drafted by the Denver Broncos in 2006 in the fourth round of the draft and stayed in Denver until after the 2009 season. He then went on to join the Miami Dolphins for two seasons, the Bears for three seasons, the Jets for two seasons and played last season with the Giants.
During his 12 year career, Marshall has had eight 1,000 yard seasons and has 82 touchdowns in total. Marshall has bounced form various teams earlier in his career due to off field issues which in 2011, was then shown to be due to the fact that Marshall has borderline personality disorder. Since then, Marshall has managed to find his rhythm both on and off the field and will now look to reach the playoffs for the first time in his career with the Seahawks.