 The Cleveland Browns have signed offensive lineman Greg Robinson today, waiving Rod Johnson to make space in the salary cap for Robinson. Robinson will hopefully look to provide some cover on the offensive line, a position that the Browns need cover for.
Robinson is handed another chance by Cleveland
Greg Robinson was initially drafted as the No. 2 overall pick by the Los Angeles Rams (then known as the St. Louis Rams) in 2014 as they looked to be a marquee player for them for years. Robinson made a number of appearances for the Rams in his three-year career there but never really lived up to the potential his high draft pick had suggested.
The Rams then traded Robinson to the Detroit Lions as they deemed Robinson surplus to requirements. The Lions needed depth at the left tackle position and though that Robinson could make the adjustment to play there. The idea did not translate well onto the field and after six starts with Detroit, Robinson picked up an injury and was subsequently waived by the Lions.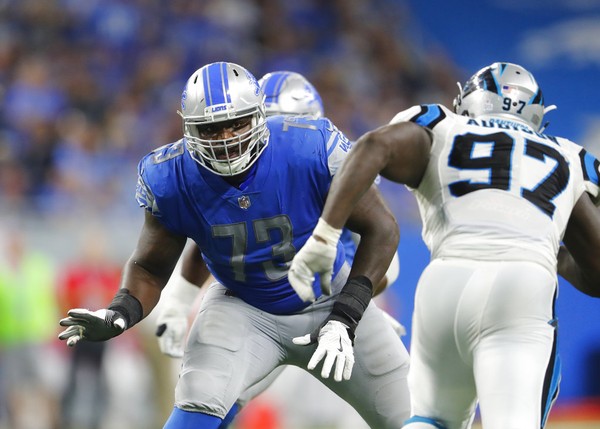 The Browns need offensive help
Robinson's acquisition shows how desperate Cleveland are to fill the gap left by Joe Thomas. Donald Stephenson has also been suspended for the first two games of the season so Cleveland have brought in Greg Robinson as an emergency replacement at the O-line for the time being.
For Robinson, this may be his last shot in the league. He has the size to compete as an offensive lineman in the National Football League but his weaknesses in the run and passing game have made it difficult for teams to commit to him. With Cleveland looking to use him in a few positions, Robinson will have to adapt quickly to how Hue Jackson wants his offense to run and hope to remain on the team once Stephenson returns.