The Pittsburgh Steelers spent another off-season trying to agree on terms for a contract extension with Le'Veon Bell but, just like last year, the two parties could not reach an agreement before the end of the franchise tag deadline had past.
Both parties looked to possibly have Bell retire as a Pittsburgh Steeler but now, even his near future in Pittsburgh is uncertain.
No deal seemed good enough for Bell or his agent
After the contract negotiations fell through, Bell's agent Adisa Bakari told ESPN's Adam Schefter that Bell had wanted to "retire as a Steeler" but now with no deal is place, "this now will likely be Le'Veon's last season as a Steeler". Le'Veon Bell shared the same sentiments on his Twitter account and promised that this season will be his best to date.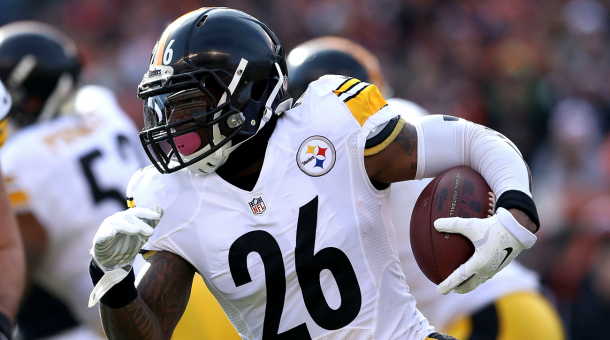 It seems as though the Steelers did not feel that Bell deserved the amount of money he was asking for. Bell's statistics within the National Football League show him as one of the premier running backs in the game today. He has a total of 7,996 total yards and 42 total touchdowns in his NFL career and barring any injuries, is poised to add to that number significantly. Those numbers are certainly not anything to be scoffed at but the Steelers may feel that with Bell's previous off-the-field issues and his lack of time with the team may not bring his worth to what he feels it is.
The Steelers are known to always be able to move on from marquee players, no matter what position they play so they may feel that the time has come for both parties to move on to the next chapter. It will tough to replace someone as effective and productive as Bell though but the Steelers have more than enough time to start to prepare for it.
The Steelers push forward, with or without Bell
Upon hearing the news that Bell and the Steelers had not reached an agreement, some of Bell's teammates seemed unmoved by the uncertainty now on Bell's future in Pittsburgh. Many of them understood Bell's desire to receive a larger salary but at the same time, most feel that it could be time to move on from Bell if he is not willing to be a part of the team any more.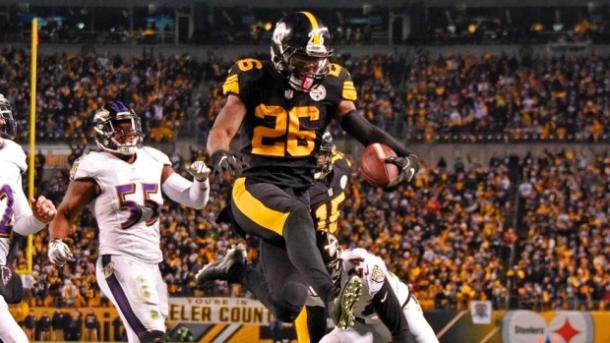 Darrius Heyward-Bey mentioned that dealing with the same situation last year has changed the mentality of the team this off-season. Heyward-Bey stated that no one on the team really "cared" whether Bell showed up for training camp or not. The wide receiver said that the rest of the team was around, getting ready for the season and that they'd "see [Bell] when they see him". Guard David DeCastro echoed those sentiments, claiming that although they wished Bell was there, "it's a business" and that as a team, they cannot worry about those who are not there during training camp.
It looks like those within the Steelers camp have already settled on to the idea that Bell may not return after this season, and as the organization always echoes, it's now time for the 'next man up'.
Quotes via ESPN.com