The Pittsburgh Steelers continued on with their contract announcements this afternoon, this time releasing that linebacker Vince Williams had signed on for another four-ears in Pittsburgh.
Williams is determined to finish his career in Pittsburgh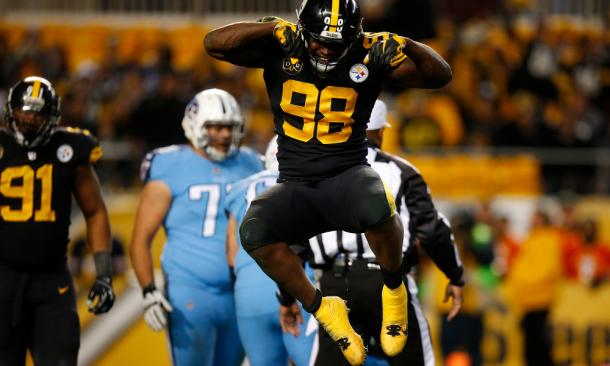 This past training camp showed just how committed Vince Williams was to being a Pittsburgh Steeler and he has made good on his promise to "die a Pittsburgh Steeler" by signing a new contract. Williams spoke the Steelers official website after signing his new contract and talked about how the Steelers have a "great culture" and a "great fanbase". Williams also stated that he "took pride in being in Pittsburgh" and that the legacy and history here made him want to remain in Pittsburgh.
Williams has certainly shown his intent to be an integral part of the Steelers this pre season, where he has made the most of his time on the field.
The 2017 season showed how much potential Williams has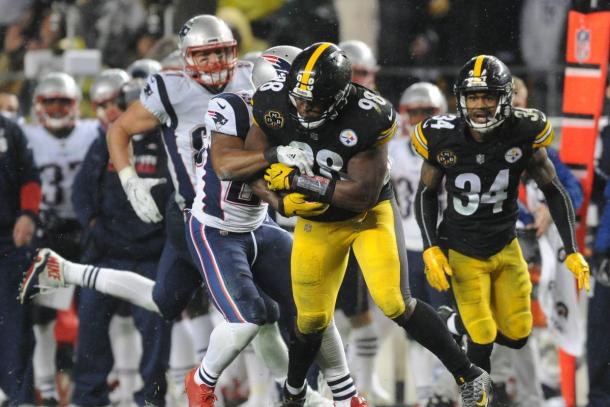 Vince Williams saw more reps in 2017 than he has previously done, starting all 16 regular season games. Williams did well with the opportunities handed to him, finishing with a season high 88 tackles and eight sacks. Williams was also instrumental in pressurizing the quarterback and although he may not have the numbers to prove it, was able to make his plays count each time he stepped onto the field.
After being drafted by the Steelers in 2013 as a sixth-round pick, Williams has started 33 games and picked up 244 tackles, 10.5 sacks, 22 tackles for losses, three fumble recoveries and an interception. The sixth year man will be looking to add to that total this year and help the Steelers make not only the playoffs once again, but to go all the way to a Super Bowl appearance.
Quotes via Steelers.com