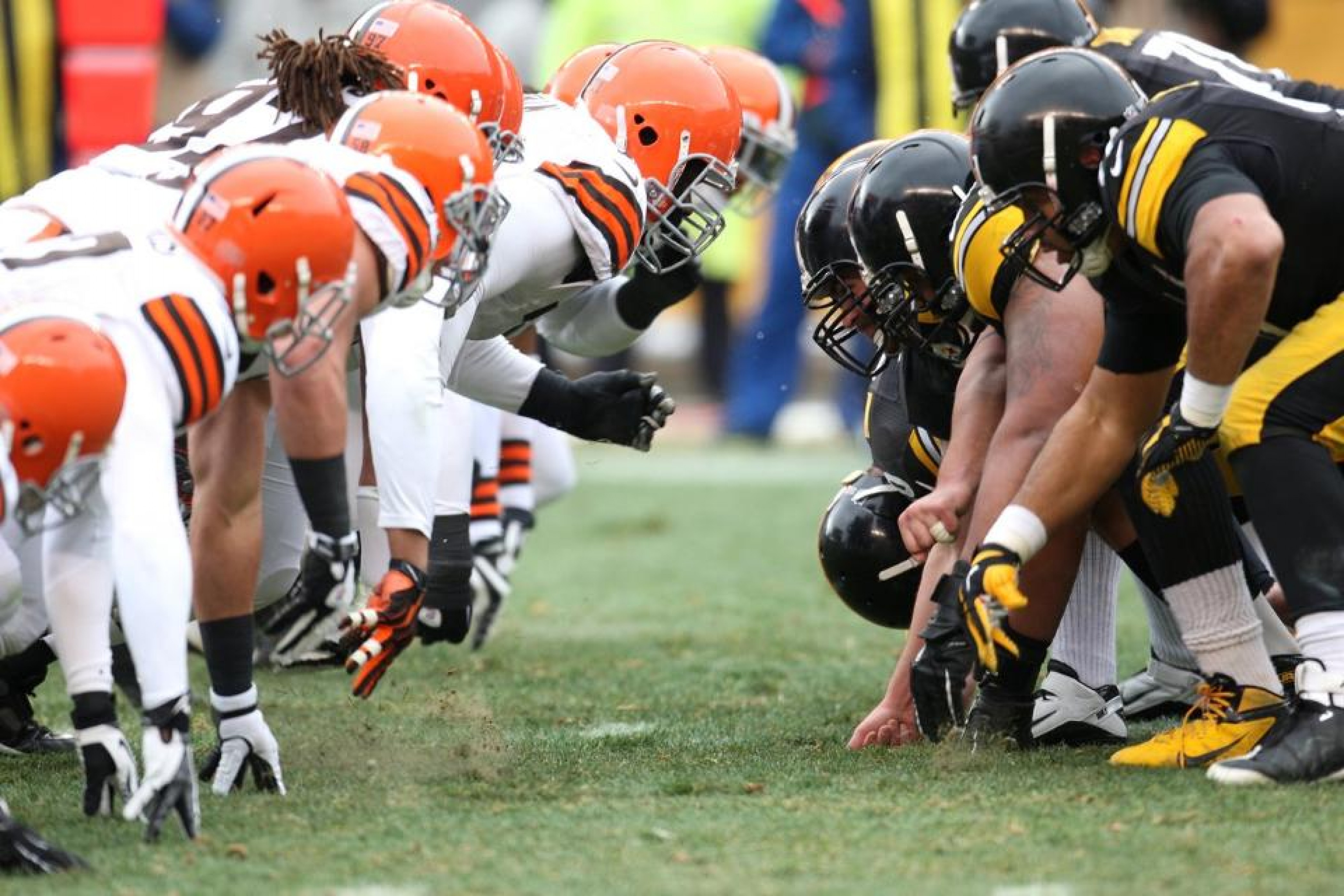 For many seasons, the Cleveland Browns have been unable to prove to be genuine competitors for the AFC North title but this season, there seems to be genuine optimism. The Browns will be tested straight away as they welcome the Pittsburgh Steelers in the first National Football League game for both sides this season.
The Browns defense looks to have another solid season
Last year, although the Browns were not very good as team overall, their defense was a positive for many. By adding linebacker Myles Garrett last season, the Cleveland defense seems to have found a talent in their ranks and in 13 games last season, Garrett picked up seven sacks. Garrett was a thorn in Pittsburgh's side the last two times the teams met and with him being full healthy going into today's game, the Browns coaching staff hope that he will be even more influential for them now.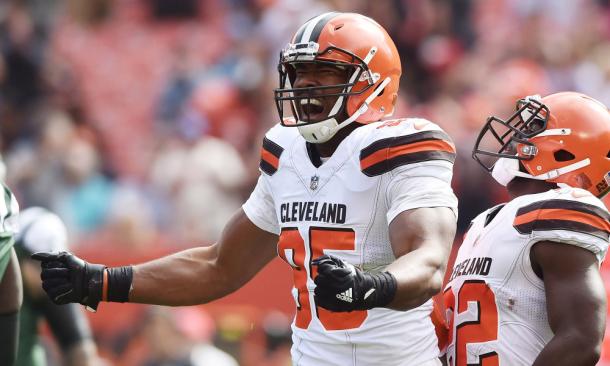 The Browns also drafted well this year, picking up cornerback Denzel Ward fourth overall. Again, head coach Hue Jackson looked to strengthen his defense and Ward has shown well in pre season so far. He will be tested today against the Steelers who have a certain Antonio Brown in their offense but of he can keep Brown quiet, it will go a long way in helping the Browns win.
Cometh the hour, cometh the Conner
James Conner has the chance of a lifetime today. Le'Veon Bell has decided to not attend training camp and has not traveled with the team today, all indications pointing to him possibly missing at least 10 games this season due to contract negotiations. Conner shone in pre season and has been handed the starting runningback role by head coach Mike Tomlin. His job will be to not only perform well but make the Steelers fans and those watching across the league forget about Le'Veon Bell. Not many second year players get such a huge opportunity to knock off a starter but if Conner helps Pittsburgh win today, Bell may become background noise in Pittsburgh very quickly.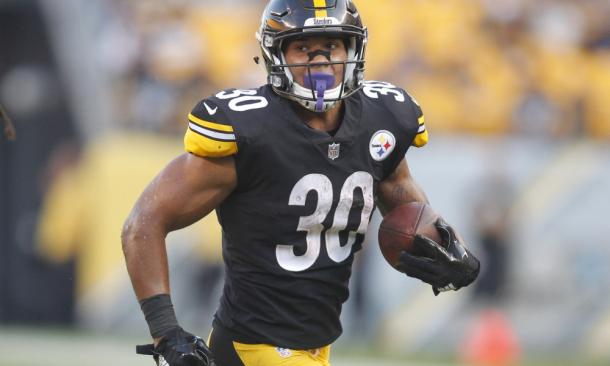 Juju Smith-Schuster, who had an outstanding rookie year, will be looking to have an even bigger role this season. Martavis Bryant was traded to the Oakland Raiders, which left a gap for someone else to take up. Smith-Schuster had already become Ben Roethlisberger's No. 2 target ahead of Bryant last season, and if pre season form is anything to go by, the second year receiver is ready t have another big year for his team.
Prediction
This may end up being a closer game than many think. The Cleveland Browns play hard and with former Steelers offensive coordinator Todd Haley now at the helm, the Browns offense may have the plays to give Pittsburgh a game today. Tyrod Taylor will start as the quarterback for the Browns and will look to give Cleveland just as strong a push on offense as they have on defense. Pittsburgh may be without Bell and without their starting tight end in Jesse James, but they still have Roethlisberger, Brown and Smith-Schuster ready to go. The Steelers defense is also fully healthy and are looking to stamp their authority with a strong showing against Cleveland. The Pittsburgh Steelers may have just enough here to get the win but it will not be easy and it may come down to a field goal to be honest.