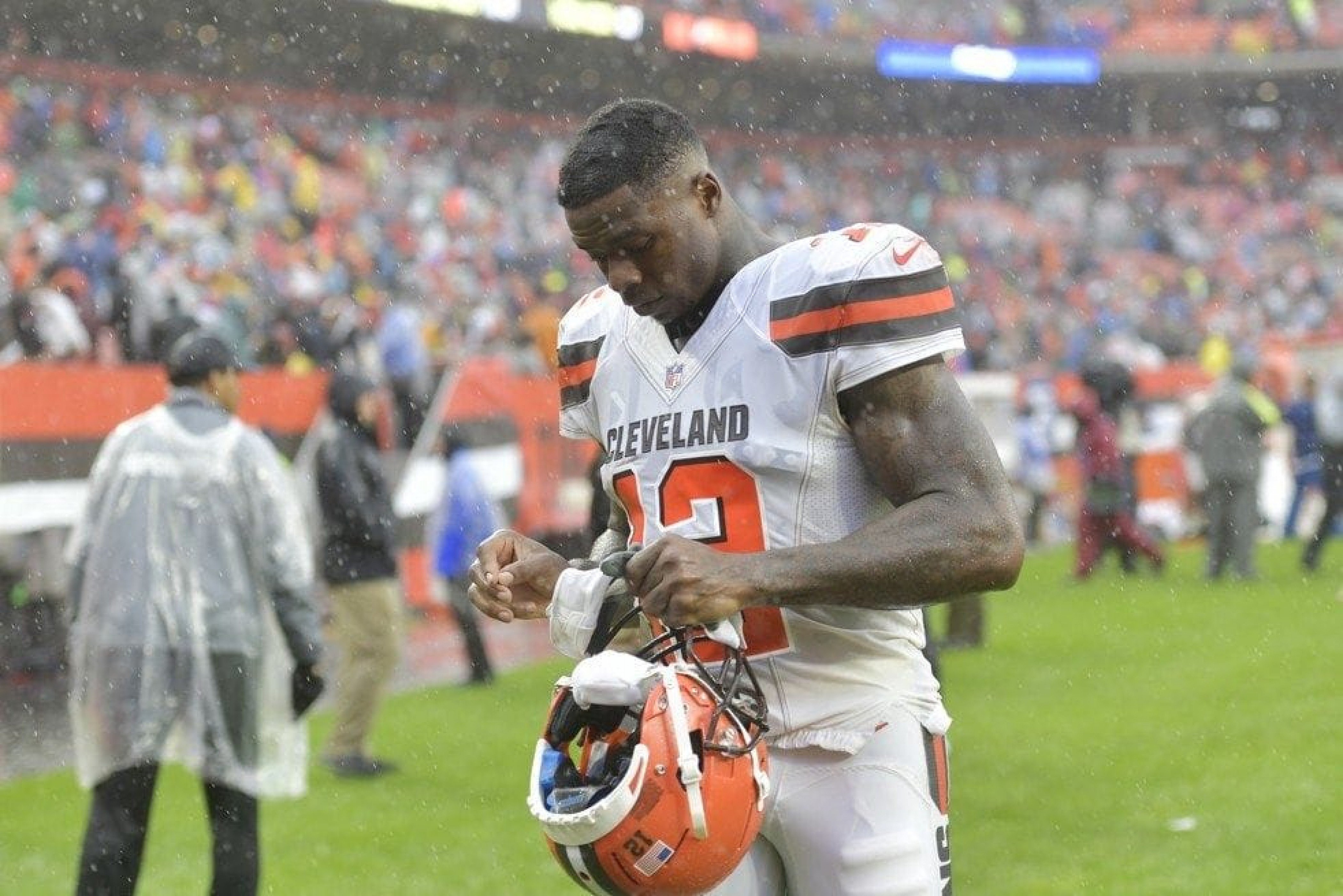 After putting the rest of the National Football League on notice that Josh Gordon was available for trade a few days ago, the Cleveland Browns announced that Gordon has now been traded to the New England Patriots.
The Browns have decided to move on from Gordon
The decision to trade  Josh Gordon now seems a strange one by the Browns. Gordon has been one of the best players, when fit, since he first joined the team and instead of trading him in the off season, the Browns waited until after one week of the regular season to move on from the wide receiver.
Based on numerous reports, it seems as though the Browns organization did not want to deal with Gordon's off field issues any more after he had violated the NFL's Substance Abuse policy on more than one occasion, as well as long-term injuries that have prevented him from being readily available for the Browns. The final "nail in the coffin" came last week when Gordon injured himself during a photo shoot and it prompted the Browns to move on from him.
The Patriots have found a great option for Tom Brady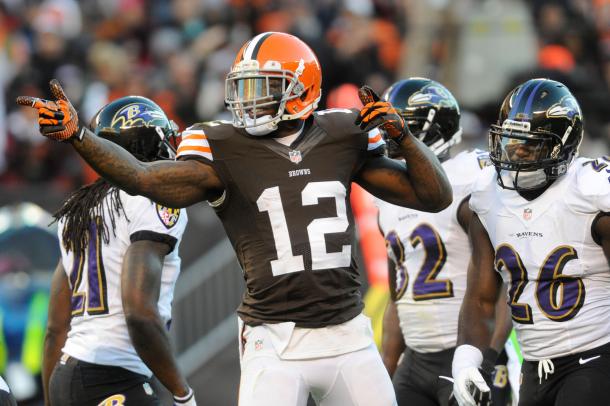 In order to get Gordon, the New England Patriots traded away a 2019 fifth round draft pick and received a conditional 2019 seventh round draft pick along with Gordon from the Browns.
After their poor performance against the Jacksonville Jaguars, adding Josh Gordon to the offense will be welcomed by quarterback Tom Brady. Gordon has already shown this season that he is still as good as ever with his amazing catch against the Pittsburgh Steelers last week and the Patriots are banking on that talent to help them make the Super Bowl once again. A player with 1,646 receiving yards and nine touchdowns despite only having 14 appearances to his name in five seasons shows just how much value Gordon can add to the Patriots, If he stays healthy and out of trouble, Brady will be one happy quarterback this season.