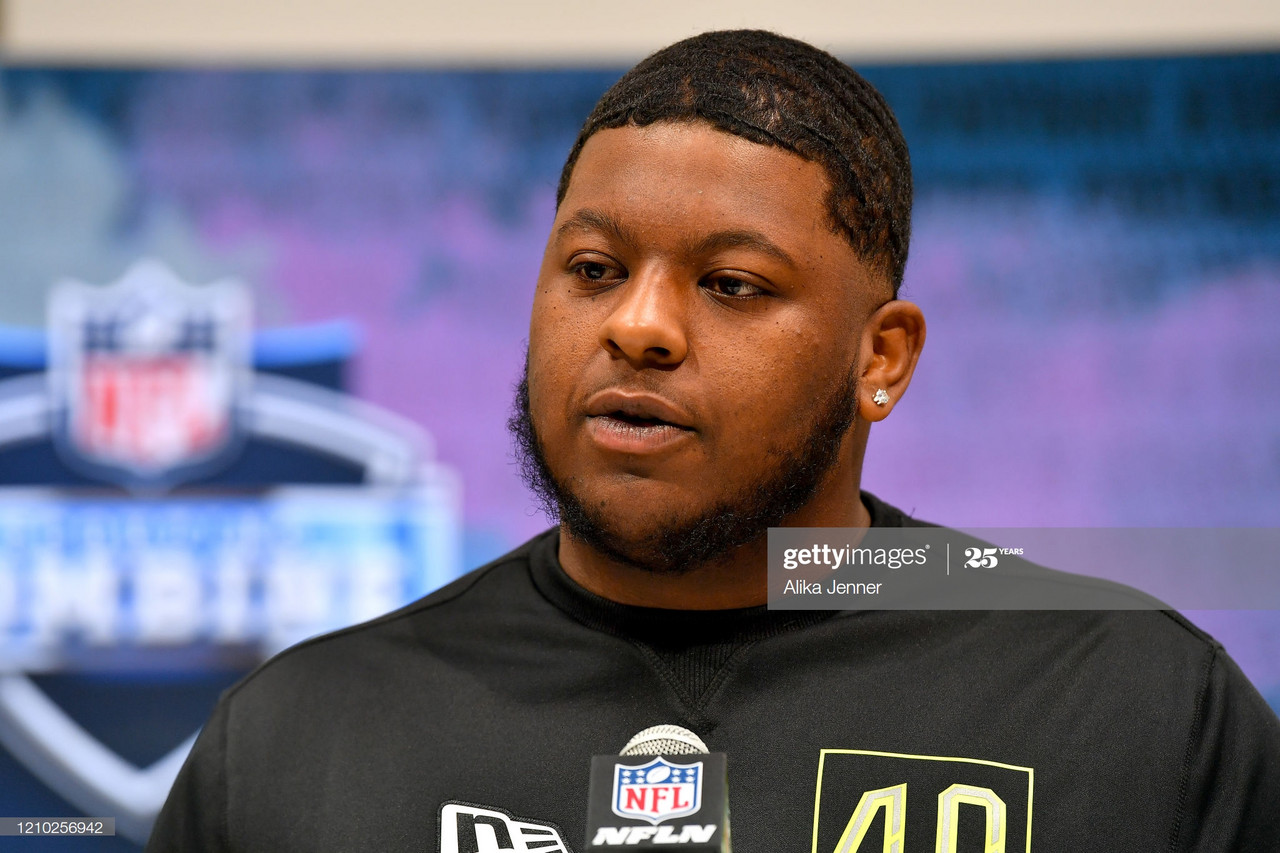 The New Orleans Saints had a rather irregular draft as they traded multiple picks and only drafted four players. How can we expect those players to have an impact on a team who have struggled to climb that final step to the Super Bowl?
Cesar Ruiz (Center: #24 overall)
No position screamed out as a must for the Saints and with it likely to be Drew Brees' last season, Sean Payton and general manager, Mickey Loomis, have had one eye looking into the future. Ruiz came into the NFL combine at 6' 3" and 307 lbs from Michigan.
One worry that sticks out immediately is where Ruiz fits into the Saints' impressive O-line? His preferred position would be center, however, Erik McCoy is returning after an impressive rookie season. Unless Larry Warford is on the move, Ruiz may not see much action his rookie year. Grade: B-
Zach Baun (Linebacker: #74 overall)
A favored first-round pick in plenty of mock drafts, Baun can be seen as a steal for the Saints. Baun's pass-rushing ability was clear as a Badger and the 4-3 setup the Saints run is not drastically different from Wisconsin's 3-4. The Saints needed a linebacker and despite taking Ruiz first, they didn't wait any longer for one. Grade: B+
Adam Trautman (Tight end: #105 overall)
Trautman came out of his senior year at Dayton with 70 receptions nearing 1,000 yards and 17 touchdowns. With Jared Cook's contract coming to an end next season, it may take until then for Saints fans to see what Trautman can do. Grade: B
Tommy Stevens (Quarterback: #240 overall)
The Saints traded back into the seventh round of the draft to go out and get Mississippi quarterback, Stevens. Stevens hasn't been a Saint long and is already being compared to the versatile Saints star, Taysom Hill.
Hill has had his say on the new quarterback: "I'm fired up about it [...] I think Tommy will take it in his stride and I think that's an important mindset that Tommy has - to come in and be willing to contribute in anyway possible to help us win football games.
"He's got a great mentor in Drew and I welcome the opportunity to help him in uncharted waters - whether that's on special teams or whatever." Grade: A-