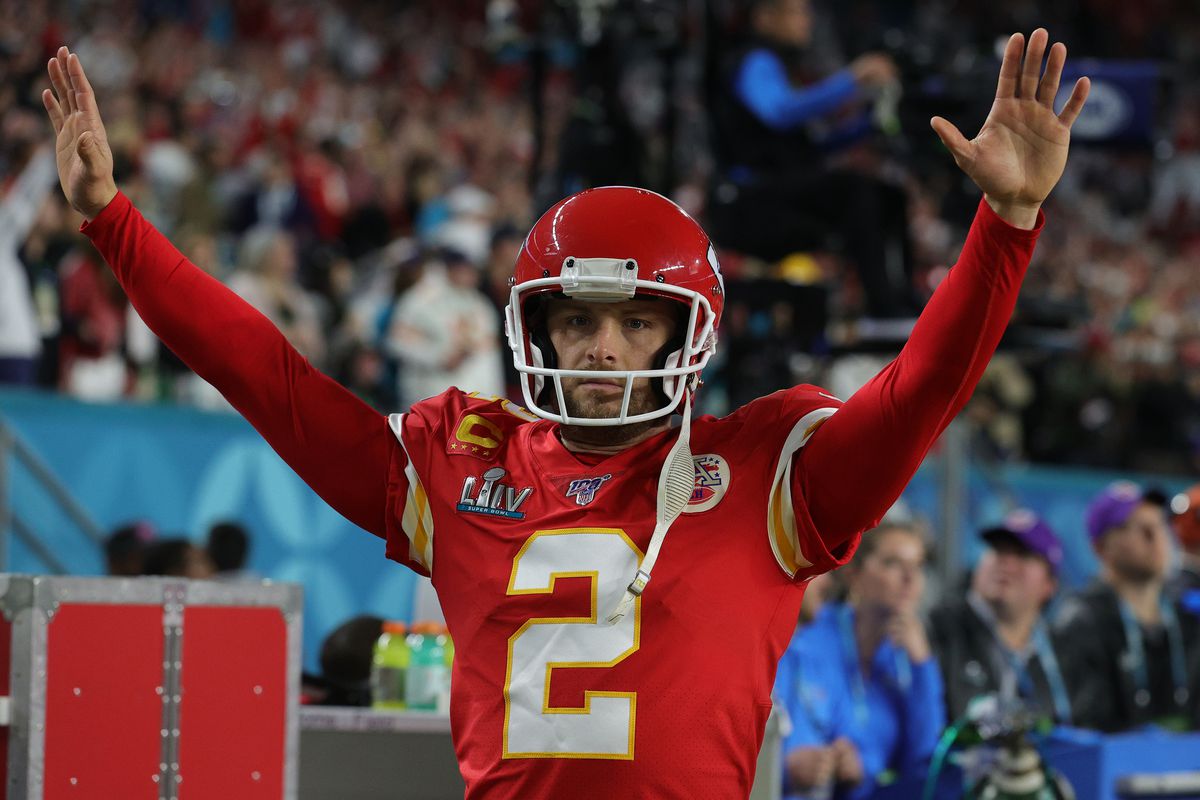 The Kansas City Chiefs have released their veteran punter, Dustin Colquitt, after 15 years with the Super Bowl champions.
Colquitt was the longest-serving member of the Chiefs and was released on Tuesday evening. The Chiefs have brought in Tyler Newsome and undrafted rookie Tommy Townsend. The Chiefs saved $2 million in cap space for letting Colquitt go.
Colquitt's journey in the NFL from college football
Colquitt joined the Chiefs in the third round of the 2005 NFL Draft from Tennessee. The punter made the Pro Bowl twice, in 2012 and 2016. Colquitt was also the only Chief player last season who played for the team before head coach, Andy Reid, was hired as coach in 2013.
Why is he being released?
Despite the punter and the team seemingly ending on a good relationship, Colquitt admitted that the decision was not made on his terms...
Not my terms...this is tough

— Dustin Colquitt (@dustincolquitt2) April 28, 2020
Contract renewals are coming up for Patrick Mahomes and Chris Jones, the Chiefs' decision to let Colquitt go is to free up as much cap space as possible.
Reid had nothing but praise for the veteran punter when he was asked to comment virtually.
Reid told the Chiefs' website: "Dustin is one of the greatest Chiefs of all-time and I'm grateful I had the opportunity to coach him these past seven years.
"The longevity of his career here in Kansas City shows you just how consistently he has performed at a high level. Beyond his impact on the field, he was a great teammate and leader. I will always be a huge Dustin Colquitt fan."
Colquitt's final game for the Chiefs was their Super Bowl victory over the San Francisco 49ers. Reading his personal statement, it looks as though Colquitt is not ready to throw in the towel just yet.