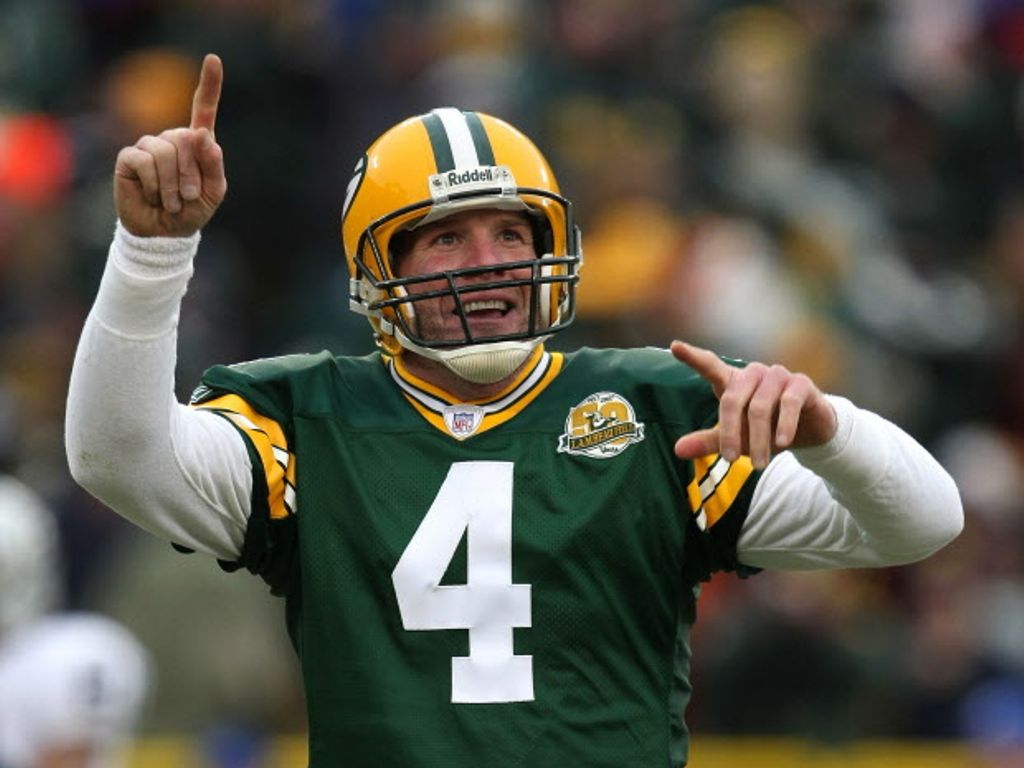 Former Green Bay Packers quarterback Brett Favre has shared his views on the way the Packers conducted themselves in the 2020 NFL draft.
Favre was the NFL's all-time leader in passing yards, passing touchdowns and quarterback wins; all three of his records have since been broken. Favre entered the Pro Football Hall of Fame in 2016.
Since the draft; football experts, fans and now former players have had their say on the Packers' failure to aid quarterback, Aaron Rodgers.
Favre said on the NBC Sports Network on Wednesday: "They don't draft any weapons, not just in the first round, but any weapons that can help immediately, to my knowledge. And that just sends a disrespectful message to Aaron Rodgers [...] He has every right to be disappointed if he is."
What caused Favre's comments?
The Packers drafted quarterback, Jordan Love, and then a running back, AJ Dillon, with their second pick. Many believe that if the Packers' main priority was keeping Rodgers happy, then they would have added receivers to aid him and the offense.
"Green Bay's not going anywhere without Aaron Rodgers in the next few years," Favre said. "If he plays like we expect him to play, they've got a shot with or without a first-round receiver. So I would do all I could to not burn that bridge, and I don't think they did that. I think they burned a bridge that's going to be hard to overcome. At some point, I think it will rear its ugly head."
Favre was also asked if he thinks Rodgers will finish his career as a Packer, to which he responded: "My gut tells me no."
Rodgers has only won one Super Bowl, however, many believe if he'd have had better receivers that statistic could be more.