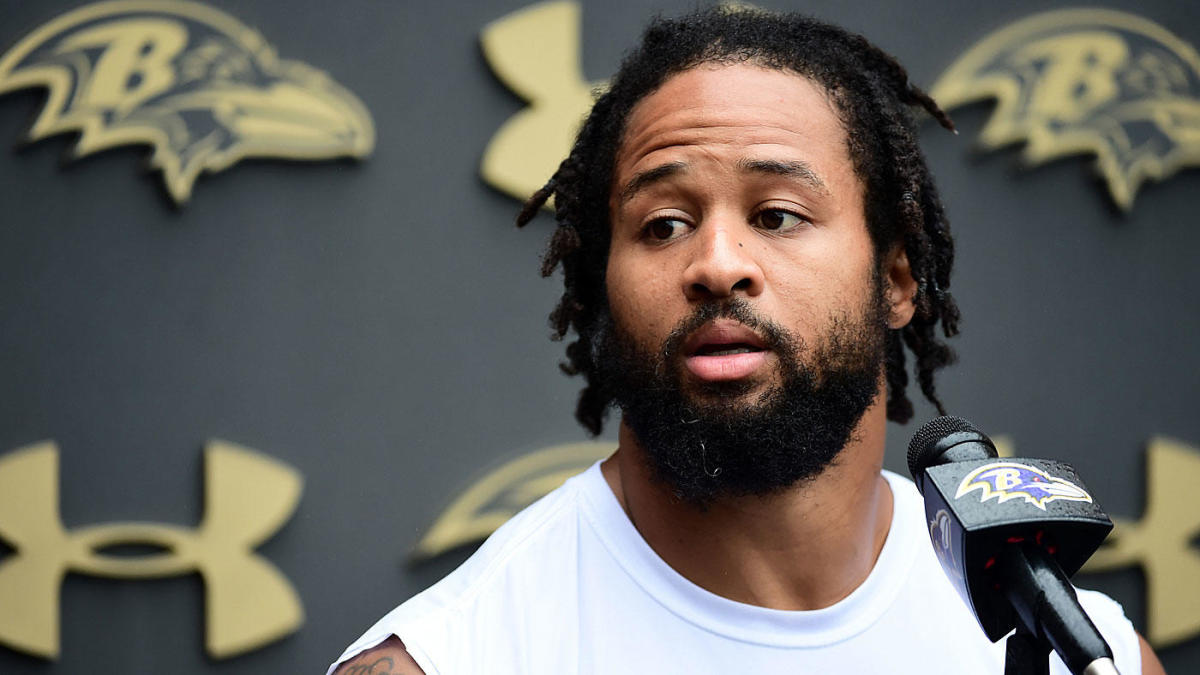 According to TMZ reports NFL star, Earl Thomas, has been held at gunpoint by his own wife.
The reasoning is reportedly due to Thomas being found at a hotel with another woman.
The incident allegedly took place during the early hours of April 13 which is where the Baltimore Ravens safety was confronted by his wife, Nina Thomas.
The couple has three young children and started their relationship during high school.
Thomas: I wanted to get ahead of the situation
Thomas released a video on Instagram prior to the TMZ reports: "I wanna get ahead of the situation. Instead of talking about it, keep us in your prayers. We're back talking and I'm seeing my kids. Sometimes in life, these things happen and we need you to keep us in your prayers, for me and my kids."
Thomas left the Seattle Seahawks after nine years with them and signed a $55 million four-year contract with the Ravens back in 2019. He also made the Pro Bowl in the same season.
Nina hasn't yet made a comment about the situation.