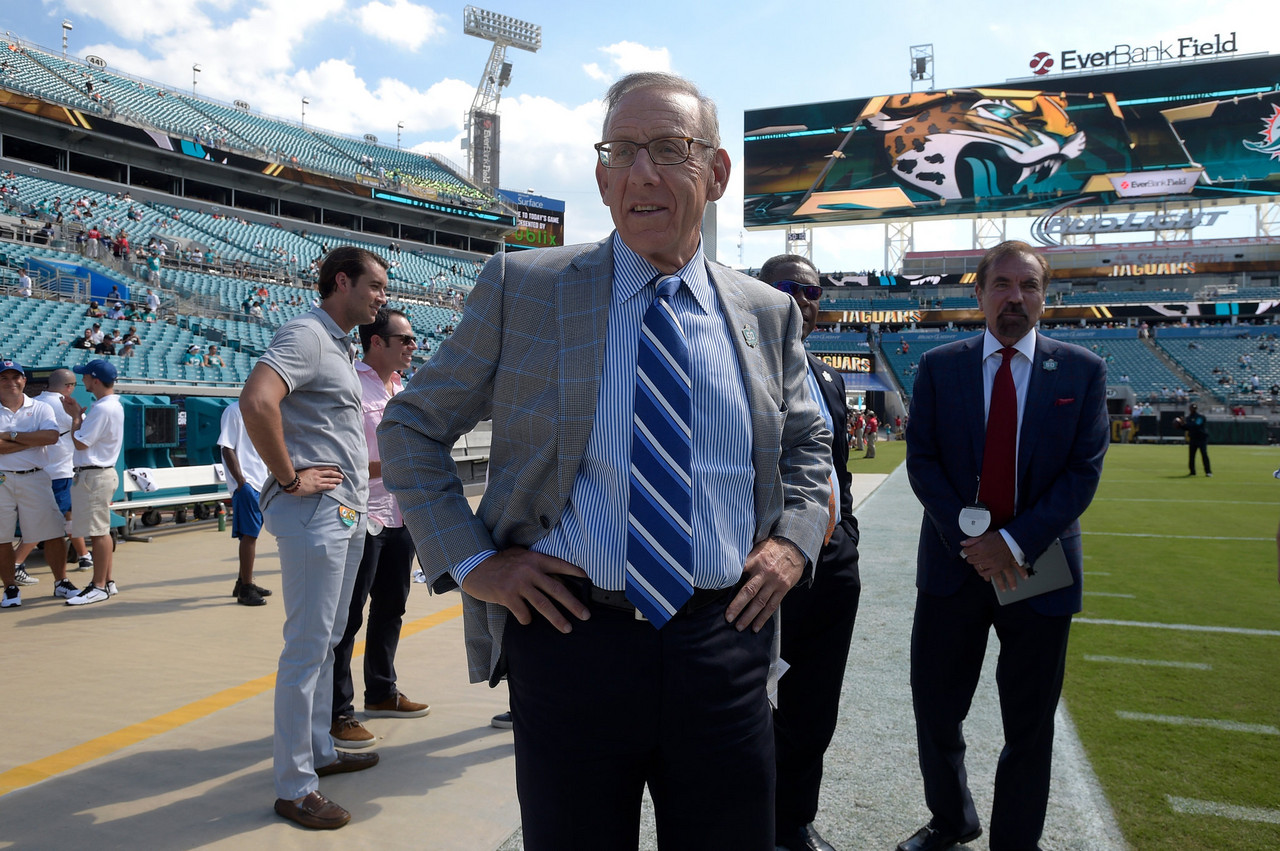 Miami Dolphins owner, Stephen M. Ross , remains optimistic that the 2020 NFL season will go ahead as planned starting in September.
Ross also believes that fans will be in the stadium despite the global pandemic.
The NFL is yet to confirm nor deny if fans will be allowed to attend the fixtures this upcoming season.
Dolphins owner: We're planning to have fans in the stadium
In an interview with CNBC, Ross said: "I think there definitely will be a football season this year," Ross said on Tuesday. "Real question is, will there be fans in the stadium? Right now -- today -- we're planning to have fans in the stadium."
"We all miss our sports," Ross said. "The NFL, I think, will be ready to go. I know we're all looking forward to it. I know I am."
As the Dolphins owner, there is no doubt he is looking forward to the NFL restart with their new-look team which involves new quarterback, Tua Tagovailoa.
The Dolphins became the first organisation to earn the Global Biorisk Advisory Council's STAR accreditation which states their facilities have implemented cleaning, disinfecting and disease prevention.
It's less than two months until the scheduled NFL pre-season and the NFL announced on May 19 - if permitted by local guidelines - teams can open their training bases.