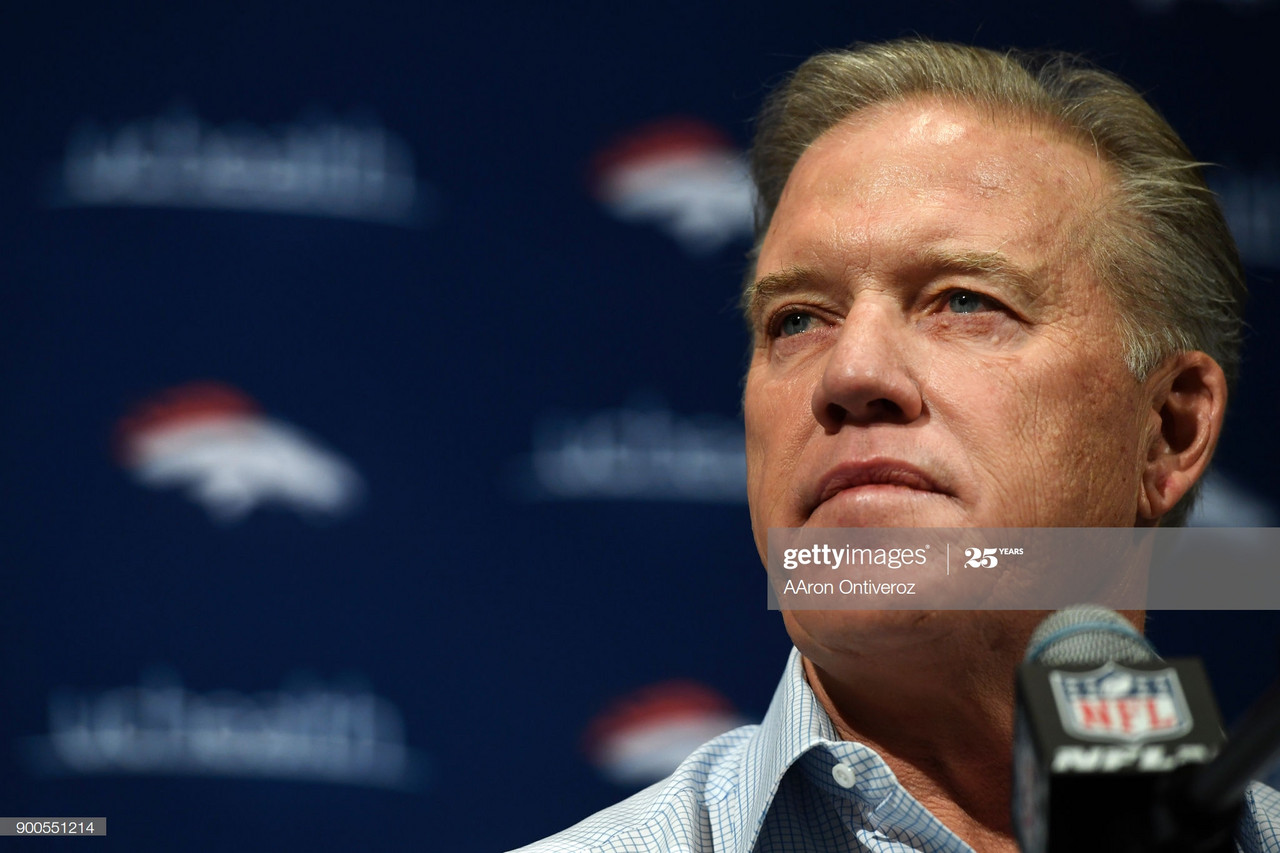 Throughout the last few weeks, there have been several high-profile personalities that have joined the Black Lives Matter movement against social injustice, and John Elway, Denver Broncos general manager and president of football operations, is the latest to join the campaign.
Twitter Statement
After a lot of listening, I wanted to share some of my thoughts and felt it was time to join this important conversation. pic.twitter.com/2ncnFvmq33

— John Elway (@johnelway) June 6, 2020
In a statement published in his Twitter account, the former quarterback asserted he had been moved by the discussions held with coaches and players, and the way they had persevered through this difficult time, saying: "I always thought that since I grew up in a locker room, I knew everything there was to know about understanding teammates from different backgrounds and walks of life. What I've realized is that I could not have been more wrong.", a feeling shared by several other NFL-related personalities.
The former two-time Super Bowl Champion (with the Broncos in 1997 and 1998) emphasised the importance of players and staff using their platforms to grow awareness and believes that, although it will take a long time, a lot of power will come out of the conversations and protests being held throughout the country.
Old comments made by Elway
However, this statement did not come without its share of criticisms by fans who reminded Elway of his comments in 2018 regarding Colin Kaepernick. One must remember that the Broncos were close to trading for Kaepernick in 2016, but the deal fell through due to discrepancies regarding the quarterback's salary (Colin was due to receive $26 million guaranteed but Denver only offered $14 million over two season).
The Hall-of-Famer appears to have had a change of heart and is now using his voice in the fight against racism, saying: "We can all be part of the solution. I also understand that my voice needs to be part of this conversation, too. I am not going to stay on the sidelines. Everyone has a responsibility to help those who are hurting. I am joining with the players, coaches and our organization in speaking up against racism, police brutality and any injustice against the black community."