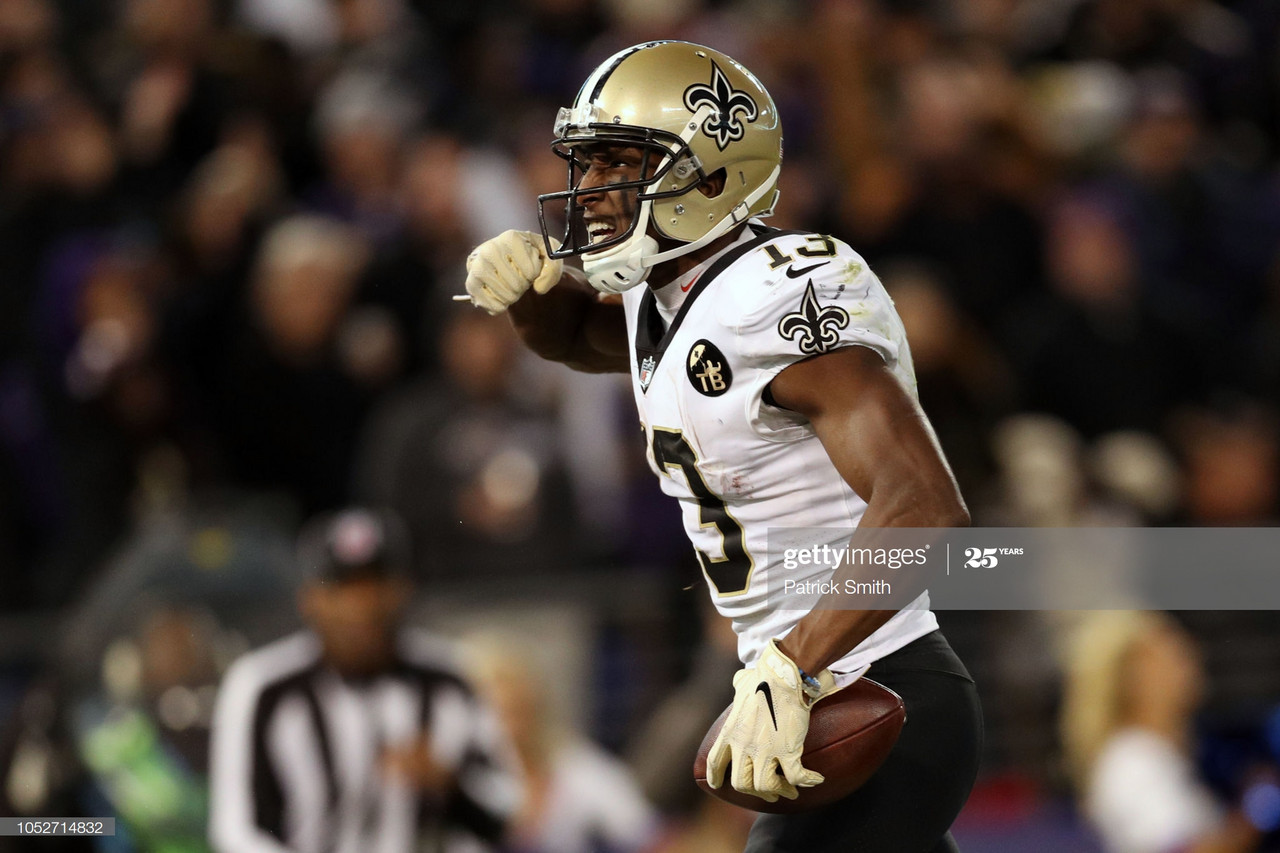 New Orleans Saints wide receiver Michael Thomas has been one of the most outspoken NFL players throughout the COVID-19 pandemic, raising awareness of the dangers that the virus presents.
Thomas' donation
Together with RIP Medical Debt, an organization that strives to help people get rid of their medical bills and debt, the receiver has donated $20,000 to the cause, which the organization will use to relieve 1025 New Orleans residents of their overdue bills worth $2.3 million.
In a statement published on the Saints website, Thomas said: "I'm honored to support my community in this way and make an impact in the city that's been so welcoming to me from the minute I came here," - the receiver was drafted by the Saints back in 2016 - "I hope these families receive a little relief in knowing their medical bills have been taken care of during these very difficult times in our country."
Charitable work
The reigning NFL Offensive Player of the Year has contributed to several initiatives during his career, but especially this offseason.
Back in May, Thomas partnered with Raising Cane's and provided New Orleans front-line workers with 3000 meals, stating at the time: "I wanted to do my part and support our frontline health-care workers who are caring for so many in our community.", and most recently has been one of the most heard voices and supporters of the Back Lives Matter movement against racial injustice and police brutality.