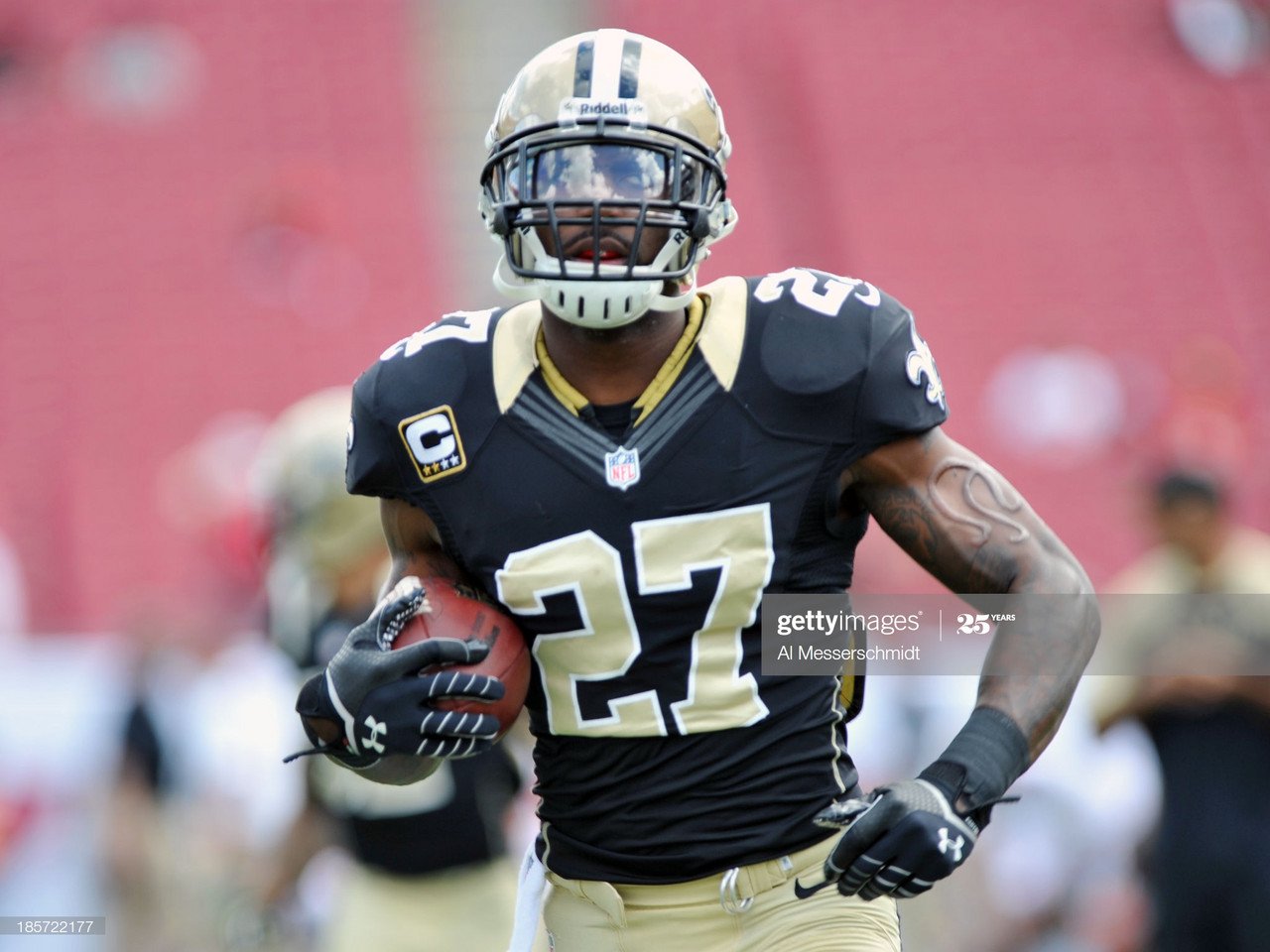 As the Black Lives Matter movement continues throughout the world, New Orleans Saints safety, Malcolm Jenkins, has expressed what he believes the NFL need to do in order to come out of this 'piece in history' on the right side.
Colin Kaepernick who lost his job as starting quarterback for the San Francisco 49ers has been praised for his bravery throughout the entire movement.
Jenkins speaks out about Kaepernick's situation
Speaking to CBS This Morning, Jenkins said: "I still don't think they've gotten it right. Until they apologize specifically to Colin Kaepernick or sign him to a team, I don't think that they will end up on the right side of history," Jenkins said.
"At the end of the day, they have listened to their players, they've donated money, they've created an Inspire Change platform. They've tried to do things up and to this point. It's been one player in particular they've ignored and have not acknowledged and that's Colin Kaepernick."
Kaepernick has not played a single snap in the league since January 2017 and has been without a team since the cut. He has kept himself in shape and streamed his personal workout like the combine.
Jenkins appeals for police funding cuts
"It doesn't mean that we eradicate police completely. It means that in a city like Philadelphia, which is the poorest large city in the country, you're dealing with the effects of COVID-19 and the financial effects with that.
"In our society, you have 10 million kids going to schools with police officers in 'em and no social workers, three million that got police in their schools and no nurses, six million with police in their schools but no psychologists.
"We want to invest in putting more police on the streets and over-policing, we know, does not make our community safer. So, we'd rather see that money go into programs that help with entrepreneurship, that help with our schooling, that help with black people who've been disproportionately affected by COVID, and those things that we know help our community members that need to climb out of poverty and those things help deal with public safety."