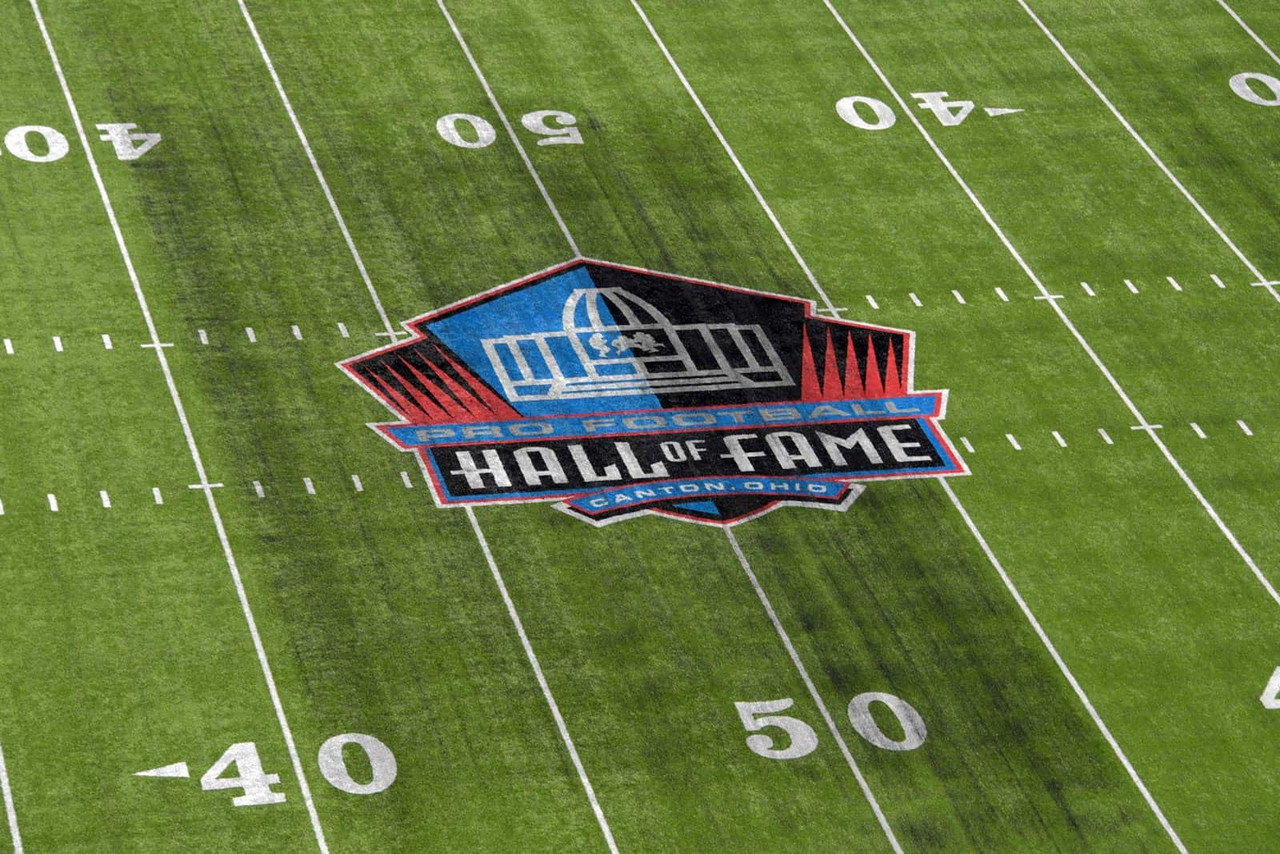 The NFL has canceled the 2020 Hall of Fame Game between the Pittsburgh Steelers and Dallas Cowboys that was set to take place on Aug. 6, according to ESPN's Adam Schefter. The 2020 Hall of Fame enshrinement ceremony set for Aug. 8 has been postponed to 2021 according to Schefter.
The cancellation of these storied events is due to the coronavirus pandemic. This is the first instance the NFL has had to cancel a league event or game due to COVID-19. The Hall of Fame Game is usually slated as the preseason opener, and this year's game involved two of the most iconic franchises being the Steelers and the Cowboys.
The NFL has been able to maneuver through the COVID-19 pandemic virtually, having free agency done in that fashion along with teams having their offseason programs done via telecommuting as well. In April, the first-ever virtual draft took place, which was a big success. It offered a more intimate setting and allowed the audience to see more reaction from the draftees and commissioner Roger Goodell.
The 2020 Hall of Fame class has some notable names. Running back Edgerrin James, safety Troy Polamalu, and wide receiver Isaac Bruce, are three of the five inductees in the modern-era class. NFL Films' Steve Sabol, former NFL commissioner Paul Tagliabue, and head coaches Bill Cowher and Jimmy Johnson are part of the 15 member centennial class. They will have to wait another year to be able to have their ceremony in Canton, however.
More players in the NFL have contracted the coronavirus in recent weeks, most notably being Dallas Cowboys running back Ezekiel Elliot. Other teams like the Houston Texans, Tampa Bay Buccaneers, and San Fransisco 49ers have reported players of staff members testing positive for COVID-19. The NFLPA sent out a memo to players advising them to stop having group workouts with teammates in order to "have all players and your families as healthy as possible in the coming months."
Training camps are scheduled to start in late July for the majority of teams around the league. With the increase in cases not only in the NFL but in the United States, there has been no solid decision on whether camps will still take place. This topic is going to be discussed on a Thursday conference call according to Schefter.
Dr. Anthony Faucci, director of the National Institute of Allergy and Infectious Diseases said on CNN that he isn't sure the NFL season can successfully happen unless the league implements a "bubble" type scenario, similar to what the NBA is doing for their season restart. The first NFL events have been canceled due to coronavirus, which causes concern for if an NFL season will happen this fall.