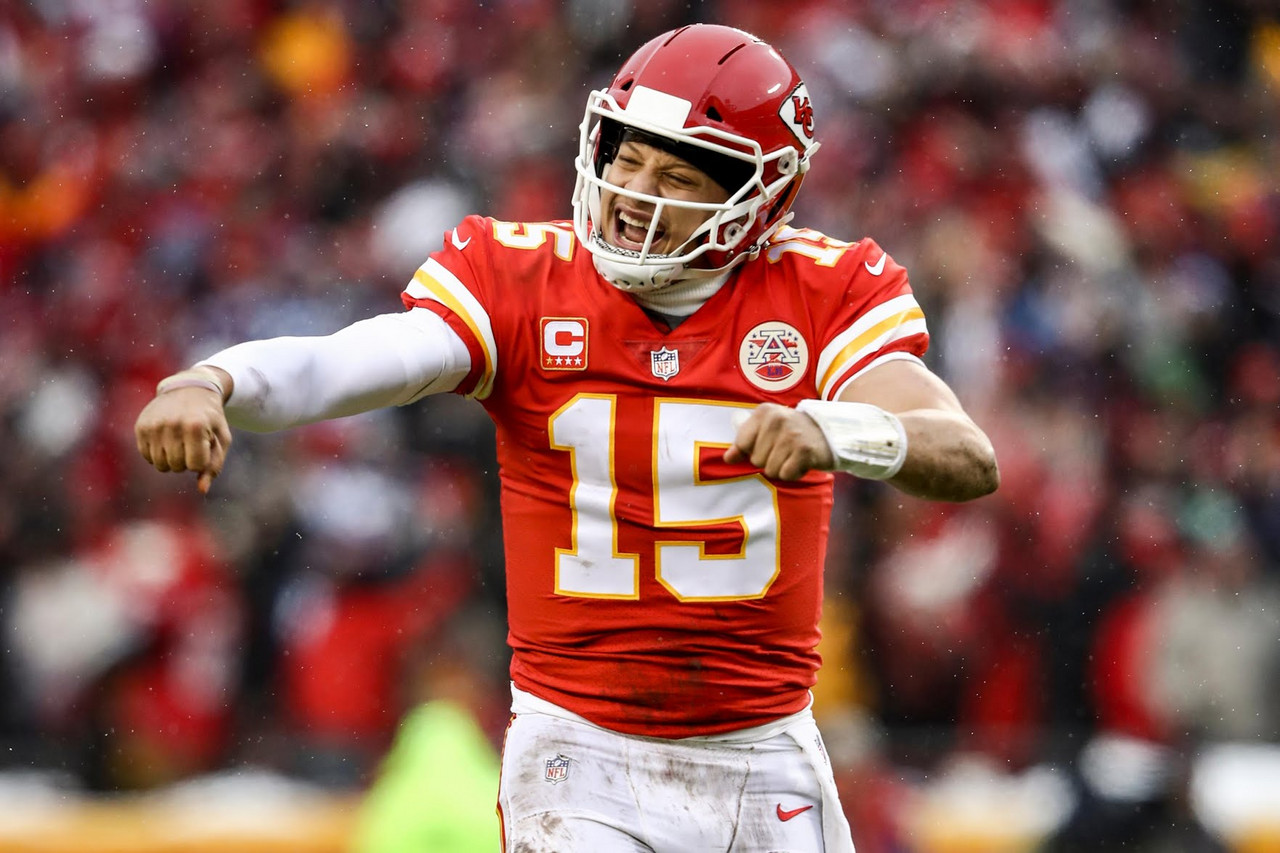 Patrick Mahomes is a rich man. The Kansas City Chiefs quarterback has agreed to a record $477 million dollar deal that could reach as much as $503 million and will keep him with the defending Super Bowl champions through the 2031 season. $141.48 million is guaranteed as the deal is struck after the organization picked up options on the 24-year old superstar for the 2020 and 2021 seasons.
The contract also calls for $25 million in incentives as well as a no-trade clause. He will also receive an additional $83 million in incentives from 2021 to 2023 which are fully guaranteed.
With a league MVP, Super Bowl MVP, Super Bowl title, two Pro Bowl selections and a 50 touchdown season to his name all before his 25th birthday, Mahomes is well on the fast track to the Pro Football Hall of Fame and the organization is thrilled to have locked up their superstar for the foreseeable future.
Mahomes tweeted out his reaction to the deal:
https://twitter.com/PatrickMahomes/status/1280255561674653697
Organization talks about massive extension for NFL's best player
"This is a significant moment for our franchise and for the Chiefs Kingdom", said owner Clark Hunt. "Since he joined the Chiefs just a few years ago, Patrick has developed into one of the most prolific athletes in all of sports. With his dynamic play and infectious personality, he is one of the most recognized and beloved figures to put on the Chiefs uniform.
"He's an extraordinary leader and a credit to the Kansas City community, and I'm delighted he will be a member of the Chiefs for many years to come."
Mahomes, who led Kansas City to their first championship in 50 years, has two years left on his current deal that is valued at $27.6 million.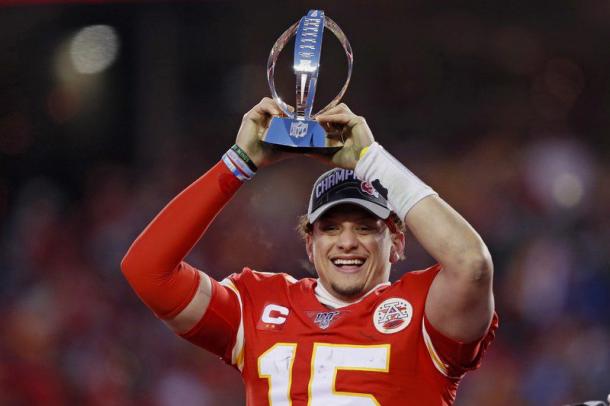 General manager Brett Veach prioritized a long-term deal and was thankful to the 2018 NFL MVP's team for being able to reach an agreement.
"His abilities are rare and to couple that with an incredible personality is outstanding", he stated. "We're going to continue to do everything we can to surround him with talent, and this deal provides us more flexibility to do that. "He's obviously an integral part to our success, and we're thrilled he's going to be the quarterback of the Kansas City Chiefs for a long time."
Head coach Andy Reid also weighed in, saying "he's a natural leader and always grinding, whether that's on the field, in the weight room or watching film. He wants to be the best. He's a competitor, and his teammates feed off of his energy. He makes us all better as an organization, and we are blessed he is going to be our quarterback for years to come."