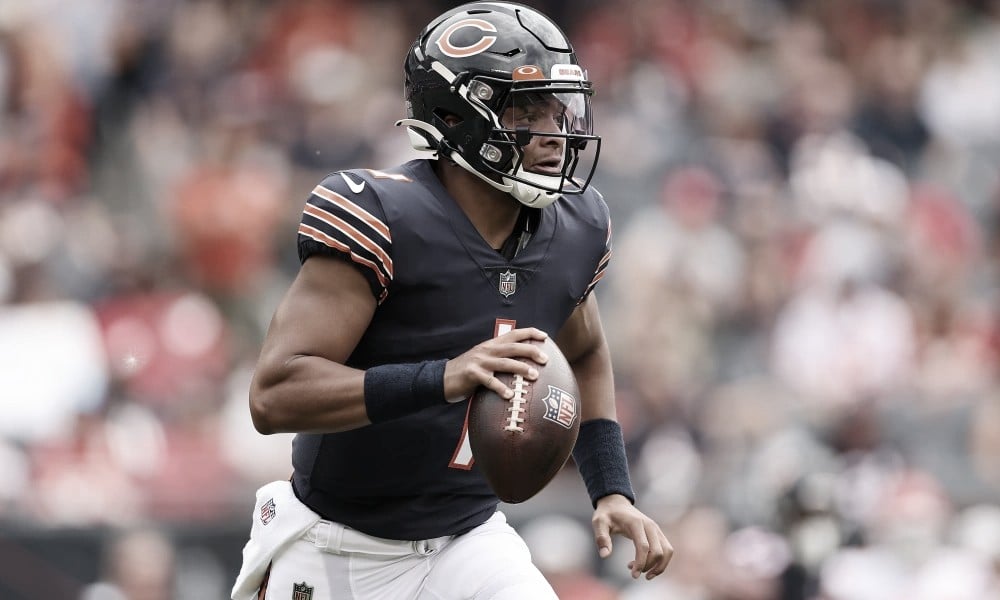 End of Game
4Q | 0.22
4Q | 0.37
4Q | 2.02
4Q | 2.05
4Q | 2.05
4Q | 4.06
4Q | 4.19
4Q | 5.41
4Q | 13.39
4Q | 14.08
Final Third Quarter
3Q | 0.29
3Q | 5.18
3C | 6.57
3Q | 8.12
3Q | 11.16
3Q | 12.49
Half Time
2Q | 0.20
2Q | 0.20
2Q | 0.58
2Q | 1.30
2Q | 3.01
2Q | 5.56
2Q | 7.27
2Q | 9.50
2Q | 12.33
2Q | 14.54
2Q | 14.54
End First Quarter
1Q | 3.42
1Q | 4.27
1Q | 8.20
1Q- 9.35
Match starts
Who dit it better?
Bears ready for tonight's game
We initiate coverage
Stay tuned for live coverage of this game
Where to watch the game?
What time is the Bears vs Seahawks game of the 2022 NFL preseason?
How the Seahawks fared on the transfer market
How the Bears fared on the transfer market
Key Player- Seahawks
Key player - Bears
Seattle Seahawks Preview
Chicago Bears Preview
The Stadium
Welcome to VAVEL.com's LIVE coverage of the Preseason NFL Match: Bears vs Seahawks!