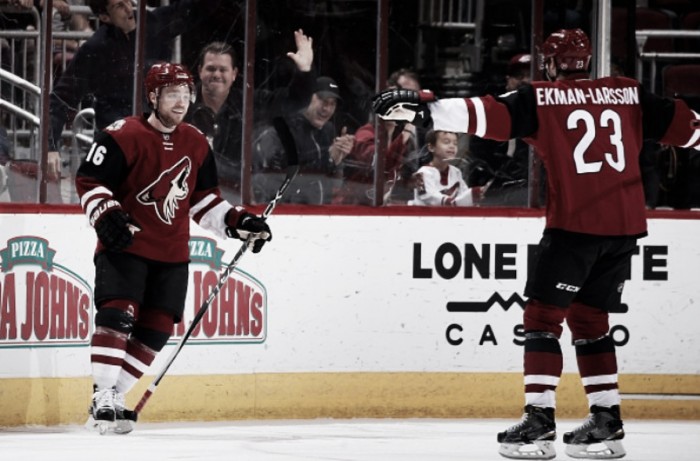 Three days ago it was announced that the three finalists for the Norris Trophy as the NHL's top defenseman would be Drew Doughty of the Los Angeles Kings, Brent Burns of the San Jose Sharks, and finally Erik Karlsson of the Ottawa Senators.
WHAT? No Oliver Ekman-Larsson - AGAIN ? !
While it is a true statement that these three blueliners are very talented players, Oliver Ekman-Larsson of the Arizona Coyotes is no chump... far from it.
OEL had some good numbers with 21 goals, and 34 assists for 55 points in 75 games. He could have accumulated more if he hadn't hurt his shoulder late in the season causing him to miss six games. He has led the team in scoring for two consectutive seasons.
In all fairness, his competition set the bar a bit higher this season than in previous years.
Doughty had a career high in goals with 14, while adding 37 helpers for 51 points. While Doughty had fewer points than OEL, his +/- rating of +24 was over the top, and it probably didn't hurt him that he was third in the voting in 2010, and second last season. I'm sure he just nosed out the Coyotes' talented defenseman.
Karlsson, who won the award in 2012, and in 2015 set a record for Senators' defensemen with 82 points, and an astounding 66 assists, which was tops in the NHL. Does anyone else ever touch the puck in Ottawa?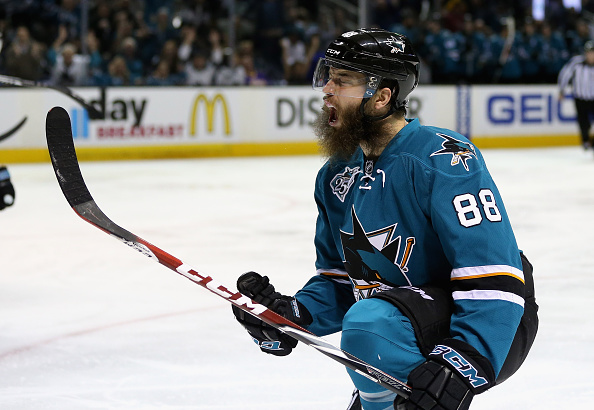 Brent Burns had a marvelous year with 27 goals and 48 assists for 75 points. Must be something in that beard of his that helps elevate his play.
If you go by pure statistics, it looks like in this writer's opinion that Karlsson will carry home the trophy again this time, with Burns second and Doughty third.
With these three super-performers, OEL will have to stand on his head to beat them out. Or, could it be that the members of the Professional Hockey Writers' Association just ignore a 'smaller', market? Hard to tell.
And the Calder Trophy finalists are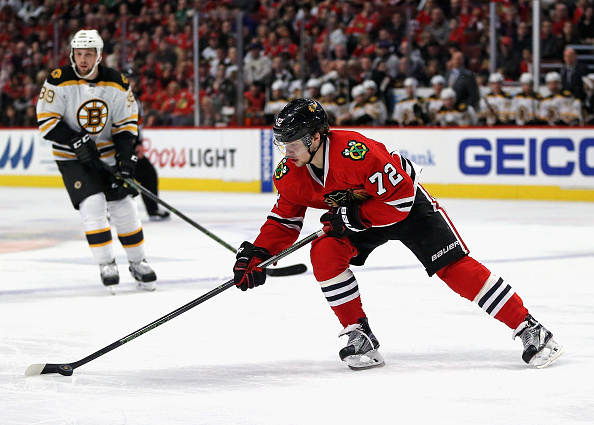 Moving on to the Calder Trophy, three finalists were just announced yesterday. As expected Artemi Panarin of the Chicago Blackhawks was named a finalist, and deservedly so.
But, who would be the other two finalists? Connor McDavid of the Edmonton Oilers might have given Panarin a run for the trophy, had he not gone down with a clavicle injury causing him to miss almost half the season. Still, in 45 games McDavid had 16 goals (five game-winners) and 32 assists on a pretty horrible performing team.
Now here is where it gets confusing.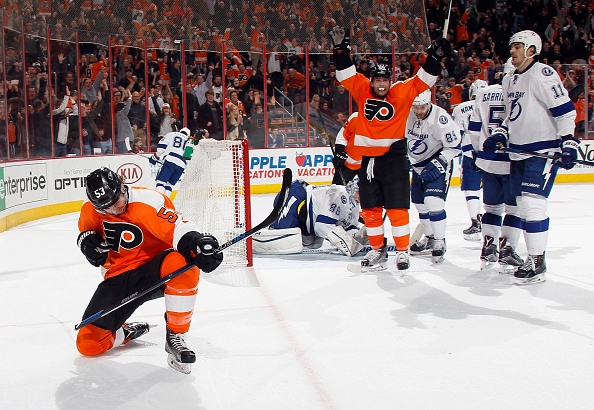 The third finalist wasn't Max Domi of the Arizona Coyotes or even Jack Eichel, of the Buffalo Sabres, but instead Shyne Gostisbehere of the Philadelphia Flyers. He had 17 goals and 29 assists, but in only 64 games.
Domi's 18 goals and 34 assists in 81 games wasn't enough to give him consideration.
Even Eichel's 24 goals and 32 assists in 81 games missed consideration, for some reason.
It's tough to explain, but the votes are in, and the order of finish will more than likely be: Panarin winning it, with McDavid coming in second, and Gostisbehere last.
There is no shame in the game of Max Domi or Oliver Ekman-Larsson of the upstart Arizona Coyotes. They are the FUTURE of this team, and award or no award, they deserve our recognition as outstanding players who showed their fans some pretty entertaining hockey this past season.