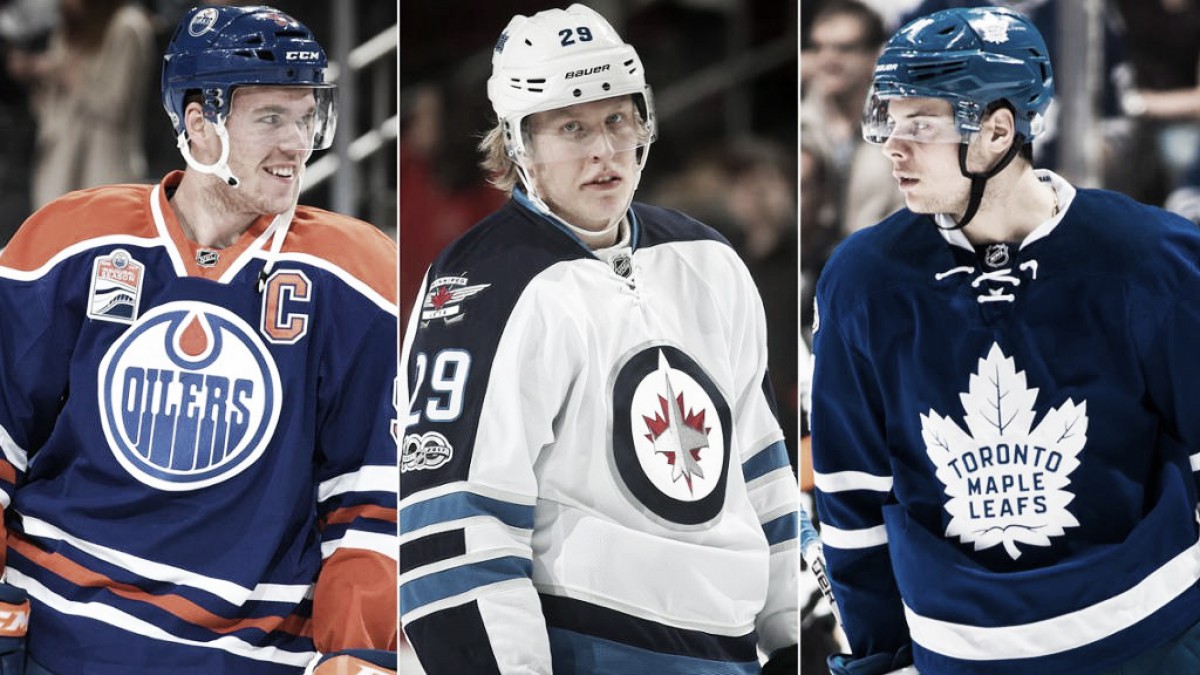 Vavel.com is an international sports newspaper on the internet covering a wide range of professional sports.
Right now we are looking to expand our writing staff for our NHL section, which is growing by leaps and bounds.
You too could be writing about Connor McDavid, Patrik Laine, or Auston Matthews.
What do I need to become a writer?
First of all, you need a good set of writing skills and command of the English language with an emphasis on grammar and spelling.
You will need to be able to write 2-4 articles or more a month of at least 500 words per article. You will need to follow our easy to understand writer's guide which will assist you in becoming a better writer while following our formats and guidelines we've established to guarantee your success.
You will need a computer and internet access, and a Facebook account to use to log into our site and write articles.
Right now we have 8 writers and me, the editor. We have grown to the point where we want to cover more teams and NHL news by employing more writers.
Is this a paid position?
Unfortunately, at this time we cannot pay our writers or editor until we generate more articles to pay for the overhead of running the site.
However, we do have some perks.
Each month we award the writer-of-the-month award. Right now it is a gift card from Amazon. Additionally, once you write for us for several months and the NHL team sees your work, we can try to get you press credentials.
I had them for about 6 games a couple of seasons ago and it was a blast being able to go into the player's dressing room following a game and attending the head coach's post-game press conference.
If you're an NHL fan, you'll love the experience! Of course, if you attend a game with credentials you must write about the game you attended.
What do I do if I want to try this?
It's simple. Just read this ad, and get back to me. My name is Bill Grigsby and I'm the editor of the site. Once you decide you want to do this just send me an email at: [email protected] and I will get you set up and you'll be a writer in our NHL section.
Check out the site, and see what you think.
Right now we are averaging about 1,800 views a day of our NHL section. We covered the NHL trade deadline and had one article with 17,000 views!
So, help us out, and have some fun writing about the fastest, greatest game on ice! THE NHL...