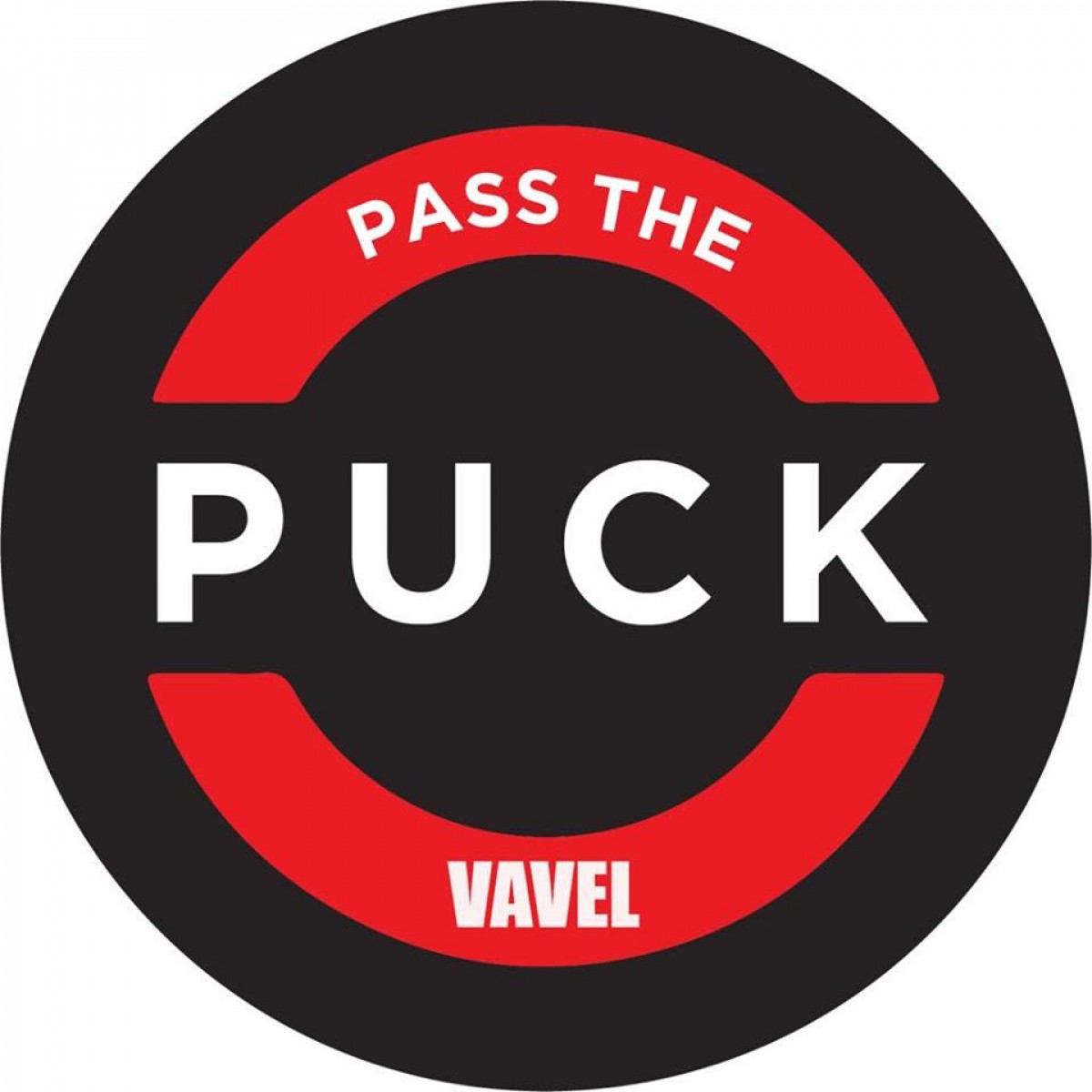 After a week off, we are back! We have episode three ready for your enjoyment!
We changed things up this week as I had only one guest who will remain a permanent guest, in new Vavel writer Ed Brickeen! We had a great talk about all things hockey this week!
Ed and I talked about the upcoming playoffs; who should win, who might surprise us and who will take home all the glory. We talked about if the NHL has systemic problem within their Player safety offices and if they were too lenient on Scott Hartnell and Brad Marchand.
We discussed if we can see a possible way for the NHL to make rules simpler like goaltender interference and if referees and linemen should both be given the ability to call all of the penalties. Then we put on our GM caps and look at some of the worst teams in the NHL and said what we would do to fix them.
Leave us a five-star review on Stitcher! I appreciate you all for listening and I hope you stick around for next week's episode!