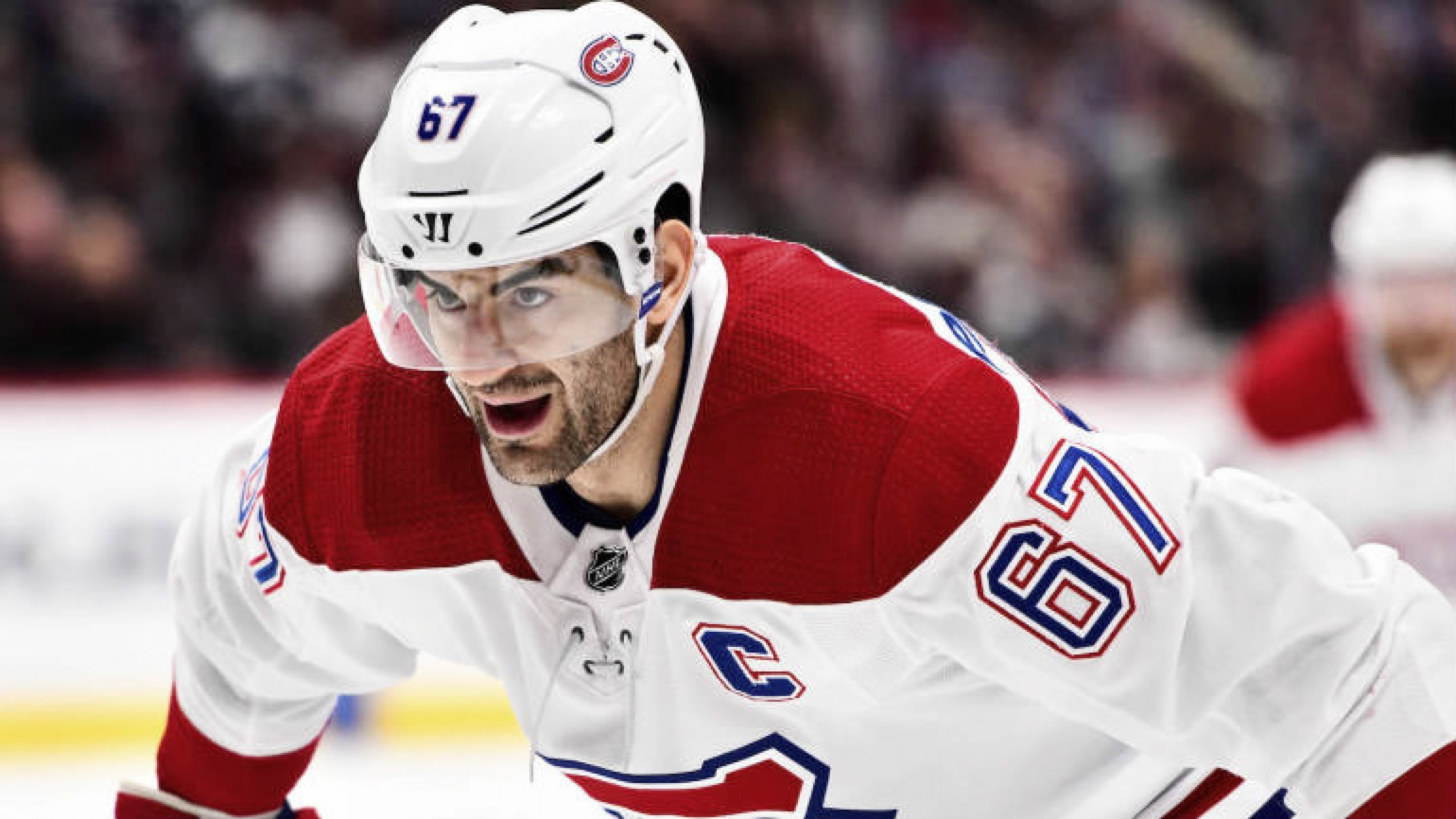 The big news out of Las Vegas hit at around 11 pm Pacific time. Going to Vegas Golden Knights was the Montreal Canadiens' star Max Pacioretty. Going the other way was winger Tomáš Tatar, acquired just a few months earlier from the Detroit Red Wings, center prospect Nick Suzuki, drafted No. 13 at the 2017 Draft, and a second-round pick in the 2019 draft.
What Montreal couldn't get done, Vegas did it quickly
"Patches" also signed with the Golden Knights within 24 hours of the trade being announced. The left-winger is in the final year of his current contract at $4.5M, prompting the Canadiens to trade him after negotiations failed.
The 29-year-old signed a four-year deal at $7M per year until the 2022/23 season, when Pacioretty will be 34. That's $28M that will take Pacioretty through his prime after having his worst season since he started being a regular for the Canadiens.
Vegas is handing out this contract with the hope that Pacioretty bounces back to being a 60-point scorer. Now that he is away from all the stress of signing a new contract, his mind should be clear, and his play may improve.
Is this the missing ingredient for Vegas?
Acquiring Paul Stastny earlier, and now Pacioretty means that the Golden Knights really mean business and are ready to go compete in the playoffs again.
They fell to the Cup-winning Washington Capitals last season and hope to be able to advance beyond that with the addition of Pacioretty. It's just too soon to tell if Vegas gave up too much to acquire him.
Will Suzuki turn into a star? Will Tatar finally find a home and help his new team get out of the doldrums?
If Pacioretty has already begun his decline, this trade will really hurt Vegas, especially with a Modified No-Trade Clause in his contract.
The Canadiens seem to have come out with the better end of the bargain here.
Tomas Tatar is coming off of a rough year, struggling to break into the roster of the Golden Knights, but he has managed to score 19 or more goals in all of his full NHL seasons. He is someone that Montreal can put on the top two lines without any shame.
Tatar is signed for another three seasons at a reasonable $4.8M cap hit, so they can keep putting him out there while trying to rebuild.
Nick Suzuki is a top-shelf prospect and could very well play some games for the Canadiens this season. The 19-year-old center was drafted 13th last season and has been tearing it up in the OHL, scoring 196 points over the past two seasons with the Owen Sound Attack.
After all the Canadiens were in search of a center, maybe they've found one after unloading Alex Galchenyuk to the Arizona Coyotes in June.
The second-round pick also won't hurt Montreal, who are taking good steps in getting a rebuild going, accepting that their window has passed.
Was this a good trade for the Montreal Canadiens? Does Vegas acquiring Pacioretty solidify their Cup aspirations? Let us know in the comment section below, and make sure to give us a follow on Twitter (@VAVELNHL_ENG) for more updates!