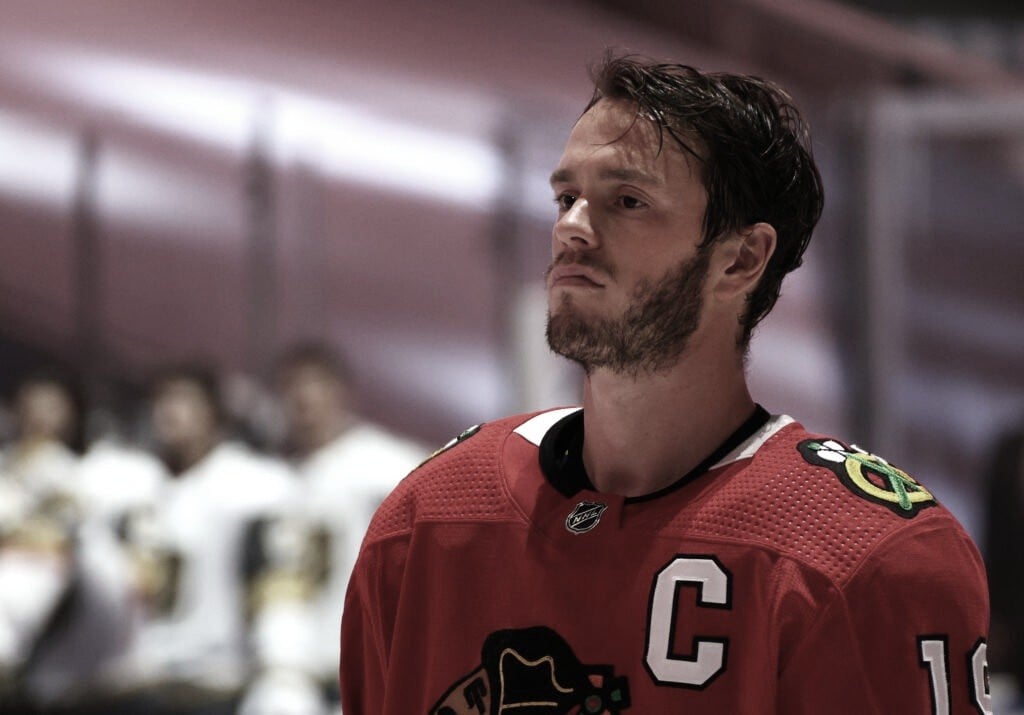 Toews himself, the captain of the Chicago Blackhawks, did not expect that players as important to the team as Marc-André Fleury and Brandon Hagel would leave almost at the last minute at the end of the market. Fleury left for Minnesota and Hagel left for Tampa Bay.
And the arrival of new Hawks general manager Kyle Davidson late last October signaled a new direction for the franchise. Of course, this has not gone unnoticed by Toews who showed his frustration to reporters this past Wednesday: "It's become pretty clear the direction we're headed as a franchise, and I'm not going to lie, it was disheartening to see a couple of good friends leave, regardless of what's to come in the future."
In that regard, the veteran forward was referring to how difficult and sad it is to see important players leave so suddenly: "There's been a lot of challenges that these guys have grown through as a group and when you cultivate that chemistry, that friendship and that connection with your teammates, I think you want to continue to build off of that. So, it's definitely a little discouraging to see some key parts of our lineup and our group get traded."
Will Toews continue next season?
We don't know, the 33-year-old forward didn't settle that question with what left Chicago Blackhawks fans rather uneasy. Toews, a legend in Chicago, has been with the franchise since 2006.
His contract runs out in the 2022-23 season and he was also asked in that regard, and if it is now easier for him to leave because of the recent trades made by his team: "I wouldn't say it makes me question it that much, for a long time, the thought never entered my mind to leave Chicago. In this case, you can't help but imagine yourself and what it would be like to play for another team and what that experience would bring. The thought pops into your mind, but again, Chicago is my home. I love the Blackhawks, I love the organization. It's been my family for a long time and I'm not putting the cart before the horse or getting ahead of myself in any way," Toews said.
Chicago is now in the midst of a roster rebuild and we'll see if when Davidson and Toews meet they come to an agreement on a renewal, or if the Canadian will have to look for new challenges outside of Chicago.