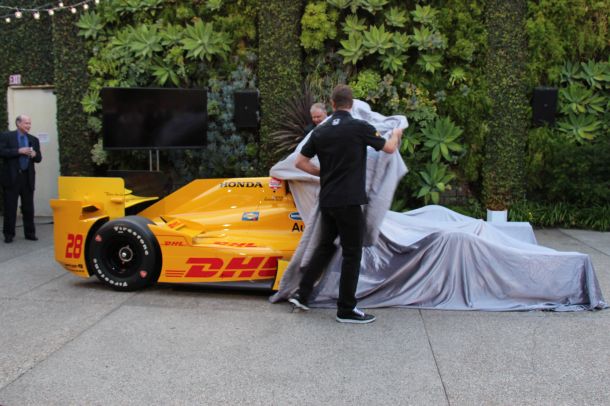 Honda's long-awaited aero kit to be run on the superspeedways will be unveiled as the final week of April draws to a close. The superspeedway edition is expected to be substantially different from that of the road/street circuits. The sheer difference of it will be known for sure come Thursday at the unveiling itself.
Adding extra excitement to the beginning of May and just before the Verizon IndyCar Series takes to the track for the Promoter Test on May 3 (the first time the superspeedway kits will see track time), Honda's kit will be officially unveiled at 2 pm ET at the Pagoda Plaza of Indianapolis Motor Speedway.
The debut of the speedway configuration for not only Honda but Chevy as well will be the May 3 Promoter Test on the 2.5-mile oval that is the IMS.
A full preview and coverage of the month of May is coming to the Racing section as April turns to May and the month goes on.
Follow the official Twitter account of the VAVEL USA Racing section for more: @RacingOnVAVEL