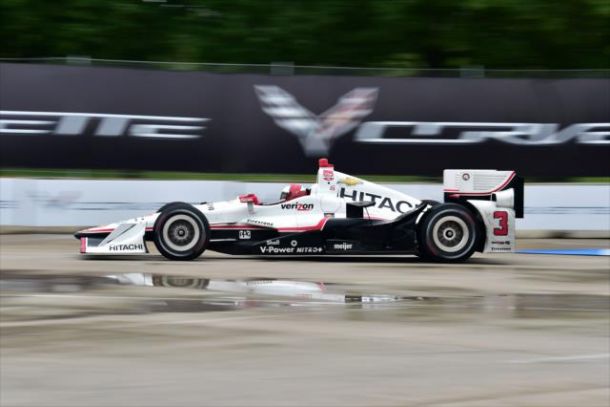 INDYCAR has decided to reduce the originally assigned penalty to Helio Castroneves of eight points due to Rule 9.3.3 (Avoidable Contact) that took place in the opening turn of the Angie's List Grand Prix of Indianapolis. Their decision to lessen the penalty to three points, five fewer than it originally was, came after a formal review during the weekend in Detroit.

"INDYCAR established its penalty review process for instances like these and we feel the process was a success," said Derrick Walker, INDYCAR President of Competition and Operations. "Following our review we have reduced the point penalty to Helio Castroneves from eight to a total of three points, which is in line with a similar penalty issued earlier this season."

Click here for the full list of post-event infractions issued by INDYCAR related to and following the Dual in Detroit weekend at Belle Isle.
---
Aaron Durant is the editor of the VAVEL USA Racing section. Follow him on Twitter at @DoubleA291.