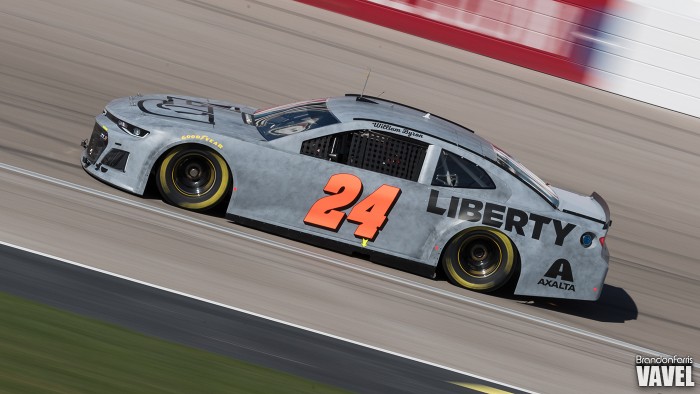 As the 2018 Daytona 500 quickly approaches us in just under two weeks, it's time to look at Hendrick Motorsports as they prepare for the upcoming season.
Following a disappointing season for Hendrick, they will be looking to bounce back in 2018 with two new drivers replacing Kasey Kahne and the now-retired Dale Earnhardt Jr. In 2017 three drivers made the playoffs, Jimmie Johnson who had three wins. Kahne who benefited from a win in the Brickyard 400 and Chase Elliot who made the playoffs on points.
New Car Brings New Optimism-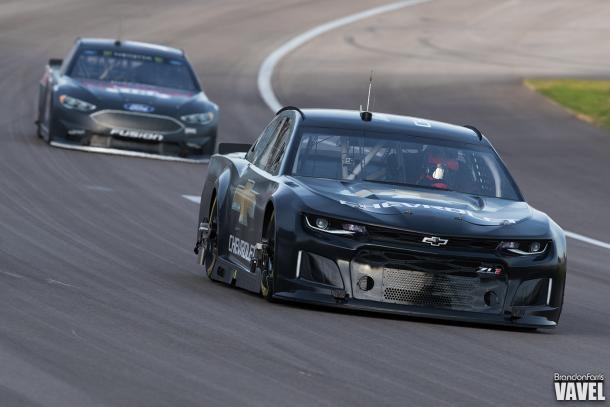 Hendrick will be looking to benefit with the all-new Chevy Camaro ZL1 that showed much promise for the Chevy teams as it led all four sessions at a recent test session in Las Vegas last week. With the new body, it should help bring all the teams even with the Toyota Camry that dominated much of the 2017 season.
Looking at the drivers-
Jimmie Johnson-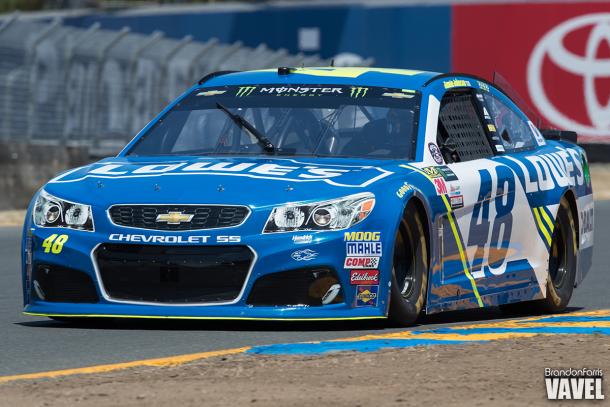 We will start with looking at the senior member of the Hendrick Stable, seven-time champion Jimmie Johnson. Johnson is coming off a season that he made it to the final eight, but that was all she wrote in 2017 getting three wins early in the season. Team 48 benefited from three early wins at Bristol, Texas and Dover. He nearly pulled off win number four at the Coca-Cola 600 before running out of fuel with two laps to go. But the wheels quickly fell off after the early start to the season as Johnson only managed to record one top five after he visited victory lane in Dover.
Chase Elliott-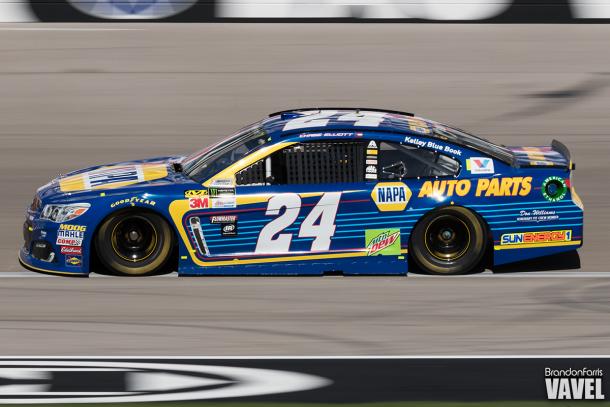 Next, we will look at the second most senior driver in the stable in Chase Elliott who is still looking for his first career win following five second-place finishes in the 2017 season including four in the playoffs. He seemed to be on pace in Dover until Kyle Busch caught him with just a few laps left, then it looked as though he was about to punch his ticket to Homestead at Martinsville until Denny Hamlin moved him out of the way with three to go following a restart. Overall it wasn't a terrible season for Elliott, but he is going to be extremely hungry to get that first win. Elliott will be switching car numbers in 2018 going from the 24 to now run the 9 car, a number his father used to run. Overall, he will be keeping what was the 24 team around him along with all his sponsors.
Alex Bowman-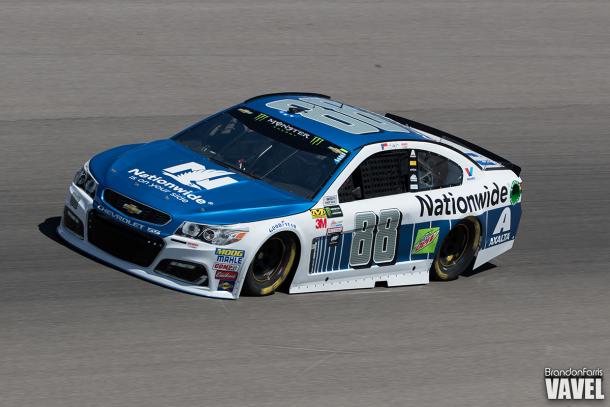 Much pressure will be on Alex Bowman who is replacing Earnhardt Jr in the 88 Nationwide car, having had a successful stint when he subbed for Jr in the 2016 season, he is now being rewarded for his loyalty and staying with the organization as a test driver while he waited for a ride. Bowman had the car to beat in the fall Phoenix race having qualified on the pole and ran up front for most the race. It wouldn't be surprising to see Bowman find victory lane at some point this season.
William Byron-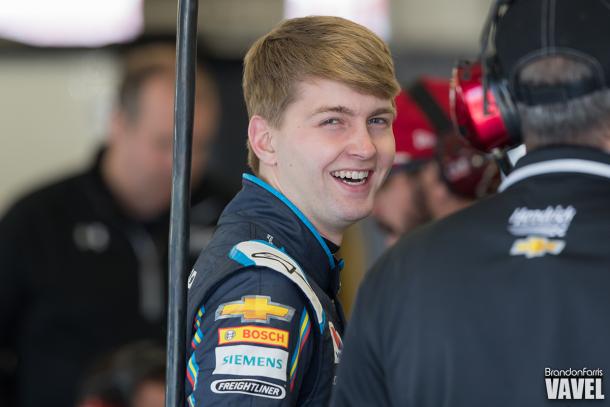 The newest member of the team is 2017 Xfinity Series Champion and Rookie of the Year William Byron who will move into the organizations 24 car which was the 5 car last season. While pressure will be high on Byron, he's had much success in the lower tears and he will be looking to repeat what he's done in the Camping World Truck Series and Xfinity Series. Byron performed his first laps in a Monster Energy Cup Series last week when he was the car who was sent to Las Vegas Motor Speedway for the all teams organizational test session. The rookie surprised most leading both morning sessions on the two-day test in Vegas. If he continues to show speed like that the expectations will grow quickly for the rookie.