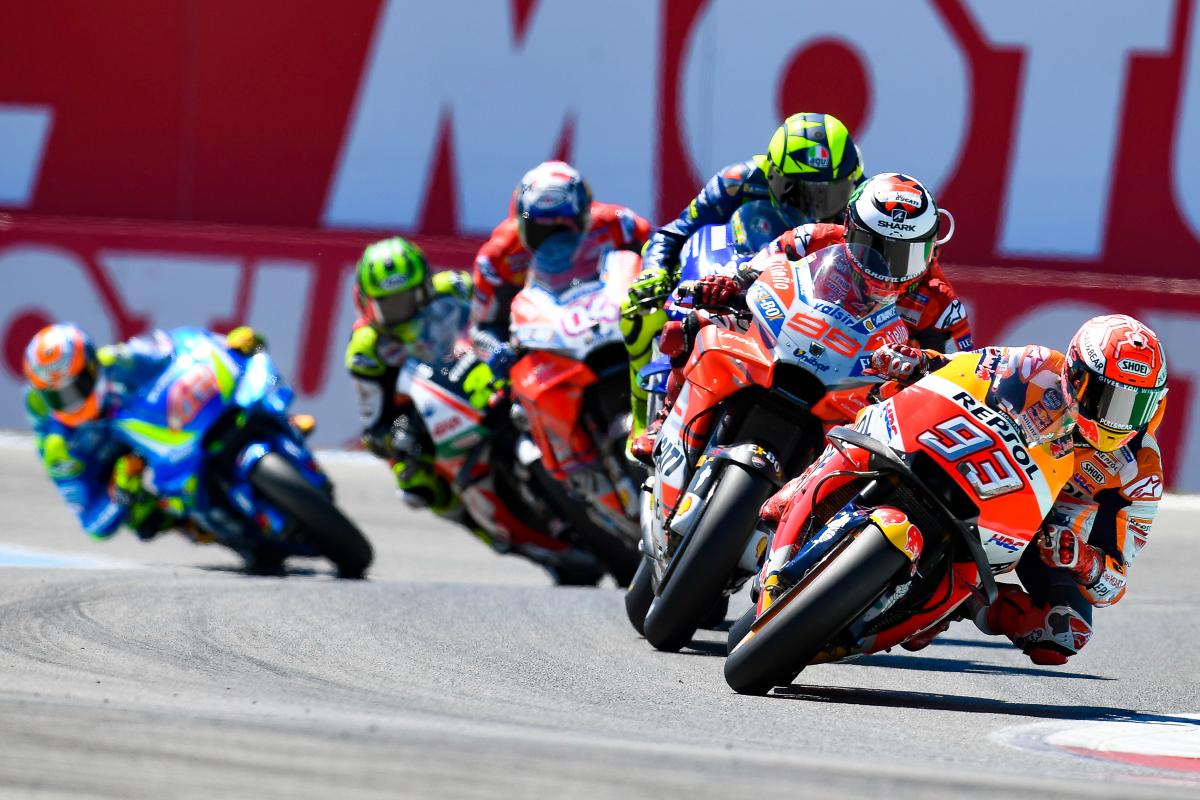 Thank you all.
Aleix Espargaro's comeback on the last lap with two overtaking moves
🏁 END OF THE RACE WON BY BAGNAIA, BUT ALEIX OVERTOOK TWO AND FINISHED FOURTH, INCREDIBLE.
Lap 25
3 laps to the end
This is how Aleix Espargaro advances
Lap 21
Lap 20
Lap 19🏳️
Lap 17
Here is Binder's crash that has left the bike completely destroyed.
Lap 14
🚨 Drops are beginning to occur
Lap 12
Quartararo goes to bosex and returns in case it rains and can fight for points
Here is the video of the accident
Lap 9
Lap 8
This was the moment of the fall
🚨 The accident will be investigated.
Lap 5
This is how the race began
Lap 3
THE RACE BEGAN
Warm-up lap
This is how his Italian arrived at his site to start from the first position.
Augusto Fernandez wins the race and makes a mess of things
Remember the starting grid, 26 laps to go
LAST MINUTE| Alex Márquez team change
Warm Up
1 hour
How to watch the MotoGP race at the Dutch GP ?
What time is the MotoGP race at the Dutch Grand Prix ?
Bagnaia's second consecutive pole and fourth of the season.
Qualifying at the GP of the Netherlands
The reason why Alex Espargaró is not racing at the Assen GP
Rins could change team
Background
Venue: The Assen Circuit is a circuit inaugurated in 1955 and located near the city of Assen, Netherlands. It was reduced in 2006 to 4,750 meters in length. It has a capacity of 100,000 spectators, including 60,000 seats.
Race Preview
Welcome to VAVEL.COM's LIVE coverage of the Moto GP race at the Dutch Grand Prix.