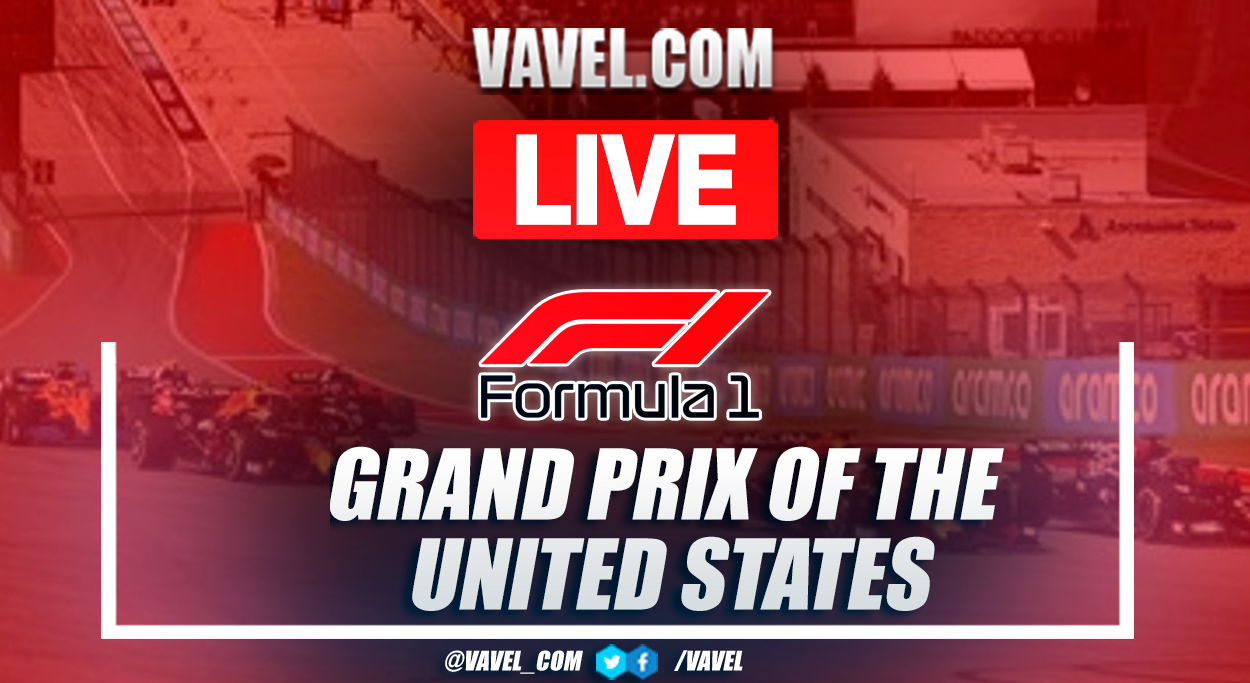 Thank you all.
END OF RACE: MAX VERSTAPPEN'S 13TH WIN OF THE YEAR
LAST ROUND
Lap 55
This was Alonso's overtaking move to take sixth place
Lap 51
Lap 49
Lap 47
Lap 46
This was the battle between Leclerc and Max Verstappen.
Lap 43
Lap 42
This has been Red Bull's bad hacking
Lap 39
Lap 38
Lap 36
Lap 35
This was Charles Leclerc's overtake
Lap 30
Lap 29
Lap 26
Safety car is running out
This was the heavy blow between Fernando Alonso and Lance Stroll.
Serious accident
Image of Bottas in the gravel
SAFETY CAR 🟨
Bosex moment
Lap 15
Lap 14
Lap 13
Lap 12
Lap 11
How Ferrari reacted after Carlos Sainz's accident
Lap 8
This is the current standings
Lap 5
This is how Carlos Sainz has been left out of the start of the race
Lap 2
Lap 1
THE RACE BEGAN
All set
Minute of silence
Trouble for Lewis Hamilton's car
Open pit lane
Sainz vs Verstappen
Starting grid
1 hour
Stay tuned for a live coverage of the United States Grand Prix
Where and how to watch the United States Grand Prix?
What time is the United States Grand Prix?
Pole position for Carlos Sainz
Red Bull founder passed away
Classification result
2 pilots to confirm the 2023 grid
What does Red Bull need to become constructors' champion?
Background
Venue: The race will be held at the Circuit of the Americas, located in the city of Austin. This circuit was inaugurated in 2012 and has 20 turns and a length of 5'513 kilometers and a capacity for 150,000 people.
Race Preview
Welcome to VAVEL.COM's LIVE coverage of the Formula 1 United States Grand Prix race.