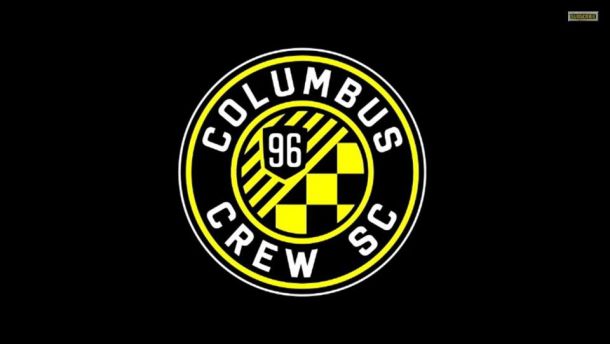 With street stickers, banners, posters, and computer graphics, the Columbus Crew gave hype to their announcement of a new crest to the city, and most importantly, the fans. With the team, owner Anthony Precourt, president Andy Lochnane, head coach Gregg Berhalter, and the league commissioner Don Garber at hand, the ladies and gentlemen of Columbus were anxiously waiting whether to degrade or praise the new crest of their beloved Crew.
"Everything about it, it culminates the Crew, it culminates what we're all about, and I think with the new owner, the new team, new coach, it's the freshness, the new energy that we needed." said Wil Trapp, midfielder for the Columbus Crew. With the New Crew in, Columbus sure did it up right.
Below is a description of what each part of the crest represents.
Circle: Replicated by many German clubs, Columbus has a general German heritage. Developing the circle crest will dictate who Columbus is, and who they plan to be.
Inner Ring: Having an "O" shape, this symbolizes the circular ring that is on the state flag which Columbus is the capital of.
Original Crest: The original crest pays tribute to the 10 original clubs who entered the league. Added on, the number 96, representing the year the league was founded, and the year the Crew were founded as well.
Diagonal Stripes: The diagonal stripes represent the other nine chartered clubs who entered the league, and the vision the club has that the league has done.
Checkerboard pattern: If you were to look a Columbus Crew match on TV, the internet, or even on your phone, you would see this particular pattern being shown in the supporter section of the Crew, the Nordecke. [Nor-DECK-uh]. The passion that the fans take to games, and their love for the club is tied into this particular pattern.
Out with the old, and in with the new. Columbus Crew surely made sure they tried not to disappoint. Columbus Crew SC represents the team in general, and the success they have brought to the city, letting citizens know that they have a championship professional sports team in town, other than collegiate sports.
Bringing the city of Columbus their first professional championship, the onward and upward growth that the team has developed over the years is truly one to recognize.
Do you like the new Columbus Crew logo? Let us know!