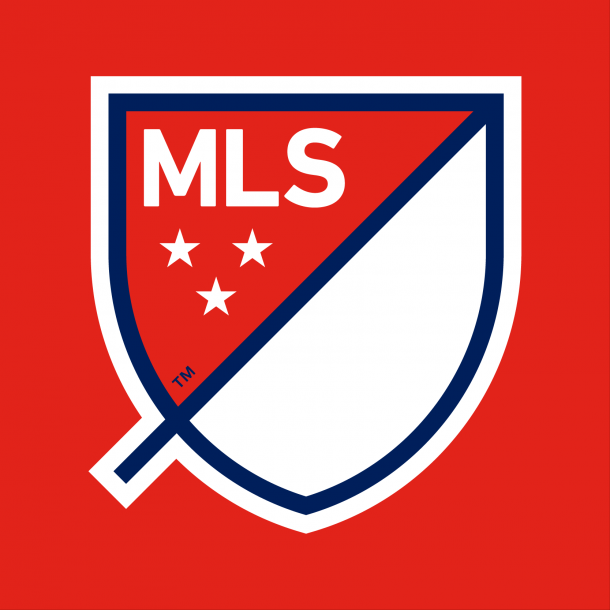 American soccer players face a difficult decision when it comes to playing professional soccer. They can stay home and play in Major League Soccer for little money, or they can head abroad and try their luck in Europe or Mexico for two or three times more money. There has long been a debate in this country about how we can improve our National team and if MLS is really the best method.
After the World Cup last summer, National Team coach Jurgen Klinsmann and MLS boss Don Garber had a public spat over the quality of the league. Klinsmann was adamant that players with national team aspirations should go to Europe to prove themselves. Klinsmann basically said the league was not good enough for the national team. Garber, naturally, vehemently defended the league. Klinsmann has since softened his stance on the league.
That debate was made more interesting by the fact that many key national team players have begun returning to the league. Clint Dempsey, Michael Bradley, Jermaine Jones, Maurice Edu and now Brek Shea, Mix Diskerud, Jozy Altidore, Sacha Kljestan and Juan Agudelo have all returned to MLS within the last few seasons. Landon Donovan is the original national teamer that spurned big money overseas to stay in MLS.
Yes, Donovan did make several aborted attempts at making it in the big European leagues. He had two spells at Bayer Leverkusen in the German Bundesliga before making a permanent return to MLS. Donovan signed with Leverkusen at 17 but struggled to make an impact and returned to MLS on loan with San Jose. He returned for a second stint at Leverkusen but that ended much like the first attempt. After he returned again to MLS he went on short loans to Everton and Bayern Munich.
These players are being paid a lot of money and only Kljestan and Agudelo are not designated players. The question is, are these returning national teamers making the right decision? That is a difficult question to answer and is really a matter of opinion.
Klinsmann has said players need to being getting games at whatever club they are signed to. So, is it better to come back to MLS knowing you will get plenty of game action or is it better to sit on the bench at Sunderland or Stoke City? This writer's opinion is that game action is more important than simply training with a club in Europe.
Yes, you can learn and become a better player just by training with a club. But how much better does that make a player? This writer has always believed that game action is most important to player development. Anyone can be a practice player, but you can't replicate actual game conditions during training.
Time will tell if these moves are good for their careers, but it is good for MLS and for soccer in general in this country to have more recognizable American stars playing here. Their return will help improve the quality of the league for sure. The concern is that it will negatively impact the national team. One thing this writer does know is that it is better to be playing in MLS than it is to not even make the bench at Stoke City.