Football's governing body announced the banning of long term employee and former Secretary General, Jerome Valcke on Friday following a meeting of the Ethics Committee at FIFA headquarters in Zurich, Switzerland.
Valcke, a French native and employee of FIFA since 2003, had originally been sacked from his position of Secretary General along with several others in January following further investigations into FIFA corruption scandal led by the U.S. Department of Justice and Swiss Authorities which began in 2015.
Valcke Joins Long List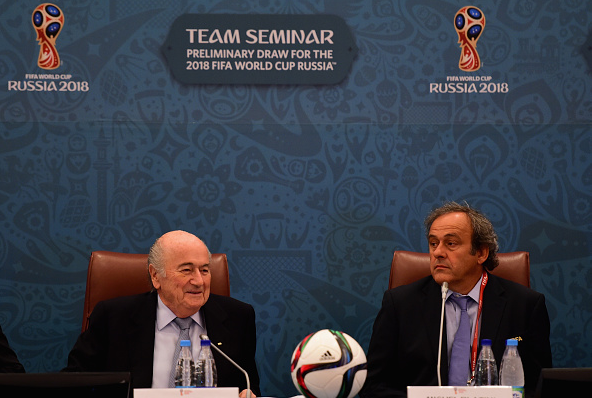 Valcke is the most recent on a long list of FIFA employees to face legal action, bans, or job loss having originally been put on leave in September and then suspended in October. Other high-profile officials to have been ban include FIFA President Sepp Blatter and UEFA President Michel Platini who both received eight year bans for various offenses include some involvement in Qatar's acquisition of the 2022 World Cup.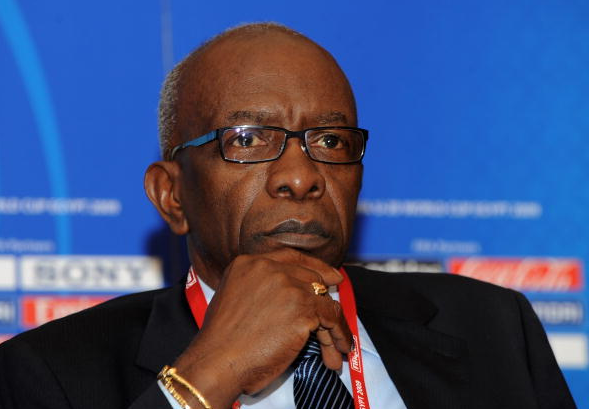 This is not the first time Mr. Valcke has been investigated. He had been accused by former CONCACAF President Jack Warner, who had been under investigation and threat of extradition at the time, of having accepted a $10 million bribe to allow the World Cup to be awarded to Qatar, as well as having aided Warner in the awarding of the 2010 World Cup to South Africa instead of its rightful host, Morocco following the acceptance of previous bribes. At the time allegations were brushed aside by both Valcke and Qatari officials; however, new accusations arose in 2015 regarding other corrupt acts and Valcke's involvement in the awarding of the 2022 World Cup may have played a role in his ban.
Official Reason for Ban
The official reasons given for his ban are as follows, Valcke did nothing to stop and even encouraged, "a sports marketing firm [having] gained an undue advantage from the selling of World Cup tickets." Mr. Valcke also, "[traveled] at FIFA's expense purely for sightseeing reasons, as well as repeatedly choosing private flights for his trips over commercial flights without any business rationale for doing so."
"Mr. Valcke attempted to grant the TV and media rights for the 2018 and 2022 World Cups to a third party for a fee far below their actual market value."
Finally, "it was found that Mr. Valcke deliberately tried to obstruct the ongoing proceedings against him by attempting to delete or deleting several files and folders relevant to the investigation, despite being aware of his duty to preserve all data and to collaborate in order to establish the facts of the case."
Mr. Valcke's lawyer challenges the accusations and asserts his client's innocence; however, it remains to be seen whether any formal challenges to the ban have been made.
quotes via a statment from FIFA regarding the ban