After many weeks with many rumors about the club, Orlando City SC has acquired the Italian midfielder, Antonio Nocerino. The veteran player arrived using Targeted Allocation Money from AC Milan, of the Italian Serie A.
Nocerino's arrival has been the most disputed since that of Jermaine Jones in 2014. DC United originally owned his MLS rights but were unable to come to a deal, leading to him signing with Orlando.
Since this moment, Orlando also began negotiations with the player, but this infuriated the Washington based franchise, and they complained to MLS. This situation blocked the negotiations between Orlando and the player, but finally the two parties reached an agreement for signing with the club based in Florida.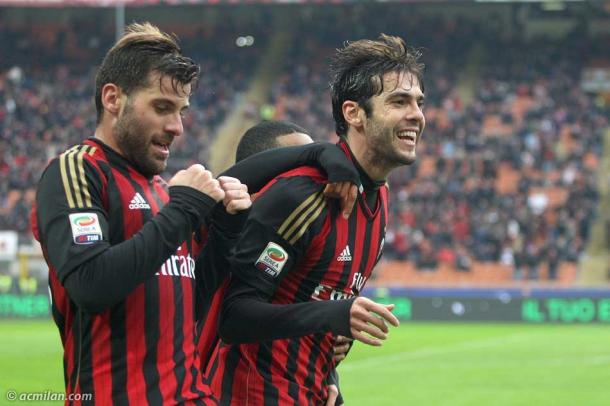 Nocerino will be a teammate with Kaka, with whom he shared the dressing room in AC Milan.
"Nocerino is a hard-working midfielder that can provide an immediate impact within the squad", said manager Adrian Heath. "He has a tremendous amount of experience playing at the highest level and his ability to play numerous roles in the midfielder will be an incredible asset for us this season".
A player Made Mimself
In the last few seasons, Nocerino has played for AC Milan, the club he arrived in 2011. Since this year, he appeared in 74 matches and scored 12 goals. But in recent years he was 'rossoneri', he was loaned to several teams, like West Ham United, Torino or Parma, to finding minutes.
Nocerino started his career at Juventus, joining the club at 13-years-old to play at the youth academy. He signed his first professional contract with the 'Vecchia Signora' in 2003, but his youth led him to be transferred to several clubs for Serie B. Those teams were Avellino (34 matches), Genoa CFC (five matches), Catanzaro (21 matches), FC Crotone (15 matches), FC Messina (11 matches, one goal), Piacenza Calcio (37 matches, six goals).
Palermo was the best team for Nocerino
The good years on this team, let him join the Juventus roster in 2006/2007 season. With the 'bianconeris', Nocerino played one season in which he appeared in 32 matches. The next season he joined with Palermo, the club in which he demonstrated his best level. With the 'rosaneros', Nocerino played three years with 106 matches and six goals.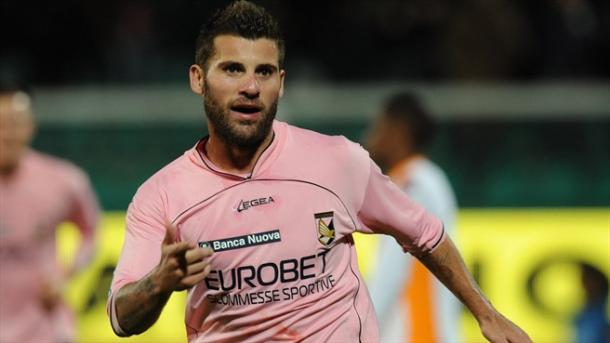 "Antonio is a player that we really admire, who can be effective in a number of different positions, which gives us great depth", said OCSC President, Phil Rawlins. "His vast experience in the Serie A will be invaluable for our team as we aim to make the MLS Playoffs in 2016".
Nocerino, now 30-years-old, played with all the youth teams in Italy, until U-15 to senior. With the national team, the midfielder played 15 matches between 2007 and 2012, including Euro 2012.