Alexi Lalas is quite the character. From the rugged, redheaded beard he rocked in his playing days to the cleaner-cut, yet still compelling analyst of the game of soccer he is now, Lalas has found a way to promote United States soccer culture while also entertaining his audiences.
As a draw assistant at Sunday night's Copa America Centenario 2016 Official Draw at the Manhattan Center in New York City, the 45 year-old found a way to do both, additionally sparking his performance with a bit of comedy.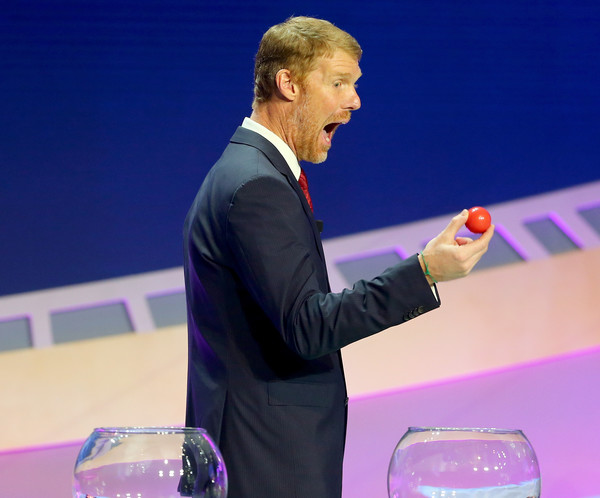 Lalas Confident In His Home Nation
After briefly speaking upon introduction to the draw's ceremony and then drawing balls from two of the eight pots for the selections, Lalas took to the press conference, where he remained sturdy on his bold pro-USA predictions.
"I think they can win the group and they can win the tournament," Lalas told VAVEL USA about the United States' chances on home turf this summer. "Is that far enough? They can't go any farther than that, right?"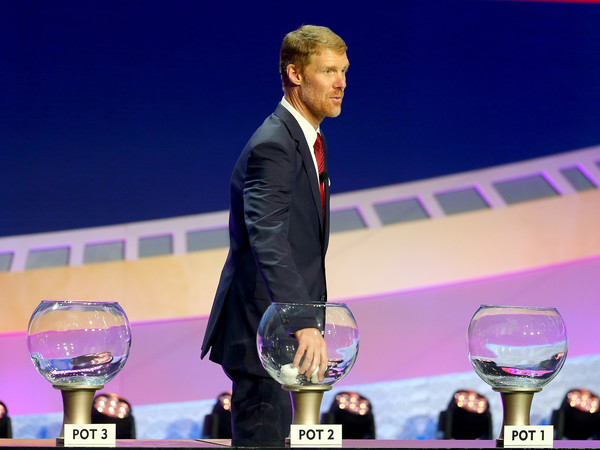 A Big Step In The Right Direction For US Soccer
The American legendary defender, best known for his performance at the 1994 World Cup hosted in the States, additionally feels as though this will be a massive step for US soccer in terms of advertising and presenting the culture that has arisen in the American football, baseball, and basketball-heavy nation.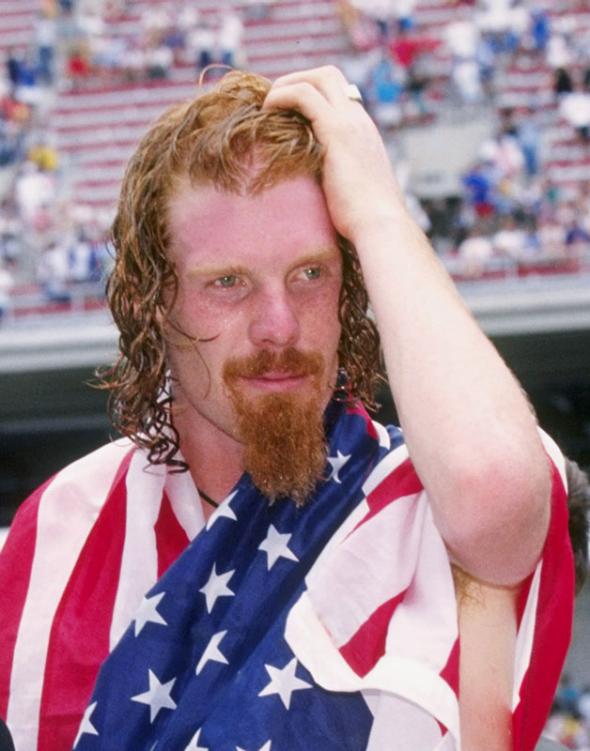 "It's going to show people that are visiting and a lot of people that are here that this is a soccer nation. This is a nation with soccer culture," said Lalas to VAVEL USA at his conference. "This is a nation that is passionate, that is educated, that is discerning. This is a nation that knows a good tournament and knows a party and they're going to get both of these things."
"I think that we can use it as a platform and as a message and a prelude to showing the world that the World Cup deserves [to be] and should be back here."
Lalas also added that folks shouldn't worry about anything stadium-related, aside from the fact that "they'll be full."