 D.C. United will open up the quarterfinal round of the CONCACAF Champions League (CCL) south of the border on Tuesday, when they clash with Querétaro F.C.

HOW THEY QUALIFIED TO THE QUARTERFINALS
United were able to take care of business in the group stages. The Black and Red finished as the second seed with a (W-D-L) 3-1-0 with 10 points and positive six goal differential.

United were fortunate to face a Mexican club that is a newbie to the CCL. As for D.C. they are one of the experienced clubs of Major League Soccer (MLS) with international experience.

Querétaro showed their inexperience by barely surviving the group stages. They finished with seven points and a 2-1-1 record. In second place was Panamanian side San Francisco F.C. with six points. With this result the Mexican finished as the number seven seed.
D.C. UNITED STRUGGLES IN MEXICO

However, they are at home for the first match. Plus, they are facing a club that is still searching for their first victory on Mexican soil in the CCL. In five attempts, their best result was a draw. The Black and Red currently hold a negative five goal differential in Mexico.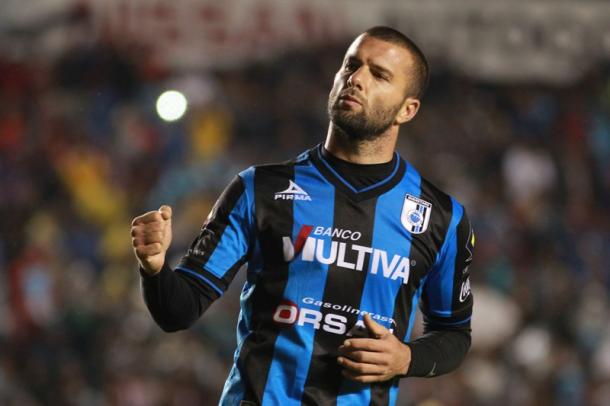 With that in mind, Querétaro will be attempting to secure a comfy lead in the goal aggregate before the second leg at RFK Stadium. Their attackers Emanuel Villa (leads the CCL with six goals.), Edgar Benitez and Carlos Fierro will press the back line and they need test DCU's goalie Andrew Dykstra on Tuesday.

Since there is no Bill Hamid in goal due to the recent surgery he had performed on his right knee, United has quiet a hole in their defense. Querétaro will need to expose that and take as many shots they can with their fans rooting for them at the Estadio La Corregidora. If they can capitalize on United's error to not find a better replacement for Hamid, then the Black and Red will be in for a long night.
THE BLACK AND RED STRENGTH IS IN THE MIDFIELD

The way how D.C. wins is through their midfield. During the offseason they bulked up in the midfield by adding: Patrick Nyarko, Lamar Neagle, Marcelo Sarvas and Argentinean playmaker Luciano Acosta. Only three out of the four can play against Querétaro, since Neagle is cap-tied to the Seattle Sounders FC for this version of the CCL.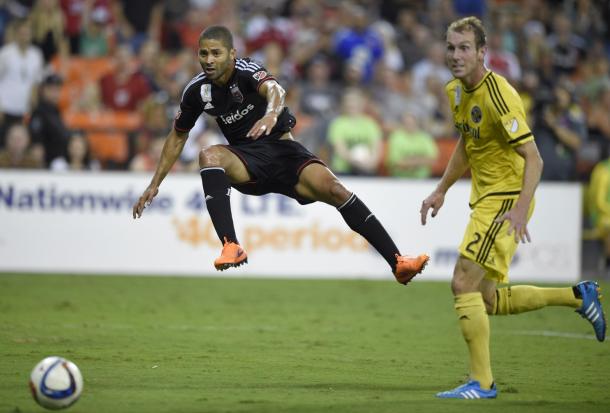 That being said, the remaining three have enough power, pace and creativity to win the game for United. Their work will free up space for the strikers Alvaro Saborio and Fabian Espindola to make runs in the box and to launch shots. D.C. is facing a club that has already allowed 11 goals in seven games played in their domestic league this season.

However, this only happens if the Black and Red midfield take over the game. If they do not, then United's manager Ben Olsen will have to think of a new plan to get D.C. into the semifinals of the CCL.
Prediction: D.C. United 2, Querétaro 1