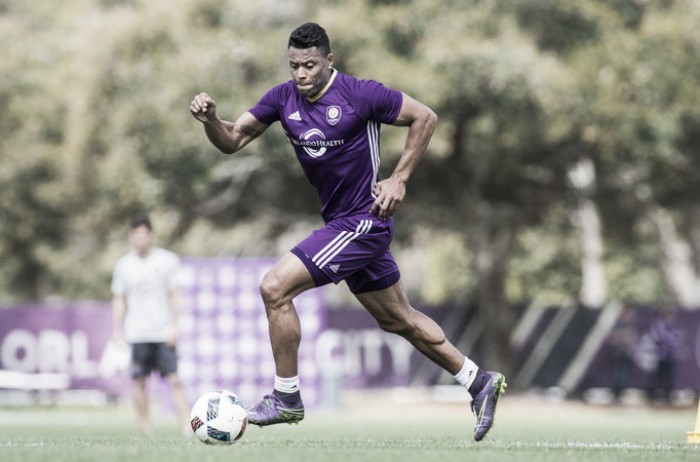 Weeks ago, news came out that the Brazilian midfielder, Julio Baptista was training with Orlando City SC. This news created a lot of rumors about the signing of the player to the Florida franchise. Days later, Baptista had convinced Adrian Heath to be a part of 'The Lions' and after reaching an agreement of the contract using Targeted Allocation Money (TAM).
"Julio is a strong, physical and tactical player who will provide us with more depth and options in the forward positions," said Head Coach Adrian Heath. "We enjoyed having him train with us earlier this month, and are very pleased with the decision to bring him on board full-time."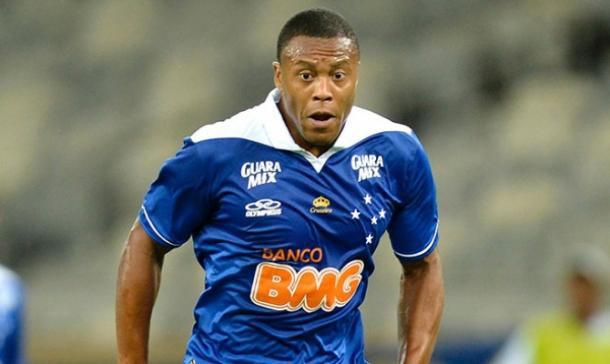 Julio Baptista, 34 years old, last played with Cruzeiro EC. He stayed two seasons with the Brazilian side and totaled 55 goals. This period was also really good because he won two Brazilian Serie A titles. Last year, his contract expired with Brazilians and was training with several teams to continue keeping fit.
The European Beast
Baptista started his professional career in 1999 with Sao Paulo FC. In the Brazilian team he played four seasons, accumulating more matches each season passing, always like attacking midfielder. His goods performances with 'El Tri' convinced Sevilla FC from Spain, to get the player.
With the Spanish team, Baptista changed his field position to become a Secondary Forward. This change converted the player in one of the top scorers of the league, with 24 goals in 36 matches, in her first season. His second year with Sevilla, Baptista continued performing at a high level and that made Real Madrid want to sign him.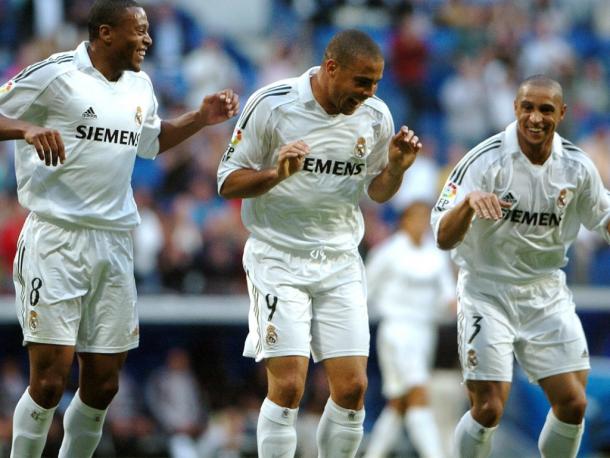 There, the midfielder played two seasons in two different times. The first, 2005/2006, he was one of the best players, but he couldn´t demonstrate the level offered in his previous team. The following season he was loaned to Arsenal FC to be a part of the José Antonio Reyes transfer to Real Madrid.
Baptista never got used the soccer in the English Premier League, and the next year, he returned to the Spanish team. His second and last season in Real Madrid, he got similar numbers like the first one, but with a big difference, his team won one of most contested leagues of all time.
The midfielder decided to make a big change, and signed with AS Roma in Italy. With the Giallorossi, he played 76 matches and score 14 goals in two seasons. But in the 2010/2011 season, the Brazilian returned to Spain to accept the challenge of Malaga CF. The Spanish team created an ambitious project to convert it into one of the best European teams. He signed a three year contract, but injuries wouldn´t let him play all the games he would have liked.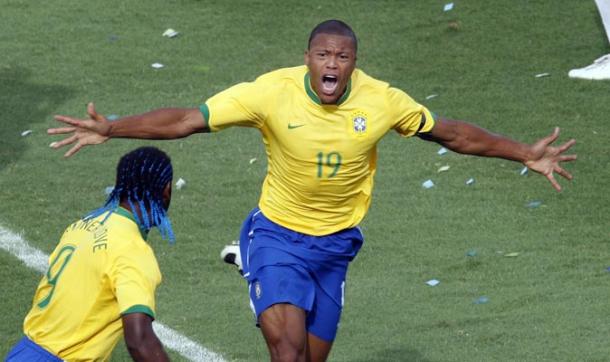 Julio Baptista was called in 44 times with the Brazil National Team, since his first match in 2001. Since his debut, Baptista won two Copa Americas (2004, 2007) and two FIFA Confederations Cups (2005, 2009).