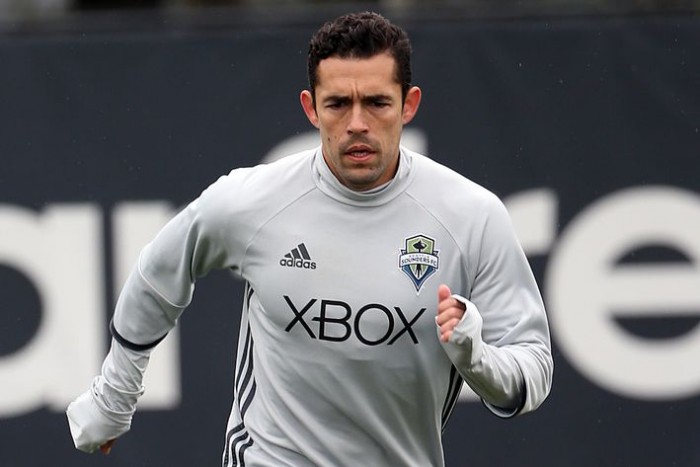 Sigi Schmid and the Seattle Sounders have brought back an old friend.
And that friend is Herculez Gomez, who was loaned out by Schmid in 2003 from LA Galaxy to the Sounders. The 33-year-old forward had been trialing with Seattle the past week and the Rave Green decided to put pen to paper and ink him to a deal.
One that will barely cost them a penny at that.
Sounders Off The Hook For Gomez's Contract
"Toronto is on hook for the contract," said Sounders general manager Garth Lagerwey. "Aall of our ability to sign a Designated Player and potentially even a player beyond that is still intact."
Gomez signed a one-year deal with Toronto FC at some point that would pay him $250,000 through June of 2016, making TFC still responsible for his salary. It is unclear whether the Sounders have decided to extend Gomez's deal until the end of the season at this point.
Gomez A Valuable, Seasoned Veteran
This deal seems to have no possible negatives for Seattle, who now receive the plentiful benefits of Gomez, a three-time World Cup veteran for the United States and a proven scorer whose influence extends to the locker room.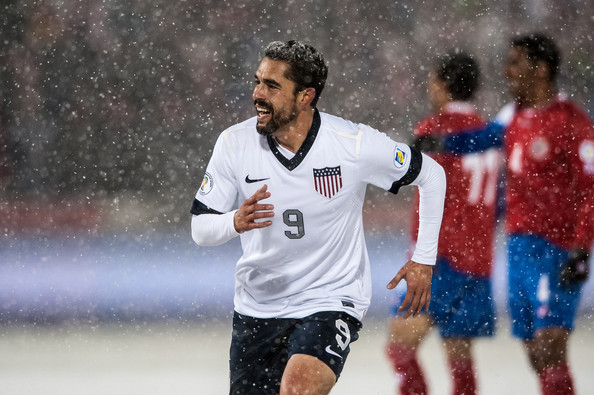 "Herculez is a veteran player who has played in some big games," Schmid said in a Sounders press release. "I look forward to his team play, hard-working attitude and his goal scoring as an addition to our team."
Gomez will provide a sturdy bench presence at all three forward positions. Back in his prime days, he starred in the Liga MX, becoming the first influential American player in Mexico's premiere division, leading the league in goals at one point as well as becoming the first player to win an MLS Cup and a Liga MX title.
The Sounders now have a positive new addition, and better yet, they still have the budget maneuverability with their DP slot to go out and get someone to fill a key midfield role, as they've toyed with the idea of previously.