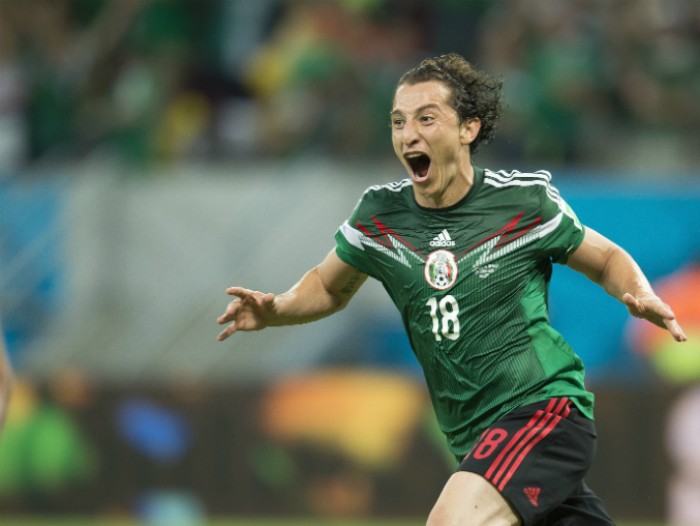 The Canadians will be hosting CONCACAF giants Mexico on Friday at BC Place. The Canucks need a victory to keep their dreams of playing in their second World Cup a reality. El Tri will be looking to steal points on the road to start separating themselves from the rest of the group.
The two North American nations are in group A with El Salvador and Honduras. It comes as no surprise that the Mexicans are on top with six points after two matches. The main shocker of this group is that Canada is in second place with four points. Meanwhile, Salvador is in third with one point and Honduras is in the cellar with zero points.
What Mexico Have To Do To Win
The fourth round of the CONCACAF World Cup Qualifications is entering its half way point. Les Rouges and Mexico will be playing their third match on Friday. The Mexicans are entering Vancouver as favorites to win the game and a big reason for that is the solid play of their defense.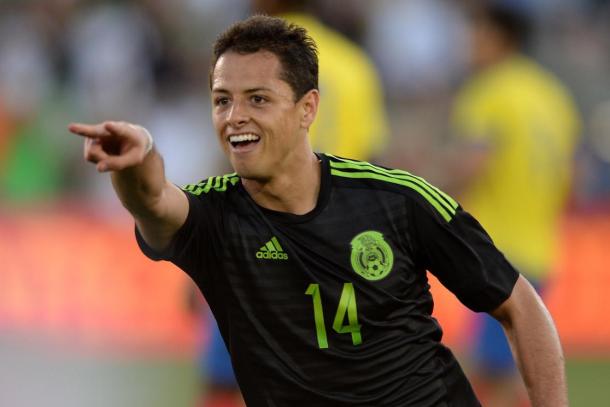 El Tricolor have not yet allowed goal in two matches. Their most impressive result was defeating Honduras on the road 2-0 on November 17th. Mexico was able to get over the hump and defeat Los Catrachos in Honduras for the first time since 1993.
Now the Mexicans will be facing a country that does not pack a strong punch when it comes to offense. In their first two matches of the round Les Rouges have only scored one goal. What Canada is a team that is disciplined and has some pace up front.
Regardless, World Cup veteran goalkeeper Guillermo Ochoa is not in this camp, but José Corona has more than enough experience to deal with Canada. If El Tri's defense can continue their strong showings against Canada then they will most likely enjoy a comfortable victory at BC Place.
Another way the Mexicans keep their perfect record on Friday is with their midfield dominating the possession of the ball and the tempo of the match. Captain Andrés Guardado will be the driving force for Mexico in the match.
El Tri does have technically gifted players like Héctor Herrera, Jesús Corona, Javier Aquino, Marco Fabián and others who can create spaces for themselves or for others. However, Guardado is the heartbeat of this team. If he has a flat performance then El Tri will begin to crumble.
That being said, the main duty for the midfield will be to find and connect with in form striker Javier Hernández. Since he left Manchester United at the ending of last year's Summer Transfer Window, the Mexican international has exploded onto the scene for Bayer 04 Leverkusen.
He had a represented his new club 20 times thus far and has already scored 14 goals. If he is able to perform at the same capacity he does for club on Friday then Canada will be in for a long night.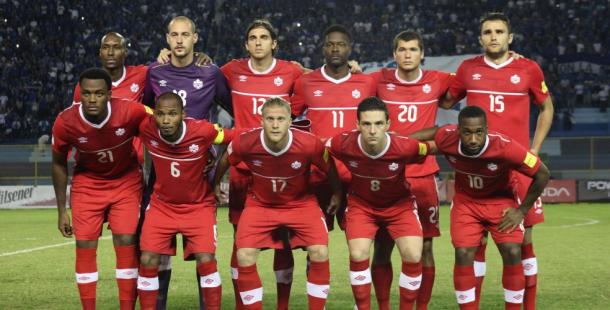 El Tricolor will be pushing to take the lead on the road early. If they are able to score then the Canucks will be forced to open up their defense, leaving themselves exposed to the talented Mexican attack.
The Counter Will Be Key For Canada
Les Rouges will have to accept right away that they will not be the team in control of possession regardless that they are home. Mexico will dictate the match and attempt to create goal scoring opportunities.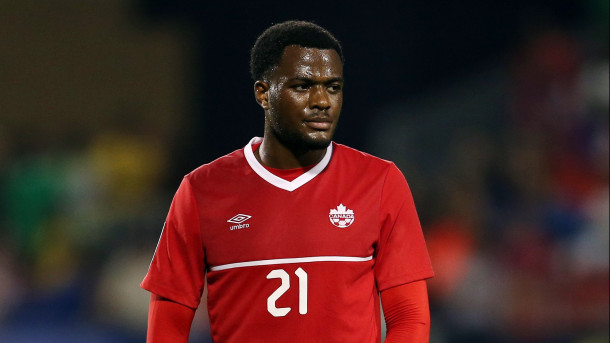 That makes the defense of the Canucks extremely vital in this match against El Tricolor. They cannot crumble under the bombardment of Mexico. Instead Canadian strikers Cyle Larin and Junior Hoilett must register at least a shot on goal to test the keepers and keep the defense honest.
Prediction: Canada 1-2 Mexico