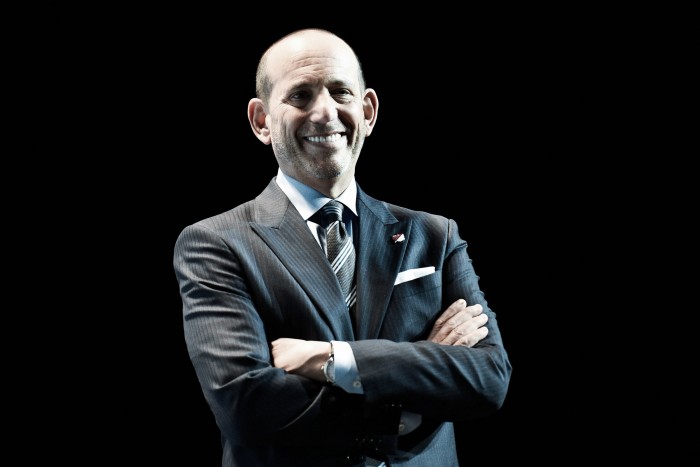 According to a report published Thursday in the Associated Press, Sacramento and St. Louis are the likeliest candidates for MLS expansion in the near future. MLS Commissioner Don Garber confirmed to the AP that once MLS has expanded to 24 teams by 2020, which they will do if Minnesota United, Atlanta United, a second team in Los Angeles and David Beckham's Miami franchise all arrive on time, the league will look at expanding to 28 with Sacramento and St. Louis leading the charge towards further growth.
Sacramento, St. Louis lead the field; others in the mix
Once the league has solidly reached 24 teams, they'll begin looking to go onwards towards 28, with Sacramento, St. Louis, Detroit, San Diego, San Antonio, Austin and Cincinnati all in the mix for a franchise.
The Commissioner appeared in Sacramento last week, and seemed to all but confirm that California's capital city will soon have an MLS team of their own. Sacramento is currently home to the Sacramento Republic of the USL, the American third-tier, who led the league last year with 9,500 season ticket holders and an average attendance of 11,323.
"Sacramento is MLS ready," Garber told the AP. "They've got 9,500 season tickets, good in any pro sports league. ... There's not a lot of competition there, and we seem to do better in those markets with less competition. There's an ownership group that's solid."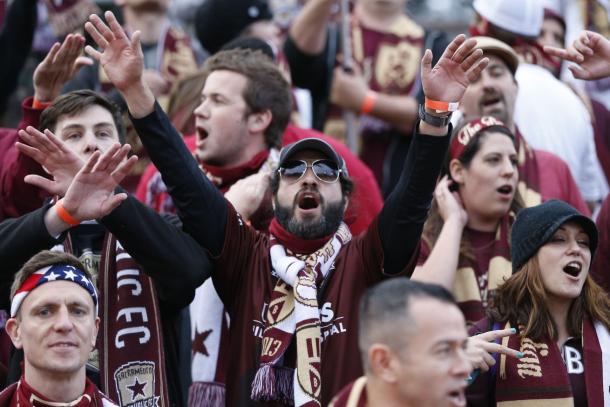 Meanwhile, St. Louis also boasted impressive attendance figures in their first season in the USL, averaging 4,885 per game. Although they haven't been around quite as long as the Republic, Garber believes that the supporting vacuum created by the departure of the St. Louis Rams has given MLS a great opportunity.
"What held us back in St. Louis for 20 years is we never had a viable stadium," Garber said Thursday. "Now we're talking to a group of investors and we're able to capitalize on the Rams have left. So there is a site where it's ready. ... St. Louis is a very, very high potential market, and one of the things that makes it more strategic for us is its proximity to Kansas City."
Cincinnati ambitious
In addition to speaking to the AP about both Sacramento and St. Louis, Garber confirmed the ambition of Cincinnati FC to get to MLS. However, he poured a bit of cold water on the idea that it could be a very quick ascent for the brand new USL side, although owner Carl Lindner affirmed his intentions to Garber in a phone call last week.
"He said, 'When can we come into MLS?'" Garber recalled. "I said, 'you've got to wait a while. We've been at this a few years. Just two good weekends doesn't necessarily mean you're going to have a sustainable fan base.'"