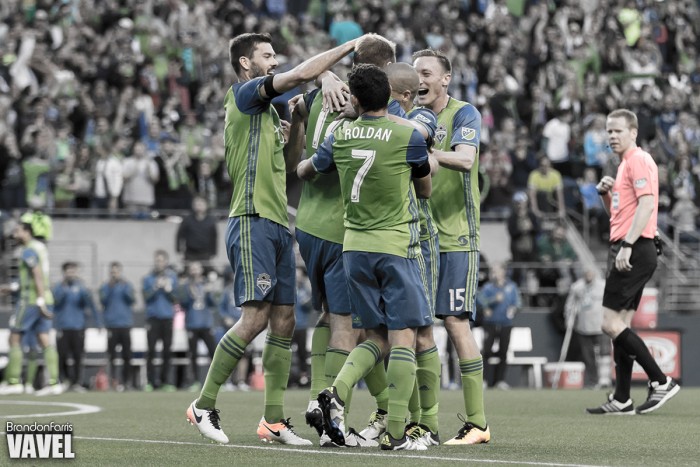 Read the full match recap here by Jordan Wohl.
Pre-Match -

First Half -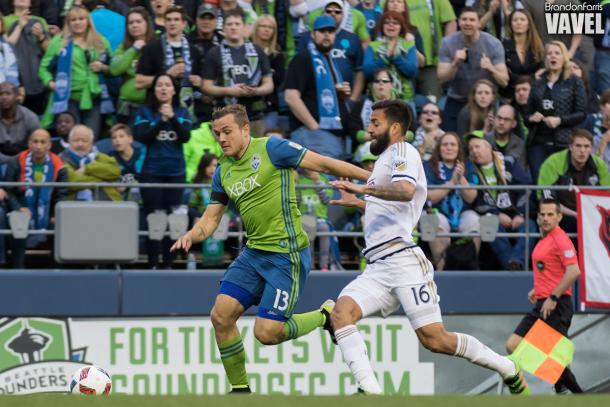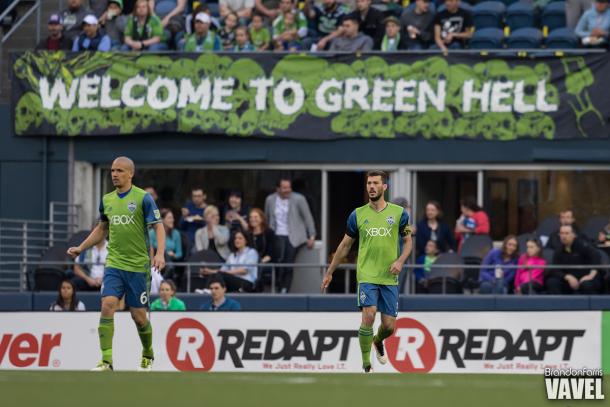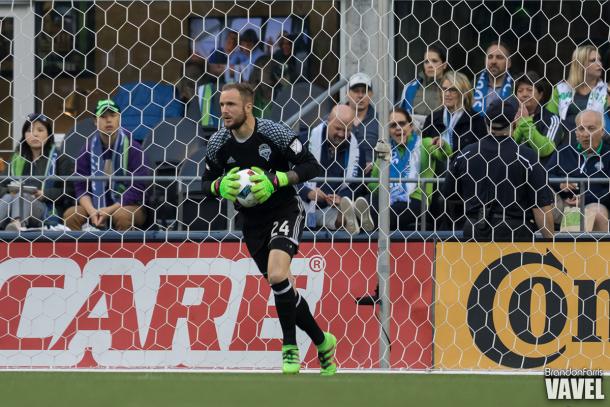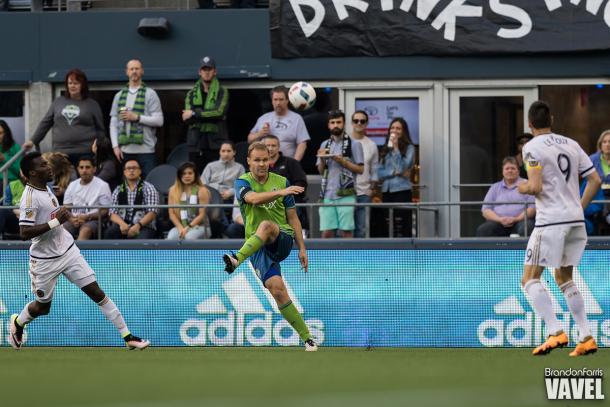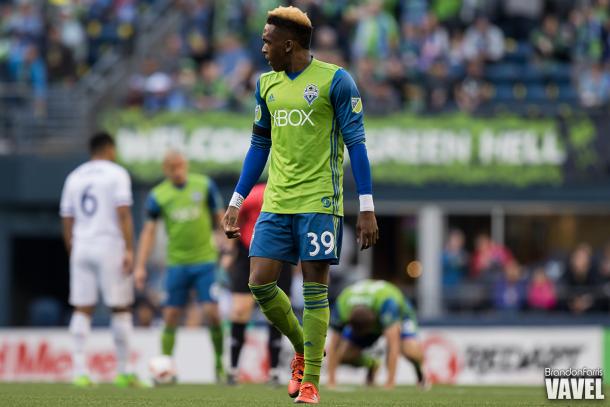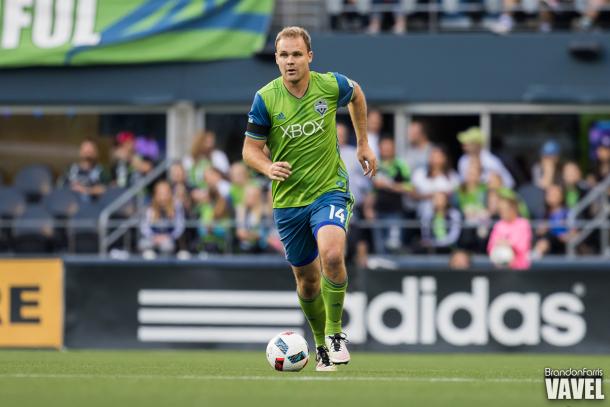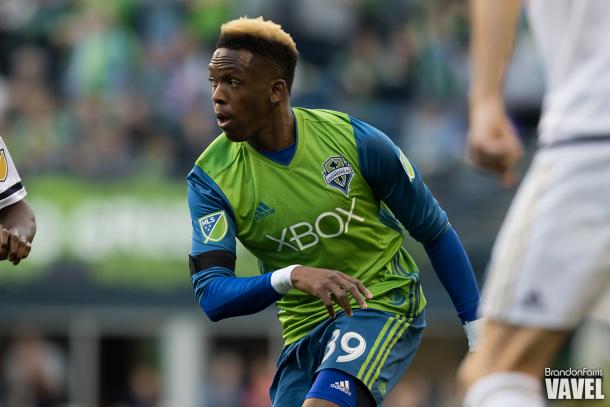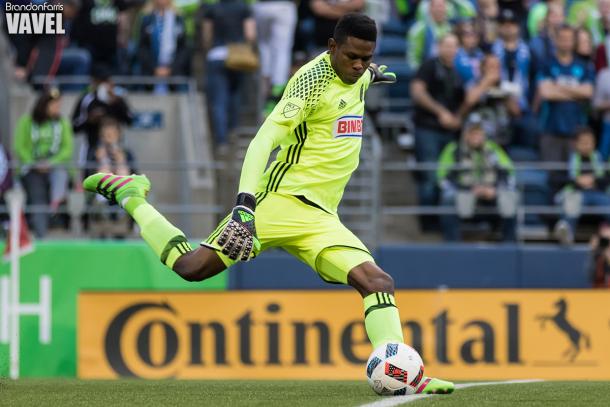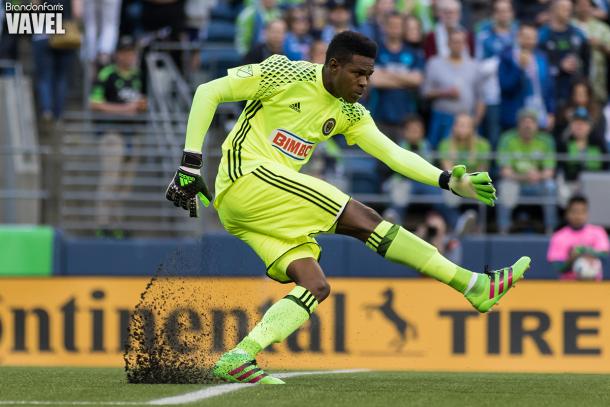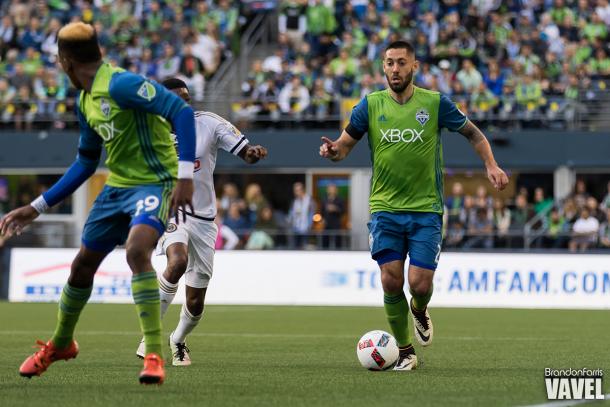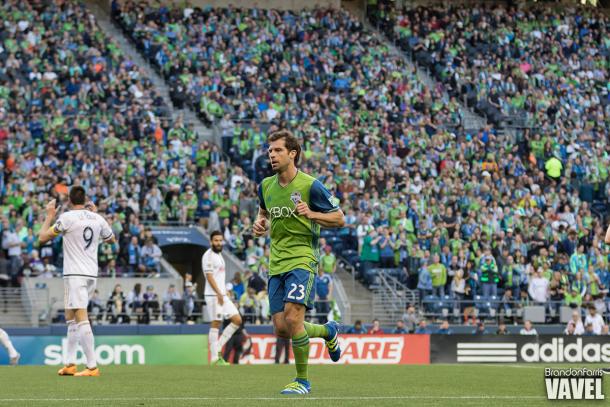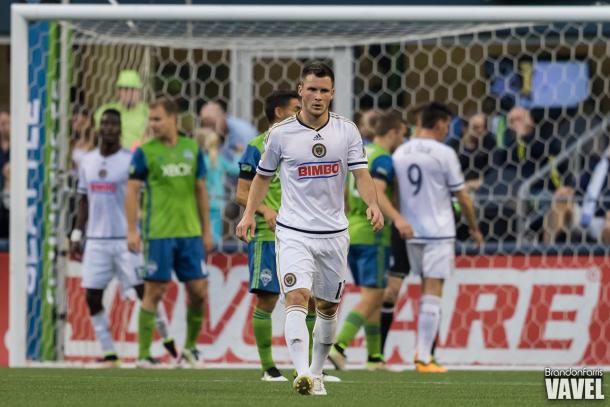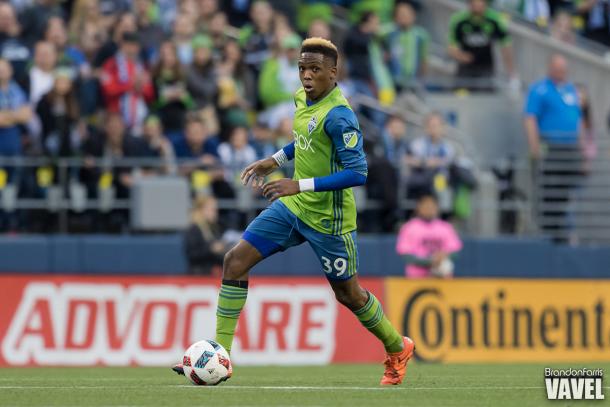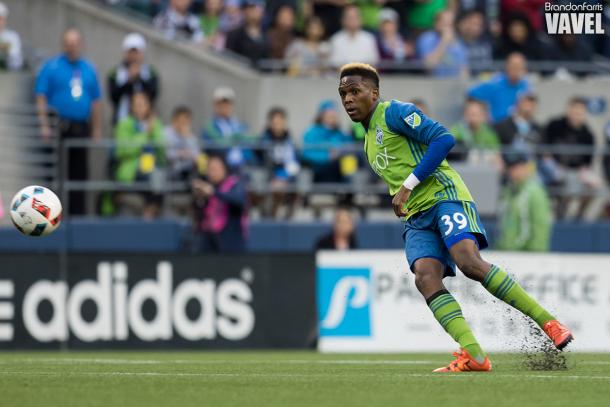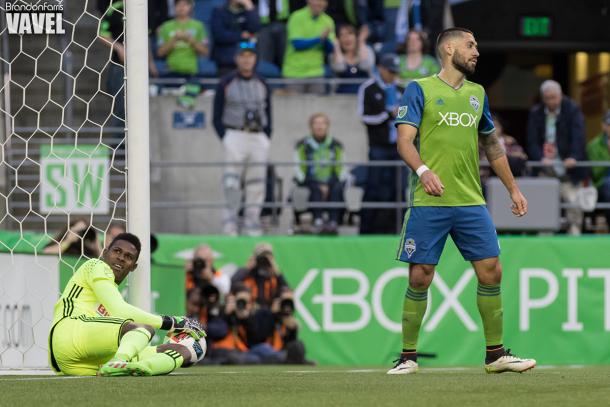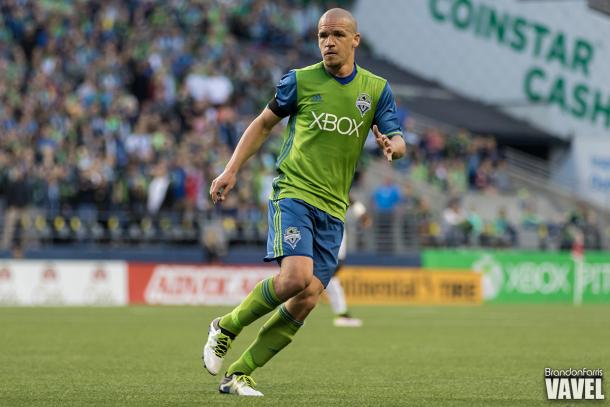 Chad Marshall gives the Sounders an early 1-0 lead.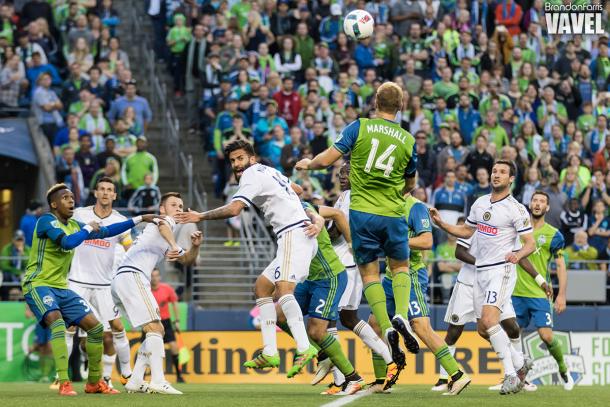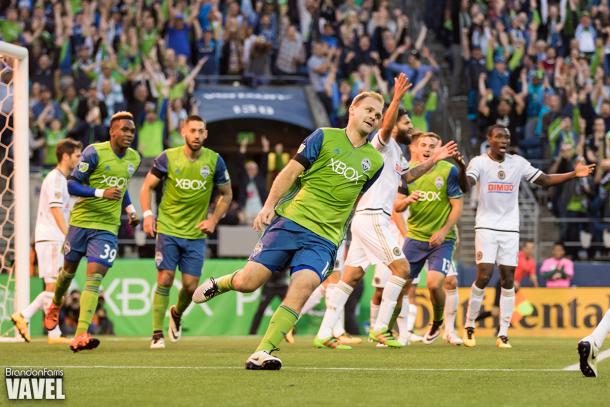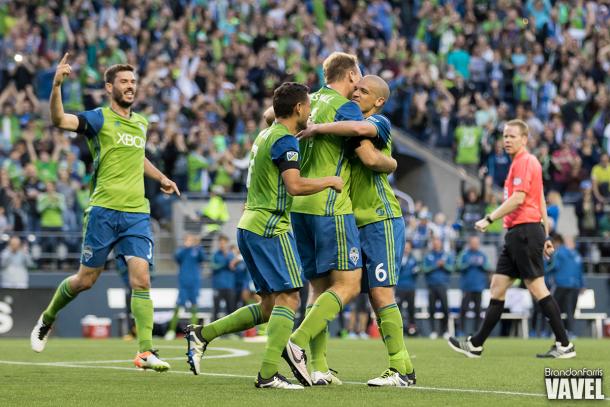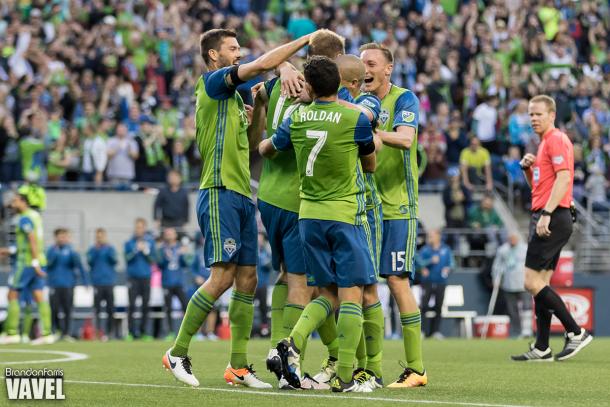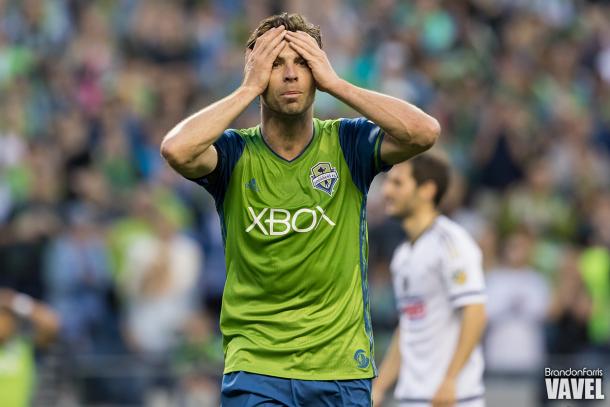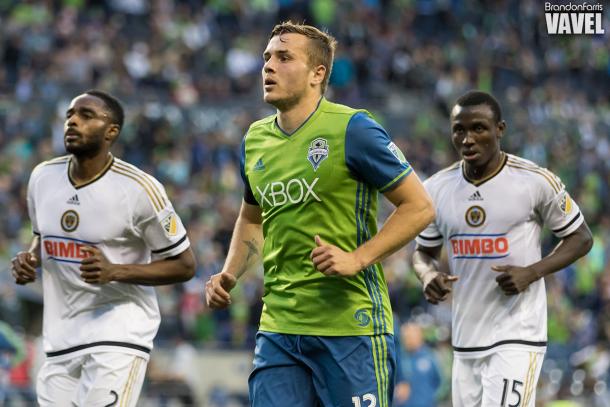 Second Half-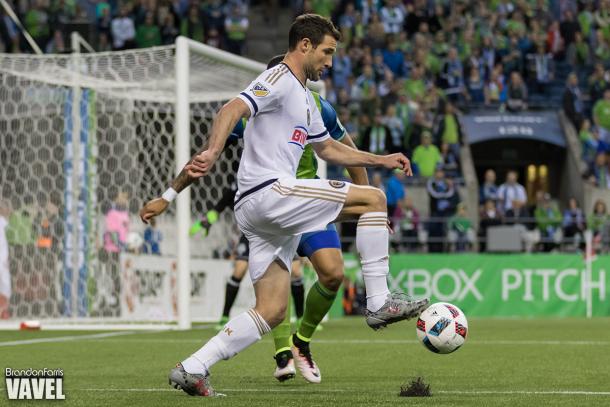 A second yellow turning it into red to Roland Alberg in the 52nd minute would give the Sounders a man advantage for the fina 38 minutes.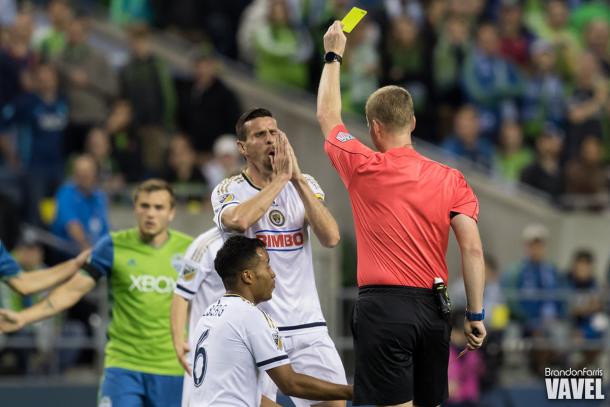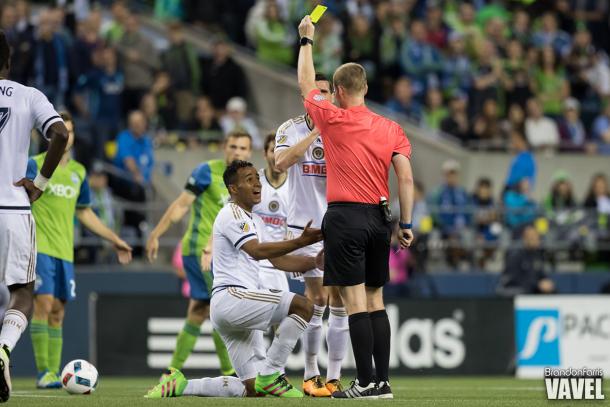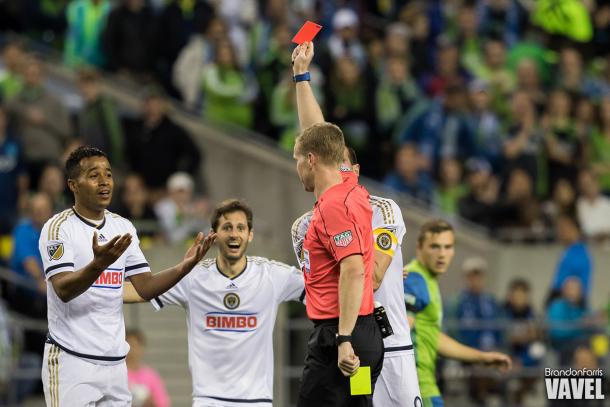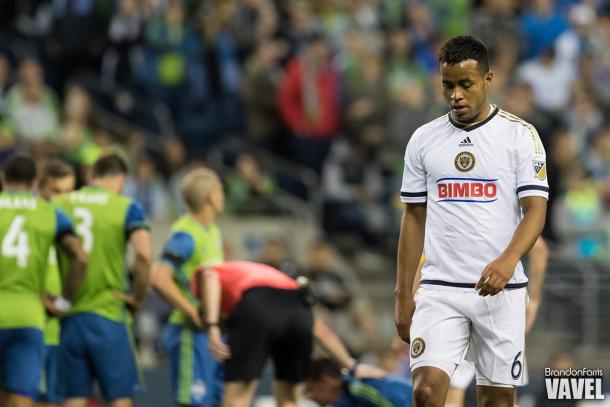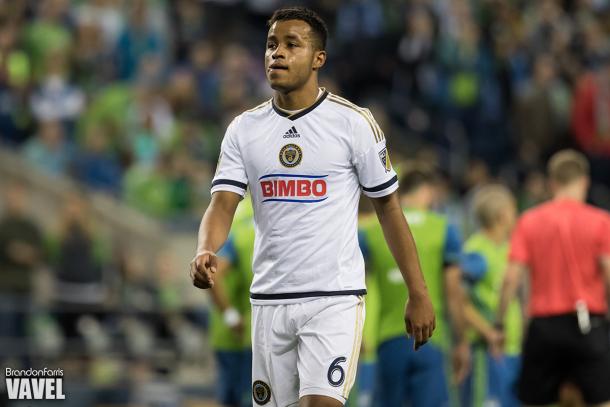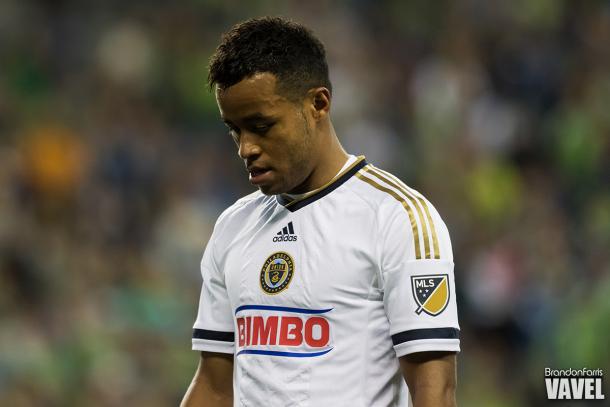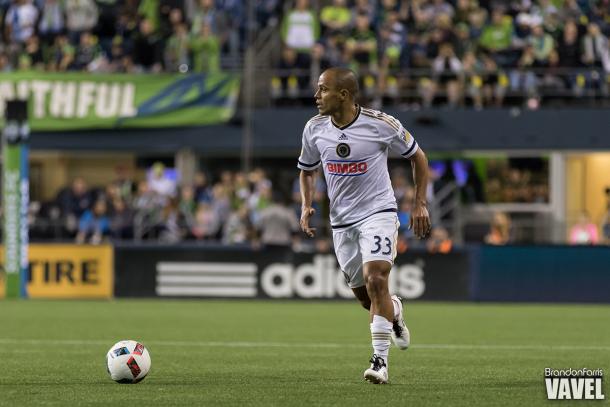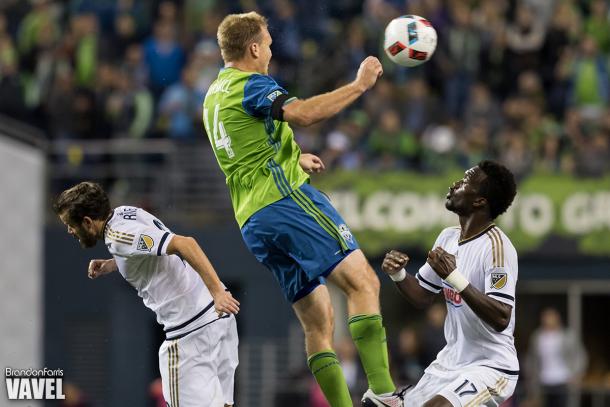 As luck would have it for Jordan Morris, he'd score his first goal ever in MLS on this day to give Seattle a 2-0 advantage, but that was short lived as former Sounder Sebastien Le Toux would get one back to make it 2-1. However, Le Toux began cramping up as soon as the ball went in and he had to be subbed off.
Post Match-