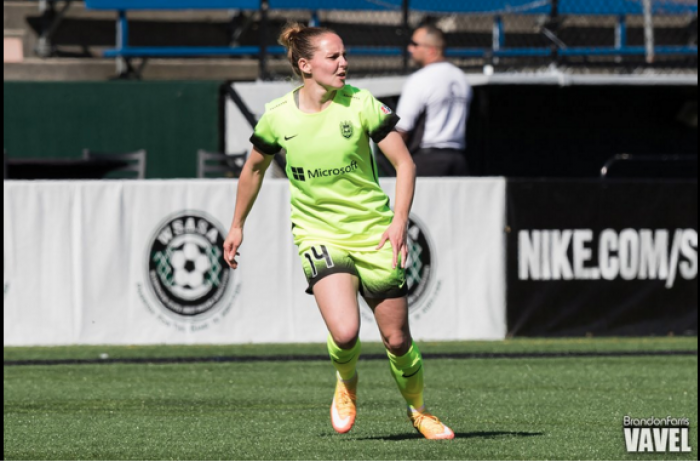 In the second week of the National Women's Soccer League, Seattle Reign will head cross-country to take on Boston Breakers. Kickoff is scheduled for 6:30 ET at Jordan Field at Harvard University in Allston, Massachusetts. The match will beed live via YouTube.
Seattle Reign looking to get back on track
Seattle comes into this game after suffering a 2-1 loss to Sky Blue FC during opening weekend. It was the Reign's first loss in 22 home matches. Seattle outshot Sky Blue 13 to 11 in total shots and eight to six on shots on net. In spite of the advantage in offensive chances, the Reign were only able to put one ball into the back of the net off the foot of Merritt Mathias in the second half. On the defensive side, goalkeeper Hope Solo made up for a Seattle defender's lapse in judgement, when she saved a penalty kick to keep the Reign only down one goal in the 36th minute.
Considering Seattle's dominance at home and last year's positioning in the standing, Sky Blue taking all three points in the home opener was quite the shocker for Reign fans. Seattle Reign Manager Laura Harvey will make sure her team is focused as to avoid falling behind in the early standings.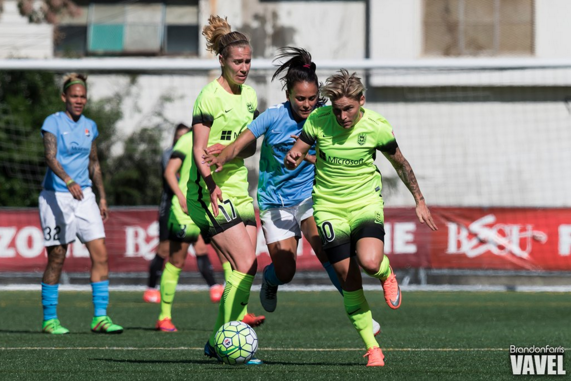 Boston Breakers hungry to get first result of NWSL season
On the other side of the field, the Boston Breakers head into their home opener Sunday looking for their first win of the season. Last Saturday, the Breakers fell on the road to Washington Spirit, 1-0. Washington opened the scoring in the third minute off the foot of Joanna Lohman.
Although the final result was only a one-goal loss, Boston conceded 15 shots, with seven shots on net. To compare, the Breakers did have 10 shots, but only two were on goal and both in the first half. Despite giving up numerous shots on net, Boston Manager Matt Beard has to be pleased with his side's defensive workrate in only conceding one goal in the match. To have a chance at a result in this match, Boston must increase their offensive output against a Seattle side that boasts players such as Jess Fishlock and Kim Little in midfield.
Matchup history between the two sides heavily favors Seattle Reign
History is also not on the side of the Breakers. According to NWSL records, in all eight matchups between Seattle and Boston, the Reign have seven wins and a draw. Furthermore, Seattle has scored 19 goals to Boston's eight in the all matches between the two teams. Additionally, in four matches at Boston, Seattle has not taken less than three points in all four matches while also outscoring the Breakers nine to four.
According to the Boston Breakers' website, Sunday matchup is close to becoming a sellout, signaling that the league is beginning to grow its appeal among sports fans.