The United States Men's National Team will be facing Puerto Rico for the first time in history on Sunday at the Juan Ramón Loubriel Stadium in Bayamón, Puerto Rico.
Not much to learn, prove for established players
USMNT head coach Jurgen Klinsmann has brought 22 players to face El Hurcán Azul on Sunday. Nine of those players will be competing in the 2016 Copa America Centenario this June.
For those participating in the Copa America, this game represents the opportunity to just log some more time and possibly build more chemistry with each other. For defenders like Geoff Cameron, DeAndre Yedlin, John Brooks, Fabian Johnson and Michael Orozco, building trust at the back is vital for a successful tournament.
These five players are a part of the eight defenders that have been selected to represent the United States at the tournament this June. Klinsmann might want to give Cameron and Brooks some more game time together in the center of defense.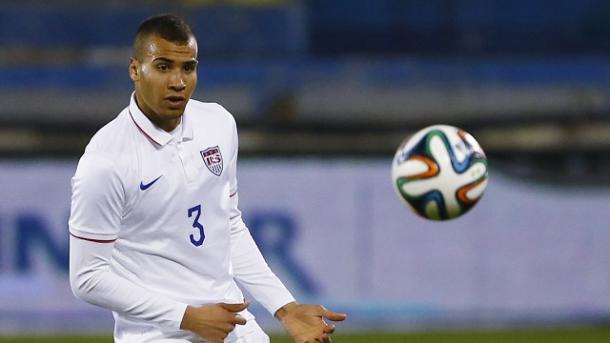 The same can also go for Yedlin at right back. There is a great chance that these three players will be starting in the opener of the Copa America. However, before Klinsmann begins to think about the match against Colombia on June 3rd at Levi's Stadium, he has to take care of business on Sunday. Having a solid starting back line for this match is the first step.
Other players who might benefit from starting or getting major minutes are Bobby Wood, Perry Kitchen and Alejandro Bedoya. Kitchen is still very green on the international stage with just three caps under his belt. Starting this match might do the Hearts midfielder some good.
Bedoya does not need experience heading into the tournament. However, it would be nice to see Klinsmann allow Bedoya to play as a "number 10" in this match.
As for Wood, let him start and build up confidence and momentum. Since Jozy Altidore will miss the tournament due to another hamstring injury, Wood will be expected to help in the goal department. Allowing the 23-year-old forward to get a few goals in this match will help him get ready for the bigger stage in June.
Young players need to cash in during this match
This game is meant for the inexperienced players who will not be representing the Yanks in the Copa. Players like Paul Arriola, Amando Moreno, Fafá Picault, Julian Green, Emerson Hyndman, Alfredo Morales and Matt Miazga.
For these players, it's too late to make an impression and make the Copa America roster. But, there will still be a chance to represent the USMNT in the impending friendly and the World Cup Qualifying matches after the tournament. If they want to be involved with national team setup, then they have to make an impact against Puerto Rico.
The USMNT have to win big
This game carries a mixed bag for the U.S., as there is pressure since they are expected to dismantle the Caribbean side with ease. However, if they barely beat El Hurcán Azul then this match will be looked at as a failure.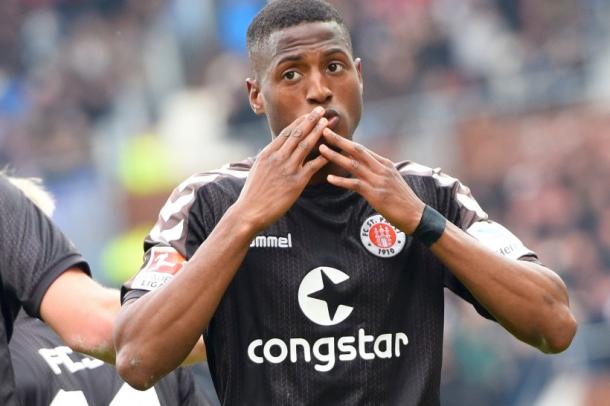 If the unthinkable happens and they lose or draw on Sunday, then that will send the U.S. Soccer program into a state of chaos before the prestigious tournament begins.
However, the chances of that happening are extremely slim since the talent gap between these two sides is huge. Puerto Rico's best players compete in the United States second division of soccer the National American Soccer League (NASL). Twenty-Four-year-old midfielder Manolo Sanchez is a part of San Antonio FC. Additionally, former U.S. youth international defender Jeremy Hall competes for the Tampa Bay Rowdies.
Besides that, most of the other players play in Puerto Rico or in the college levels of the U.S. One of the Puerto Ricans does play in the third division of Spain, Emmanuel D'Andrea. The 21-year-old defender plays for Sevilla FC C.
So at the end of the day, there is really no excuse for the Americans to not win this match by at least four to five goals, no matter what lineup Klinsmann puts on the field on Sunday.
Prediction: USA 5-1 Puerto Rico