 Panama by the luck of the draw is placed in a group that will most likely see them go no further than the group stages in the 2016 Copa America Centenario.
Group D not Group of Death, but winners are clear
Los Canaleros were placed with Argentina, Chile, and Bolivia. The Central American nation has yet to register a victory against La Albiceleste or La Roja in a combined four matches. However, Panama has had more success against La Verde. They have faced Bolivia eight times and have been able to pick up three wins along the way. Their overall record against Bolivia is (W-D-L) 3-1-4.
For Los Canaleros, facing La Verde off the bat is the best possible way to start the tournament. The Panamanians have won the last two friendly matches against Bolivia, and they outscored the South Americans five to one in the two games played in 2011. However, this match will be different than those friendlies since this is a must-win for the Panamians.
They cannot leave this game with just a point and then expect to beat either Argentina or Chile to secure their place in the next round. The realistic route for the Central Americans to make the quarterfinals is by picking up three points in the opener against Bolivia on Monday at Camping World Stadium in Orlando, Florida. Then the Panamanians have to roll up their sleeves and try to grind out something against Argentina or Chile.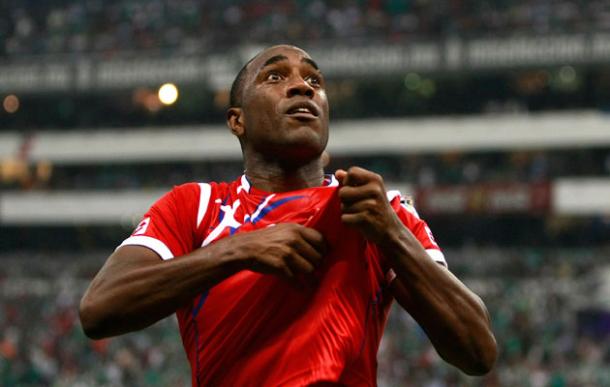 Last chance for many veterans
On the final 23-man-squad that was released by manager Hernan Dario Gomez, there were 10 players that were above the age of 30. That list contains: Jaime Penedo (34-years-old), Jose Calderon (30-years-old), Adolfo Machado (31-years-old), Luis Henriquez (34-years-old), captain Felipe Baloy (35-years-old), Gabriel Gomez (32-years-old), Ricardo Buitrago (31-years-old), Amilcar Henríquez (32-years-old), Blas Perez (35-years-old), Roberto Nurse (32-years-old) and Luis Tejada (34-years-old).
That group of players has combined for 804 caps for the senior team. However, La Marea Roja has made history by qualifying for this tournament. This marks the first international competition the Central American nation has qualified for that is not the Gold Cup. This group of players was so close to qualifying for the 2014 World Cup, but they fell apart in the final game and lost to the United States at home. However, they have now made it to the spotlight.
Many of these players might not be a part of the national team setup when the 2018 World Cup in Russia rolls around. So every match in this tournament for these veterans will be felt and treated like a World Cup final.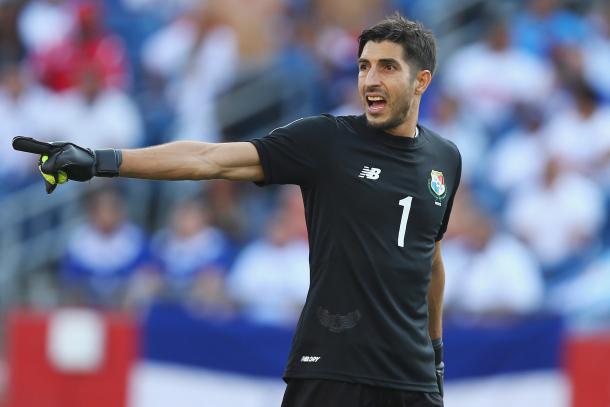 Prediction: Panama will finish in third place.